Music: Splash House in Palm Springs
Splash House invited me out to Palm Springs for the weekend. I have been wanting to go to this even ever since I moved to LA, and it happens twice every summer! It's held at a few different hotels, and the festival takes place poolside (how SoCal). The next Splash House in 2017 happens in August! (Get your tickets here.)
Follow them on Instagram here.
They always feature some of my favorite artists, this year including: The Big Gigantic, Thomas Jack & Nora en Pure.
We drove the car Lexus had loaned us for the weekend and arrived for the after party on Friday at the Air Museum. There was a cool open space with a stage, food trucks, and an already-bumping crowd.
The set list is packed with so many great artists. Splash House manages to book a lot of electronic/house artists as they are on the cusp of becoming big. In the past, they have featured artists like Cashmere Cat who went on to work with Ariana Grande on her Dangerous Woman album.
All in all, I think Splash House is a great opportunity to see some amazing artists in a relaxing setting with SoCal vibes. It's well-organized, not super pricey, and perfect for a weekend trip. I mean just check out all these fabulous poolside shots!
Thanks Splash House!
(Images below courtesy of Golden Voice Media).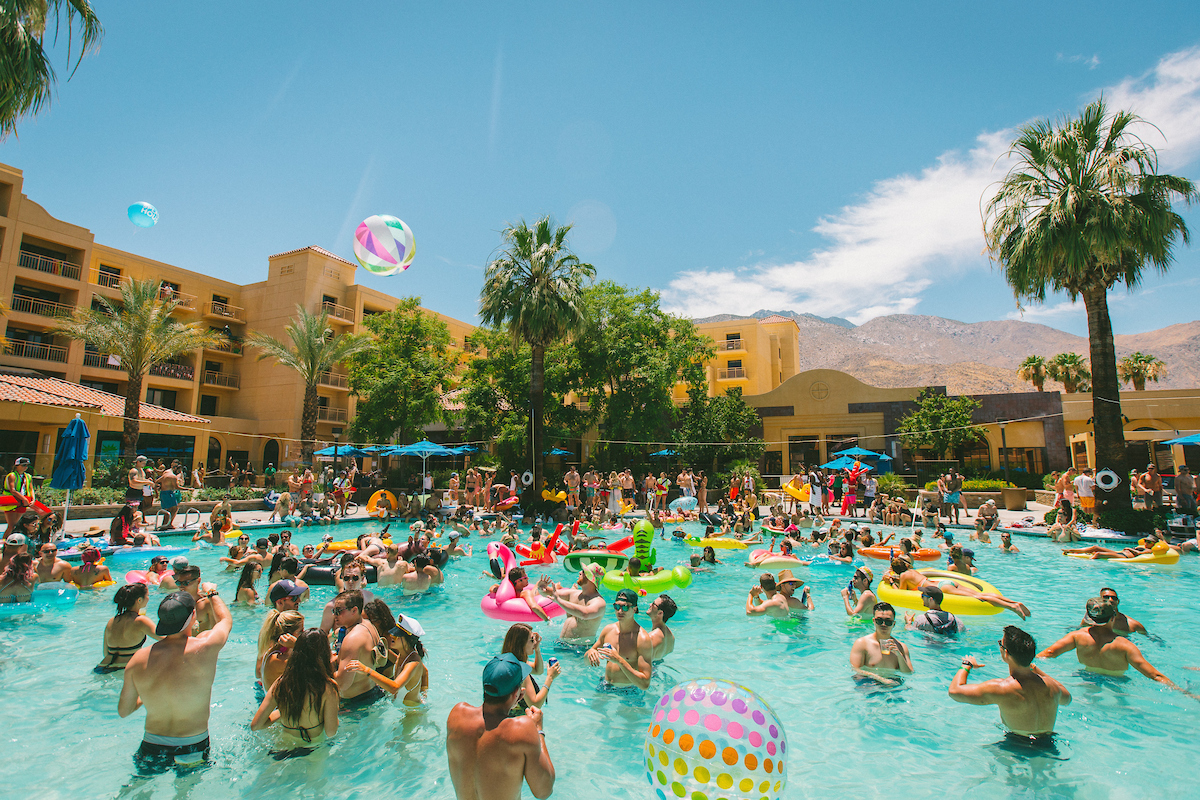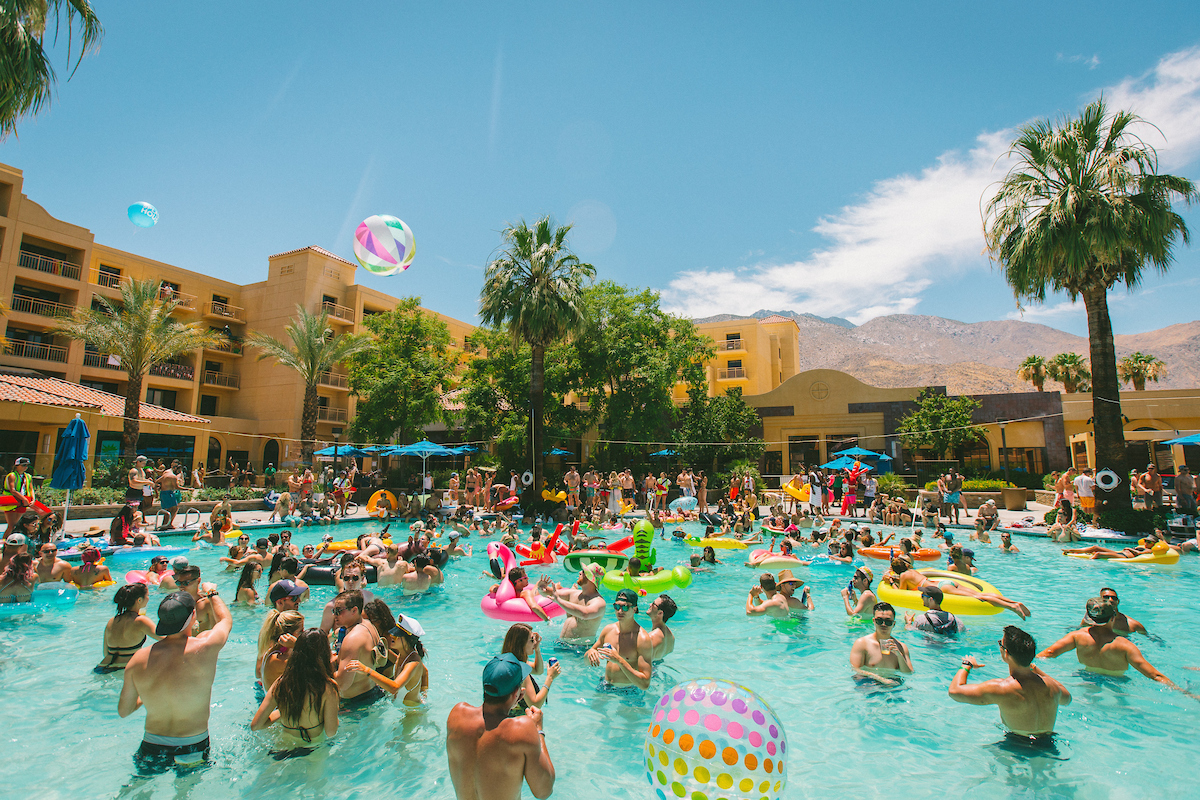 Rigel Gemini