Fashion: Matiere Lookbook Fall/Winter 2017
Matiere has established itself as one of the heavy-hitters in men's fashion. The brand recently debuted their fall/winter collection known as the "Vandals Collection. The acclaimed "Vandals Collection" showcases a unique intersection between comfort and luxury.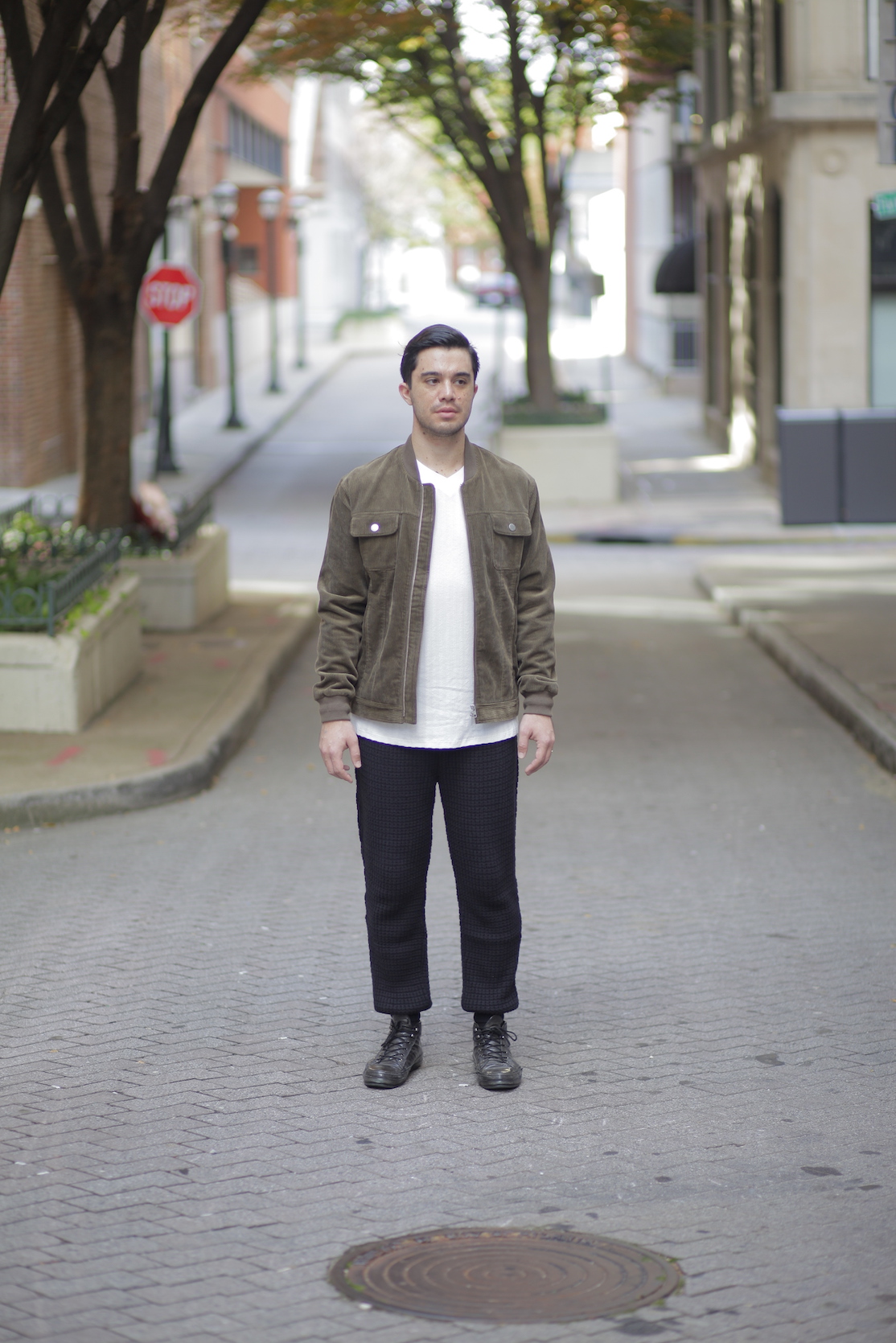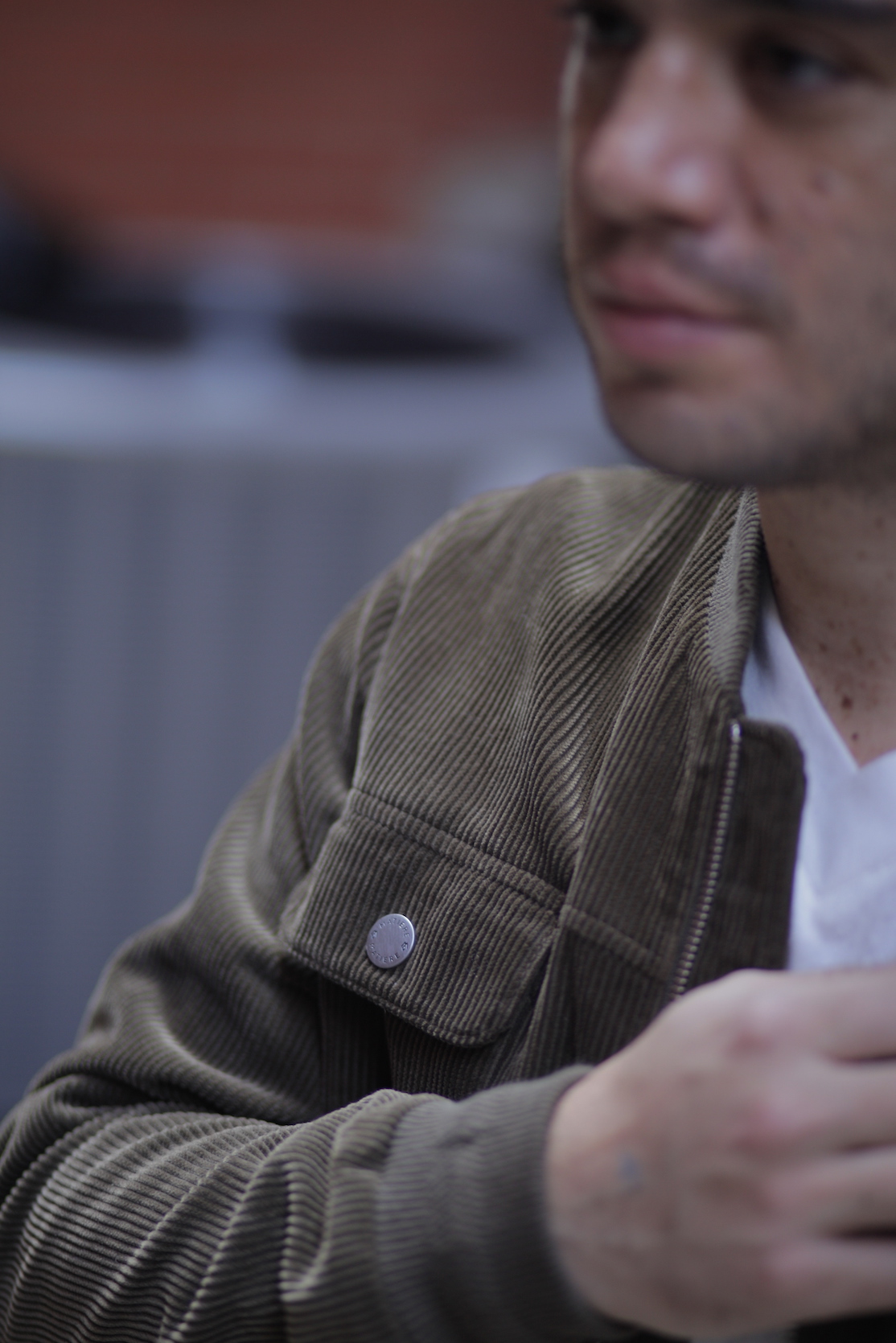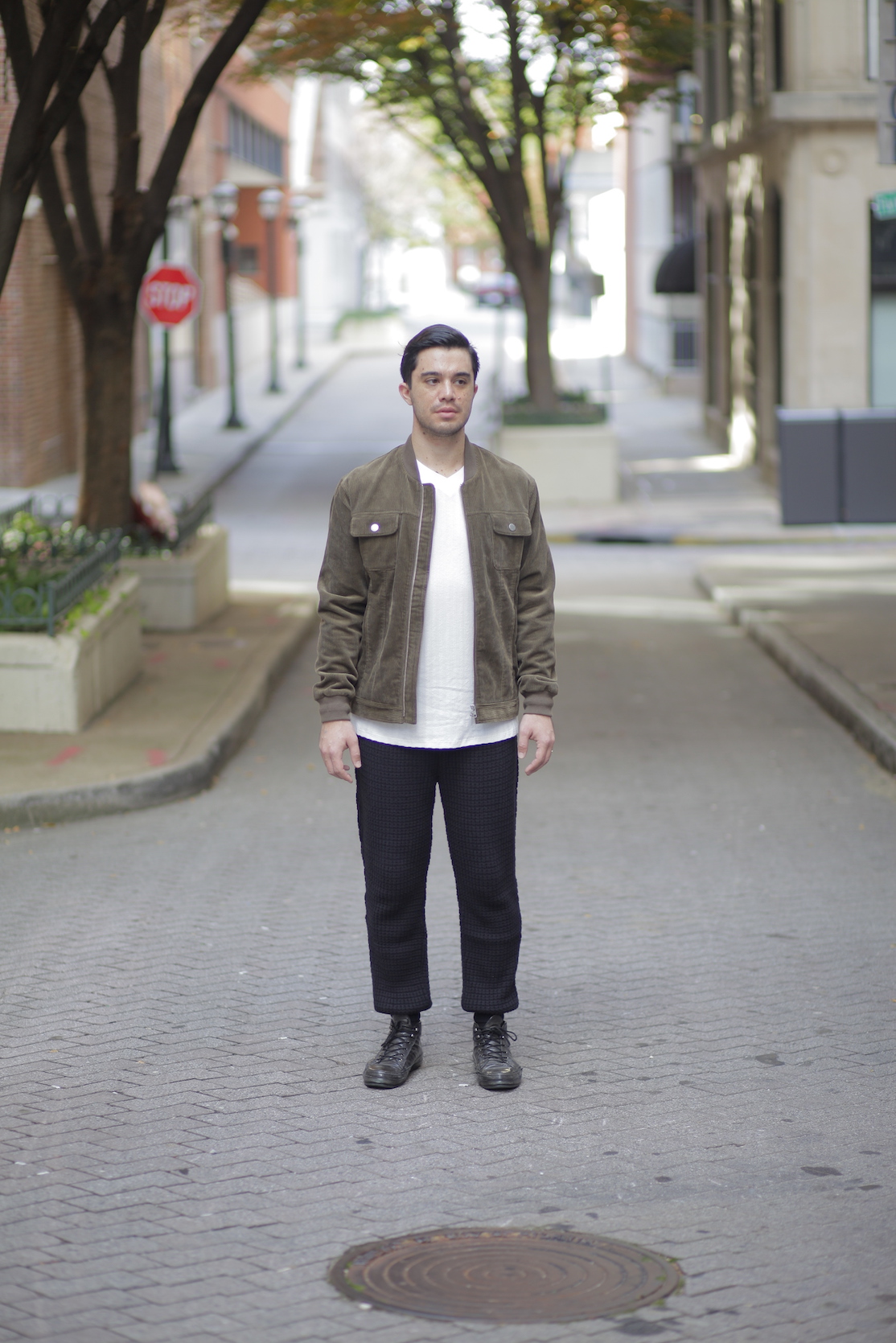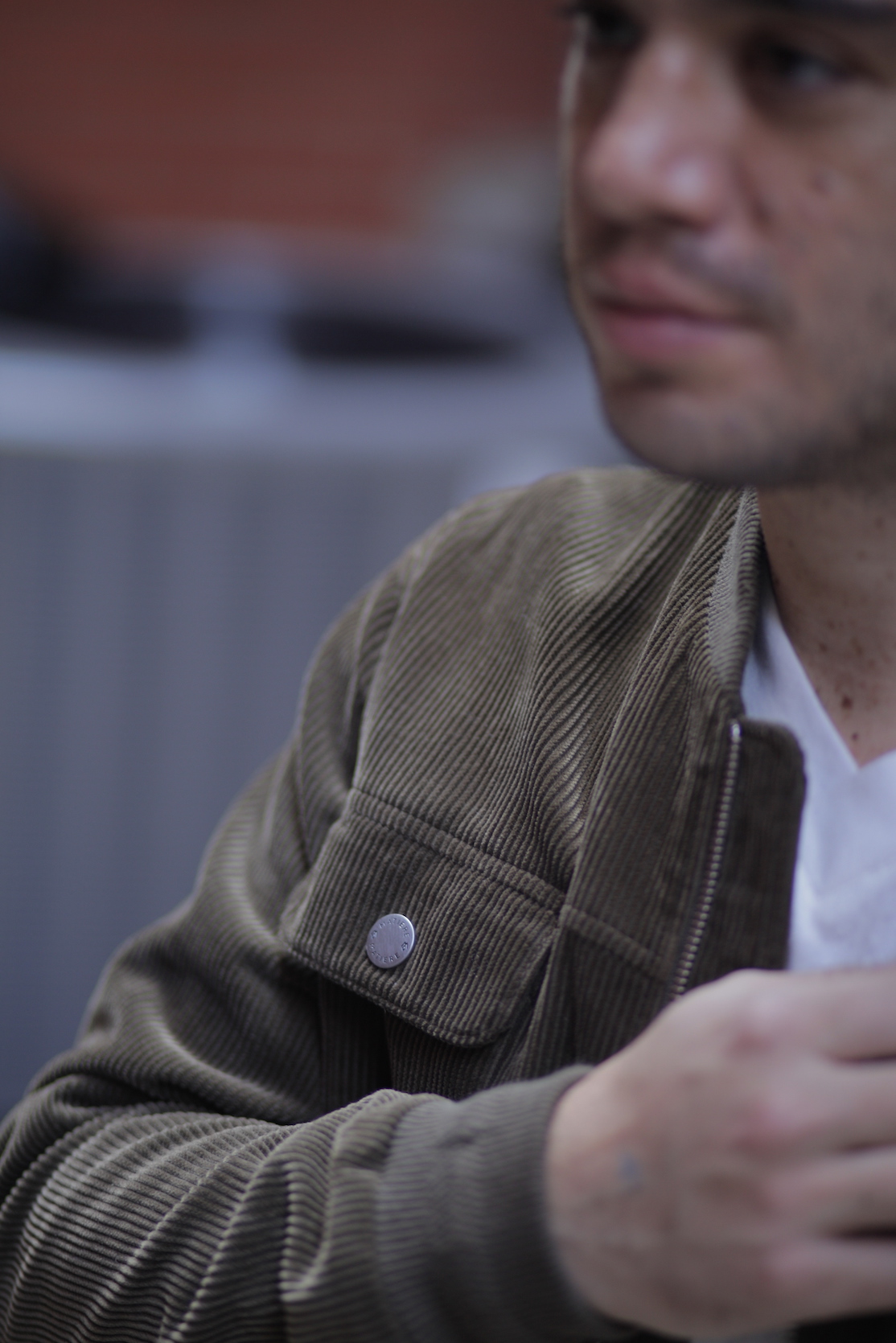 The quality materials used to stitch together each garment mimic the high-end reputation of the brand. Matiere's latest fall/winter collection has been at the forefront of current fashion trends. This recent collection includes a melody of striped tops, cropped pants, oversized sweaters and shearling jackets. The simplistic color palettes and effortless construction make each piece a wardrobe staple.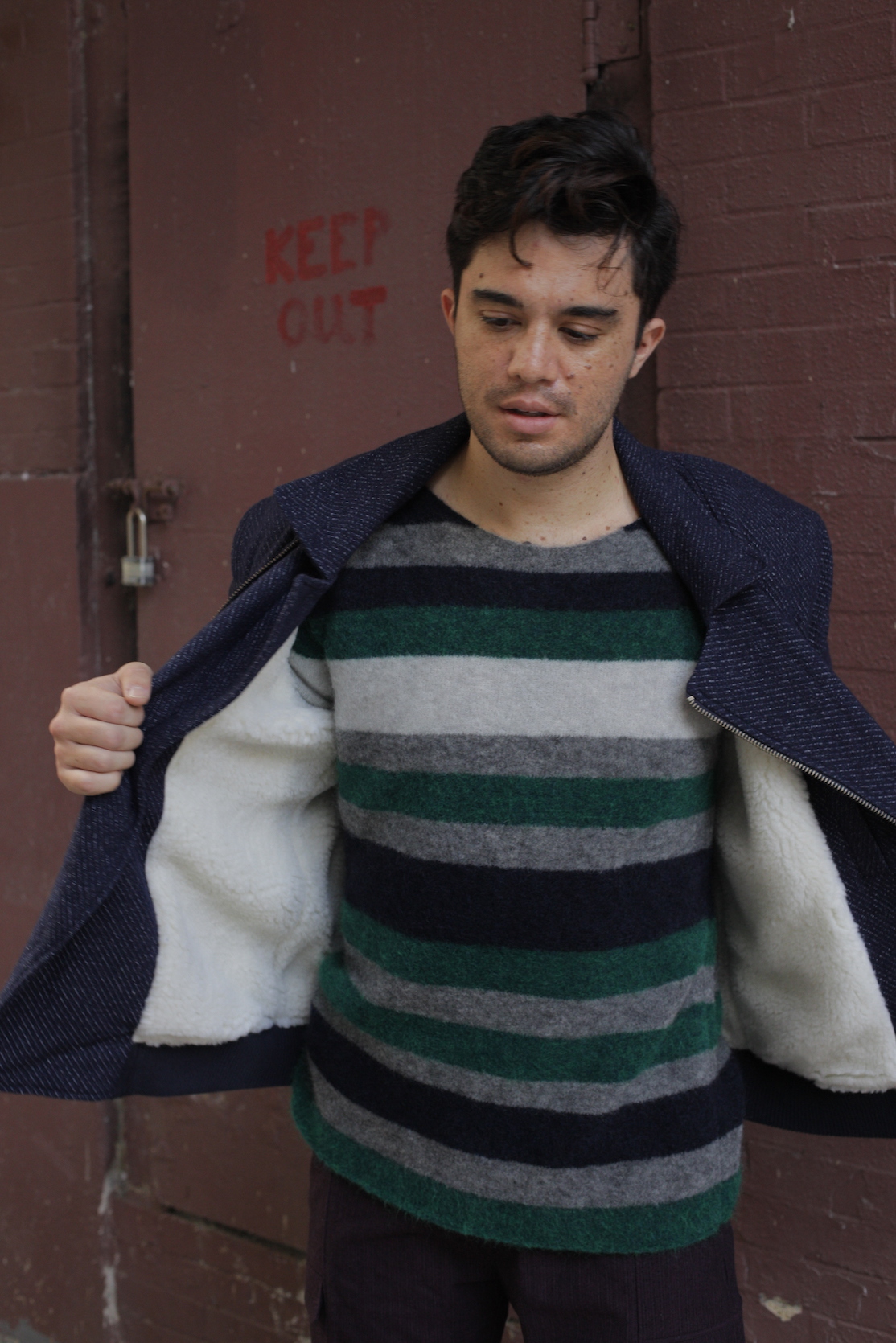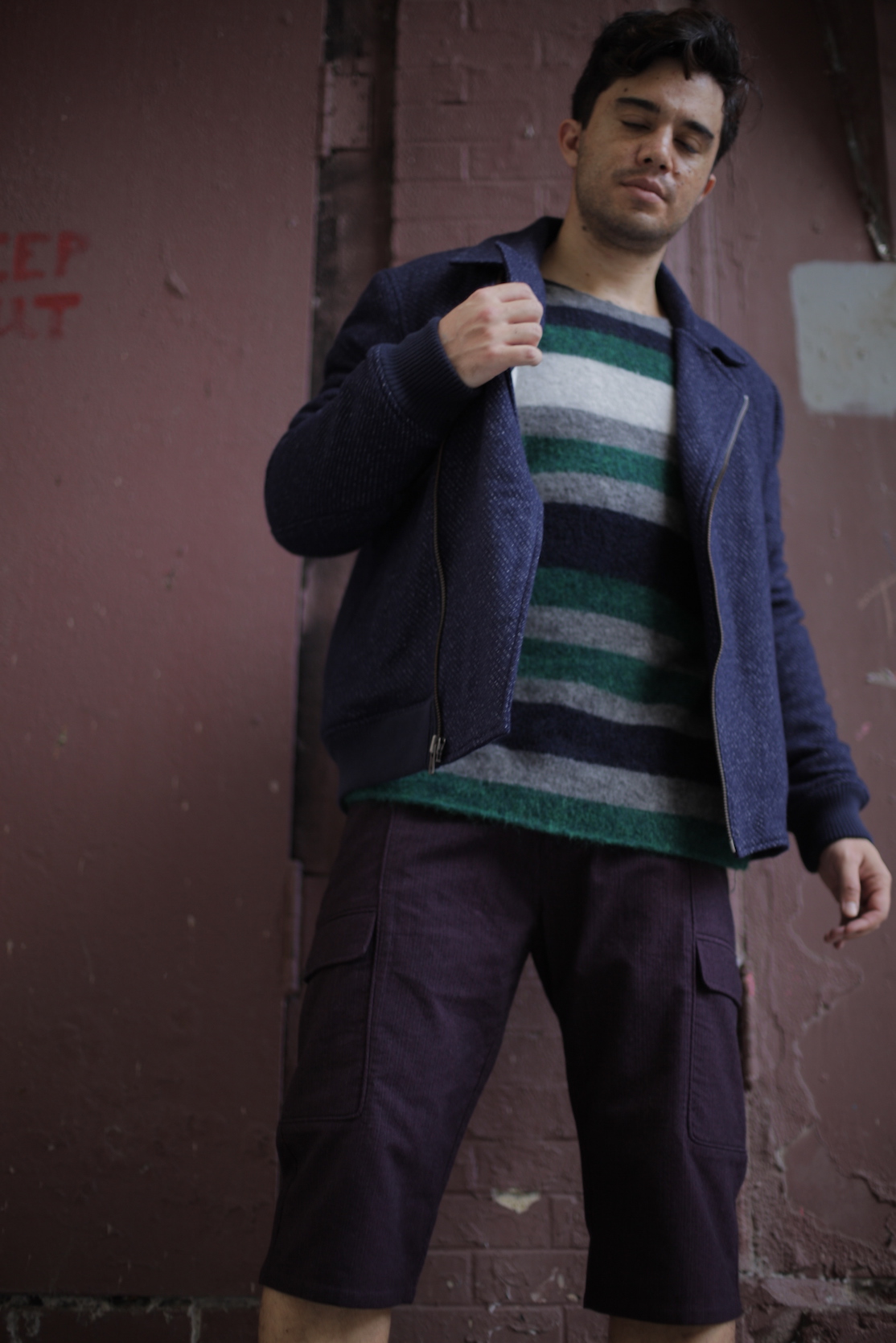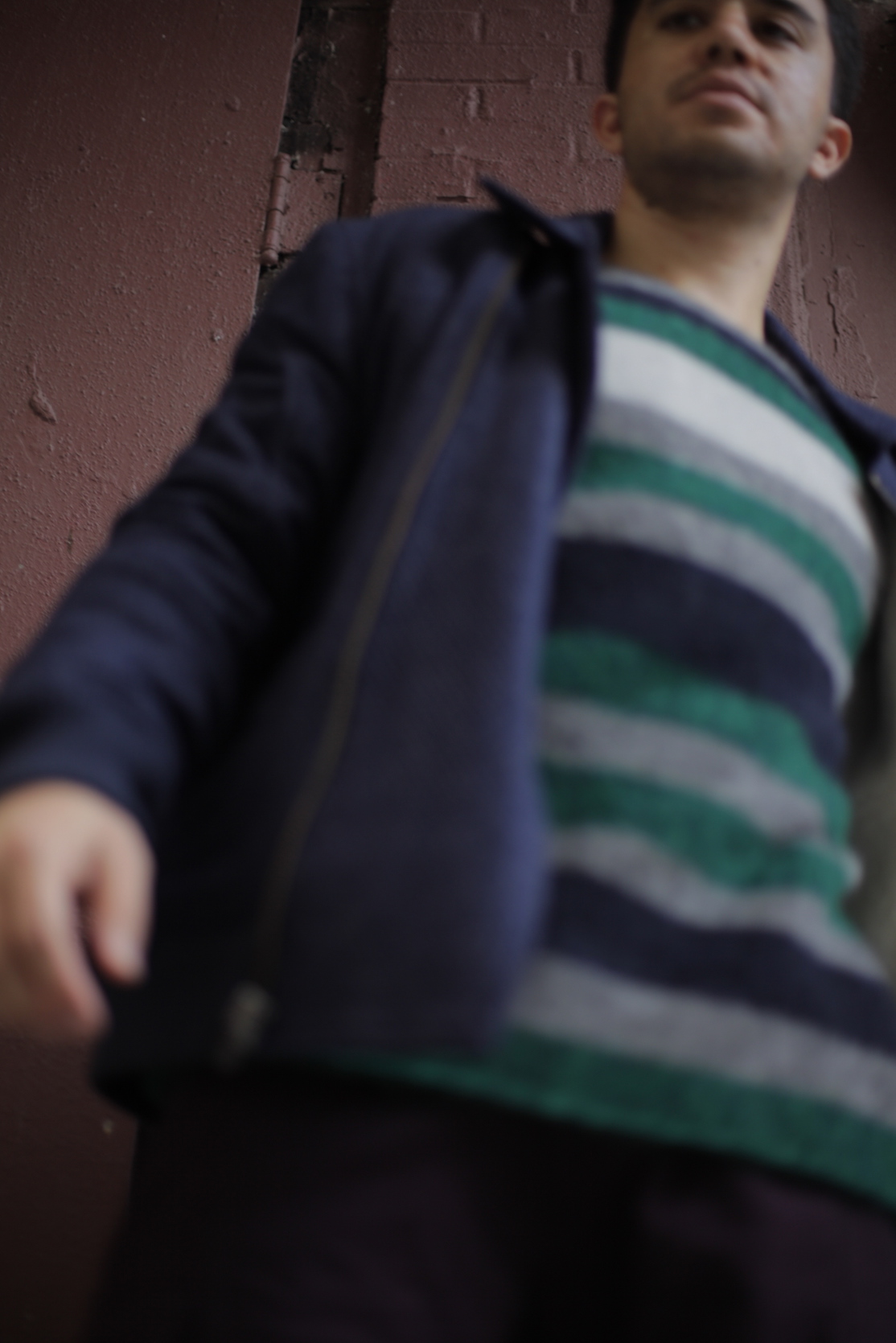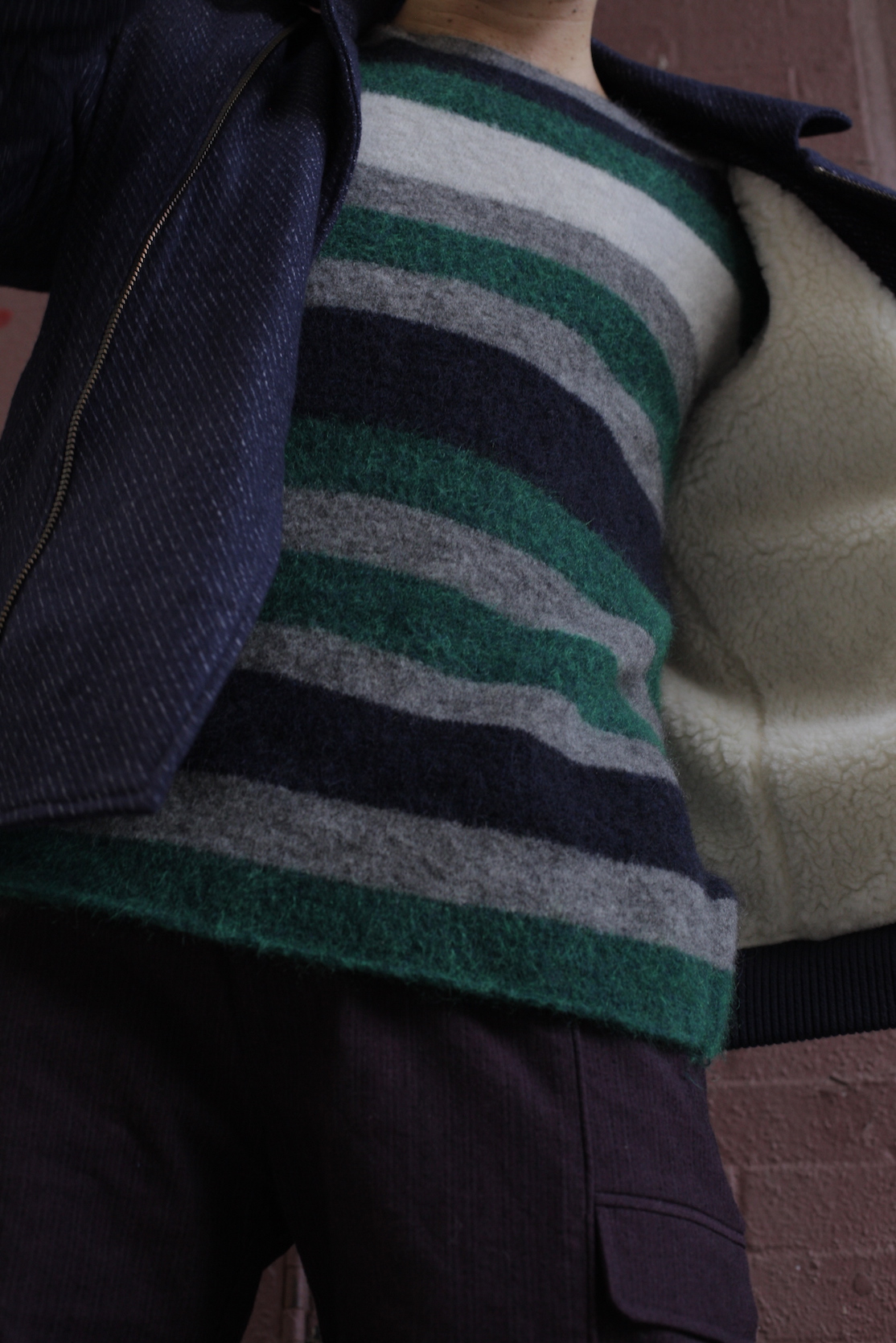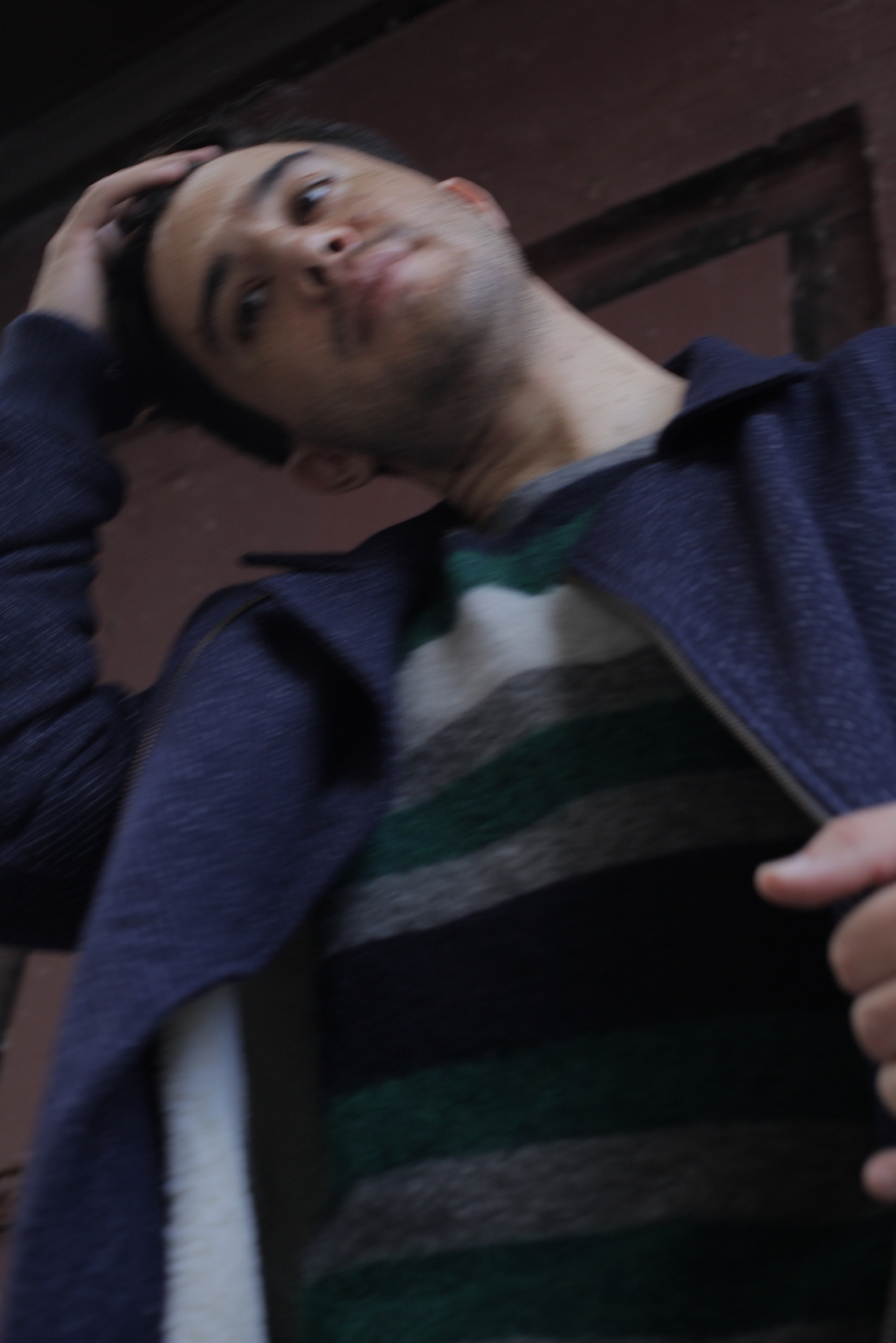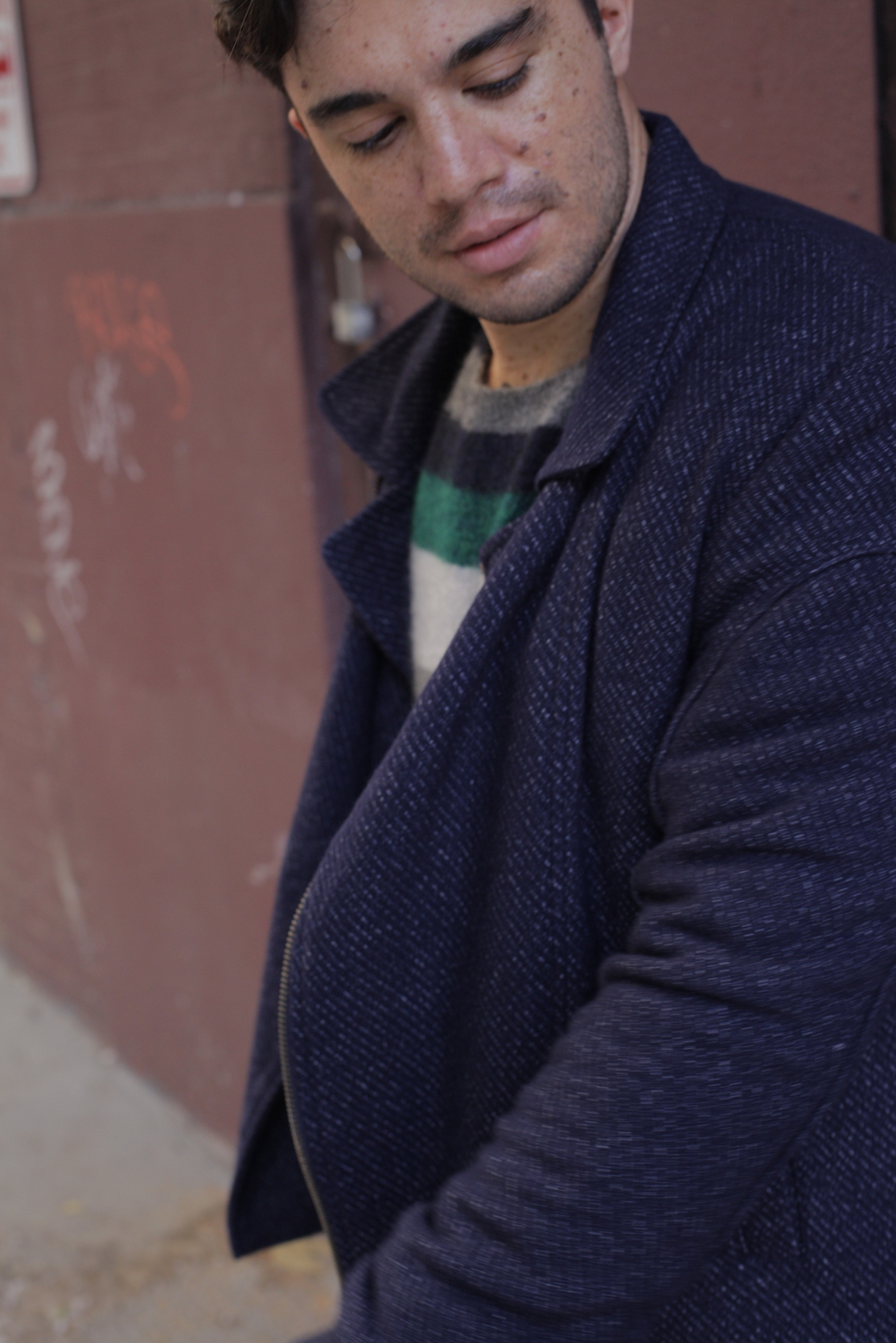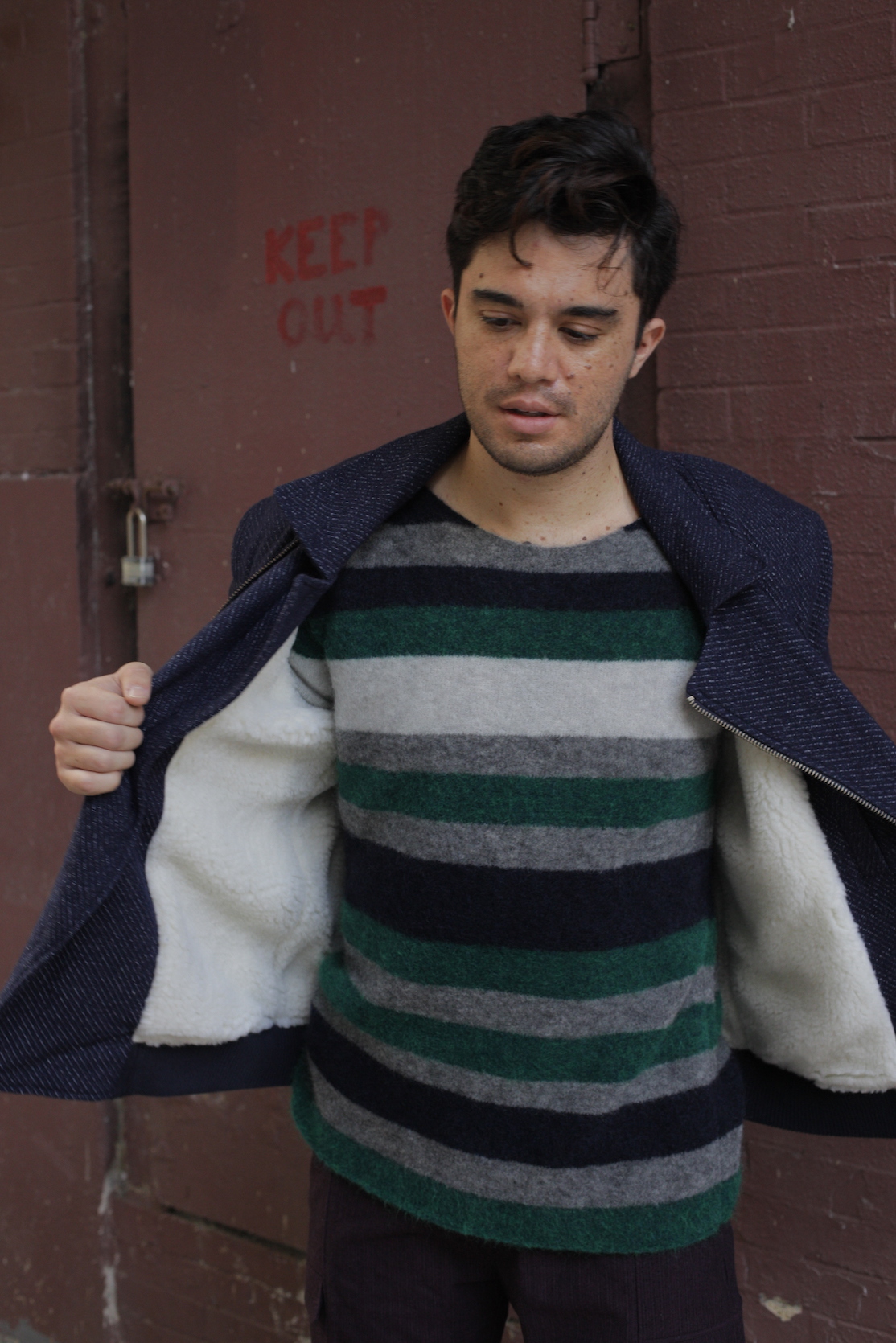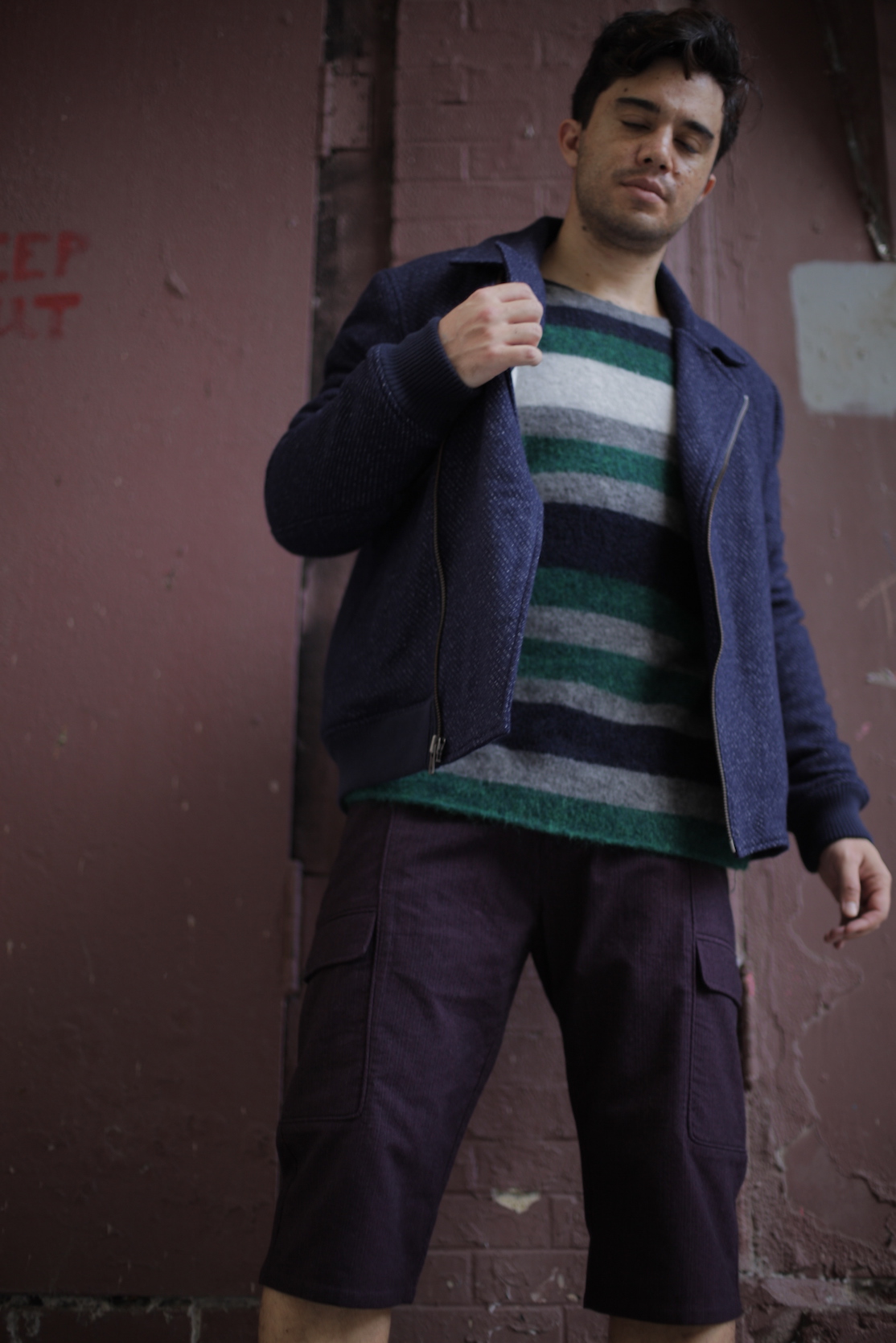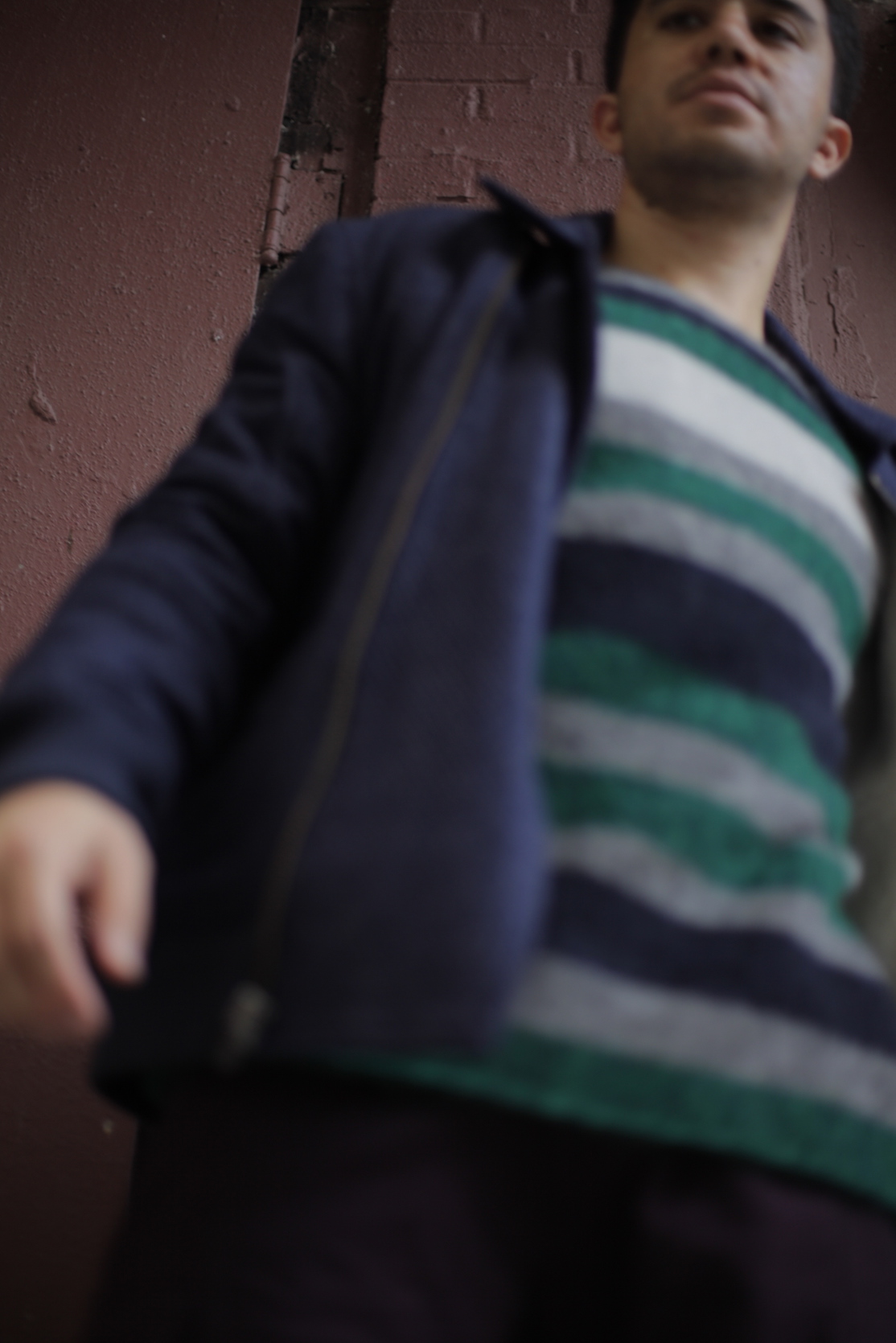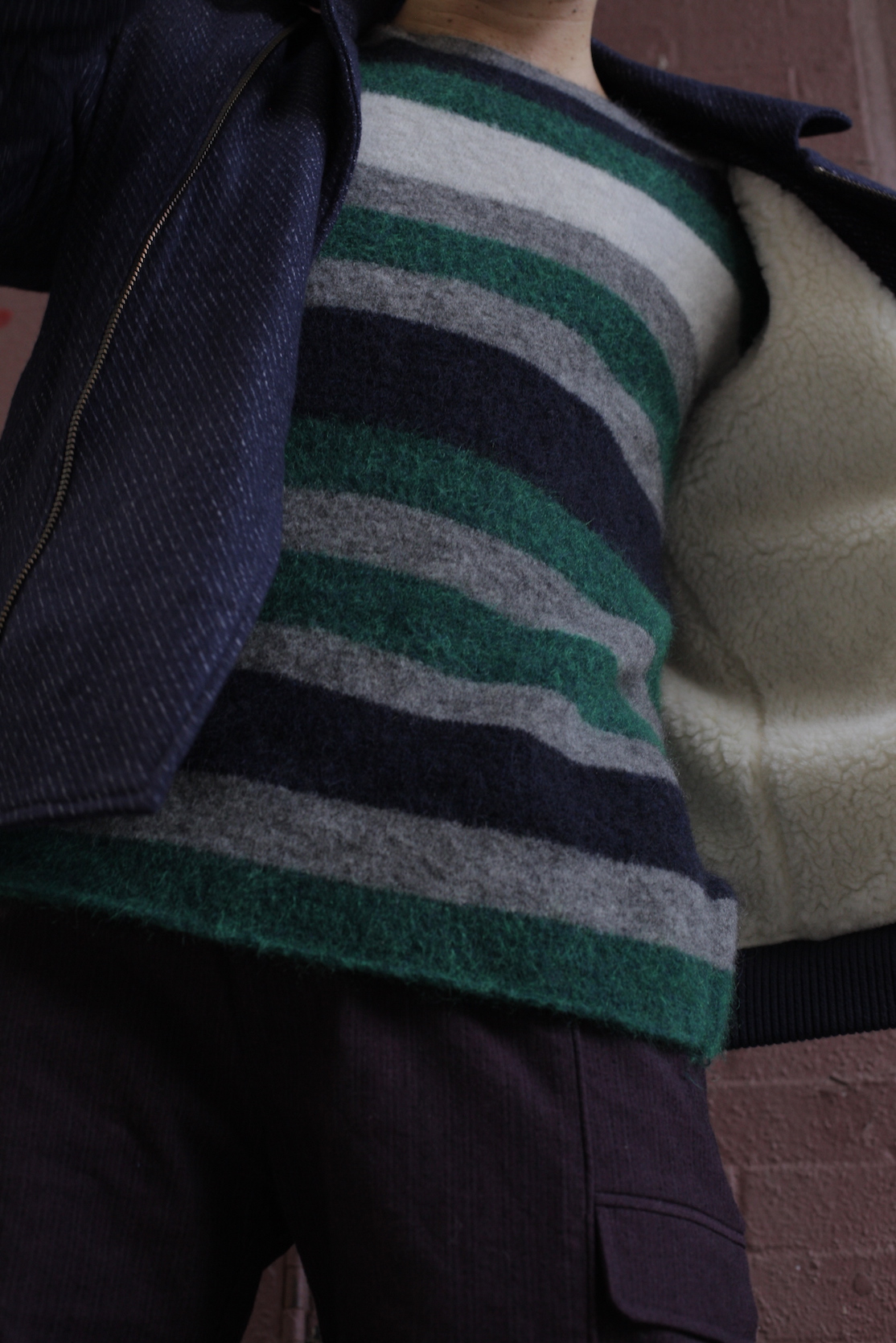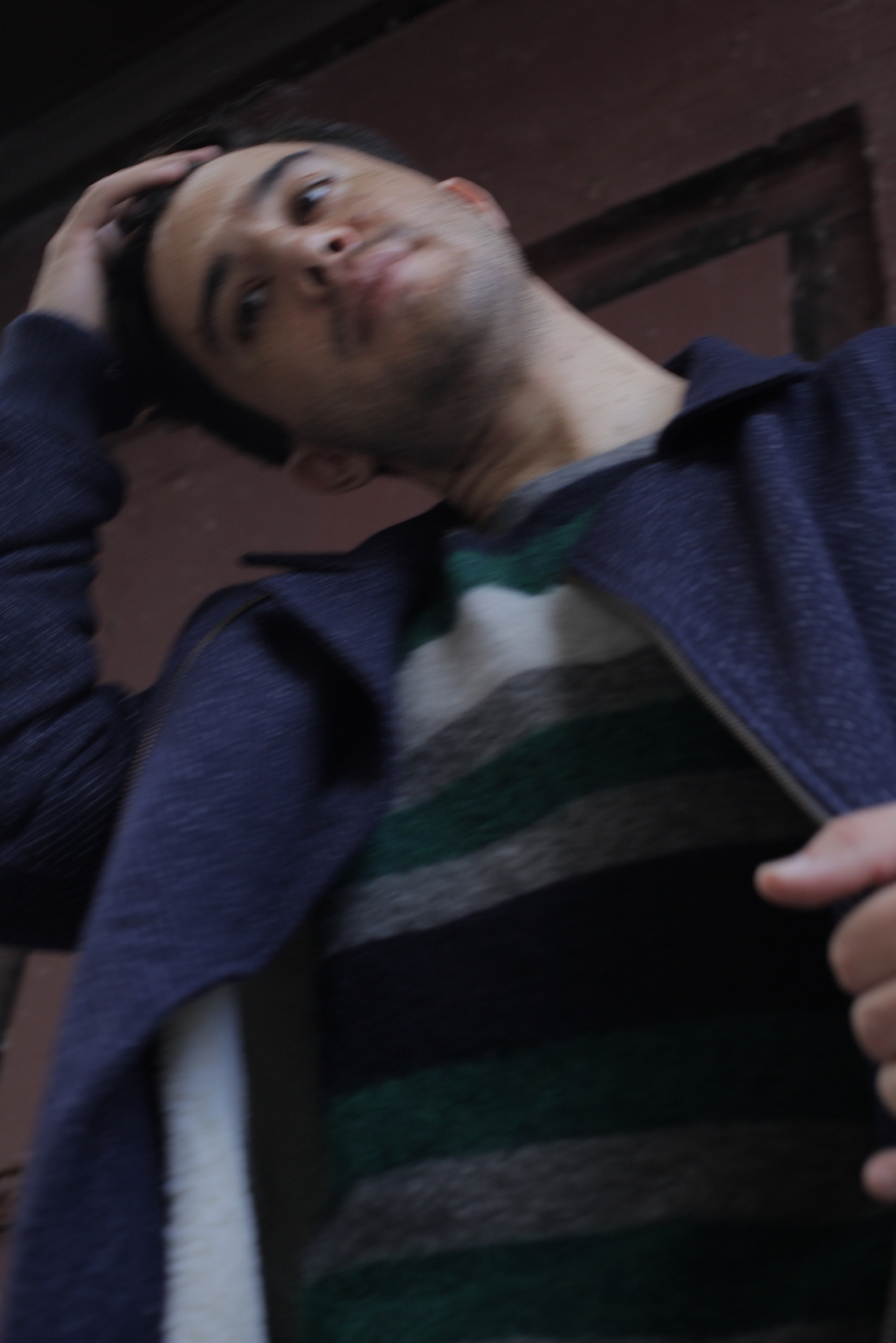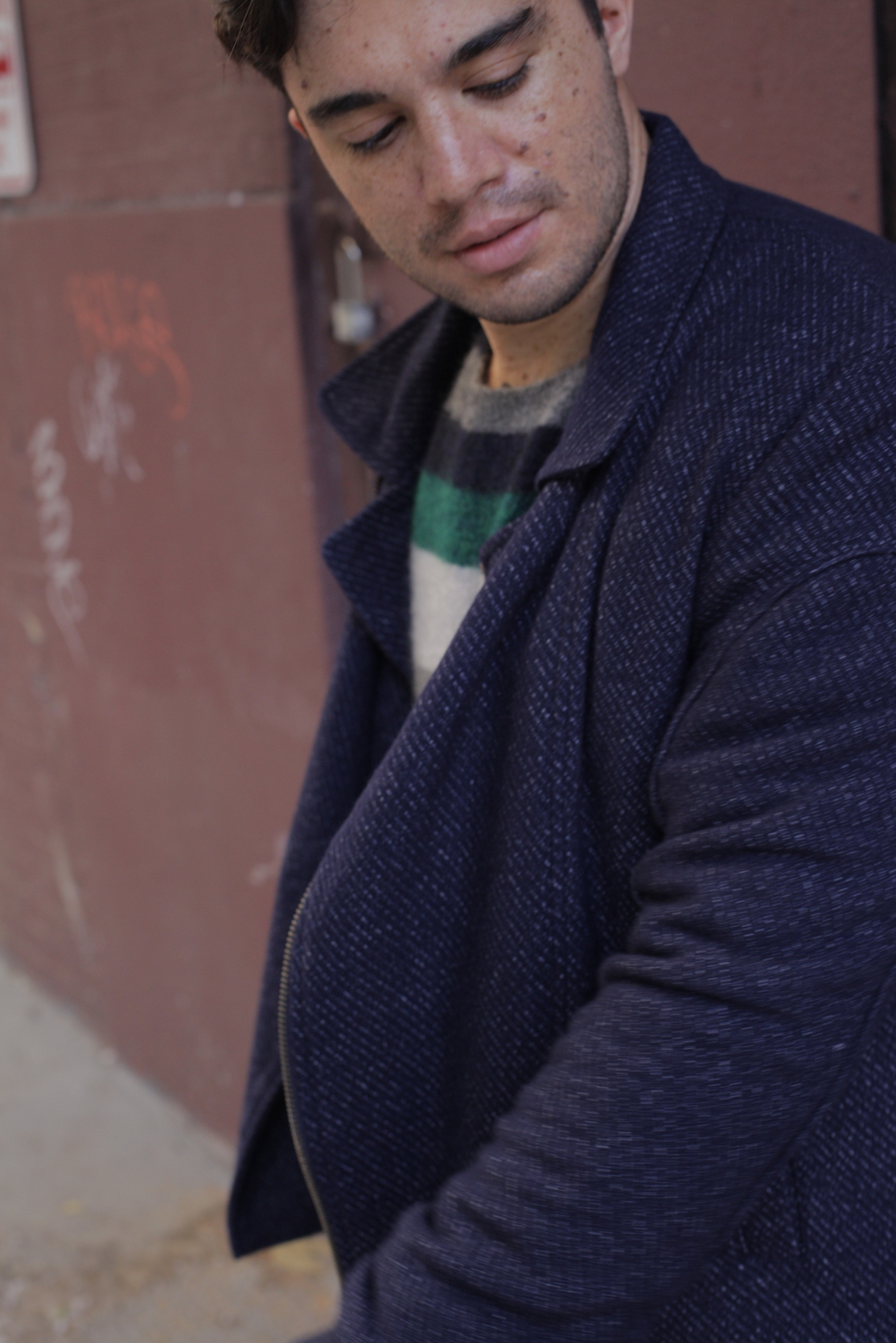 Matiere has been on my fashion radar since attending their spring/summer 2018 show during New York Fashion Week. I was ecstatic to receive such a large selection from them, which featured pieces from the "Vandals Collection". During my unboxing, I examined each of the brilliantly made pieces. I noticed that versatility echoed throughout the brand. All of the items I received could easily be worn from day to night. Each item was skillfully made with materials such as cotton, linen, and wool. These wearable fibers are ideal for my busy lifestyle, and can be dressed up or casually dressed down.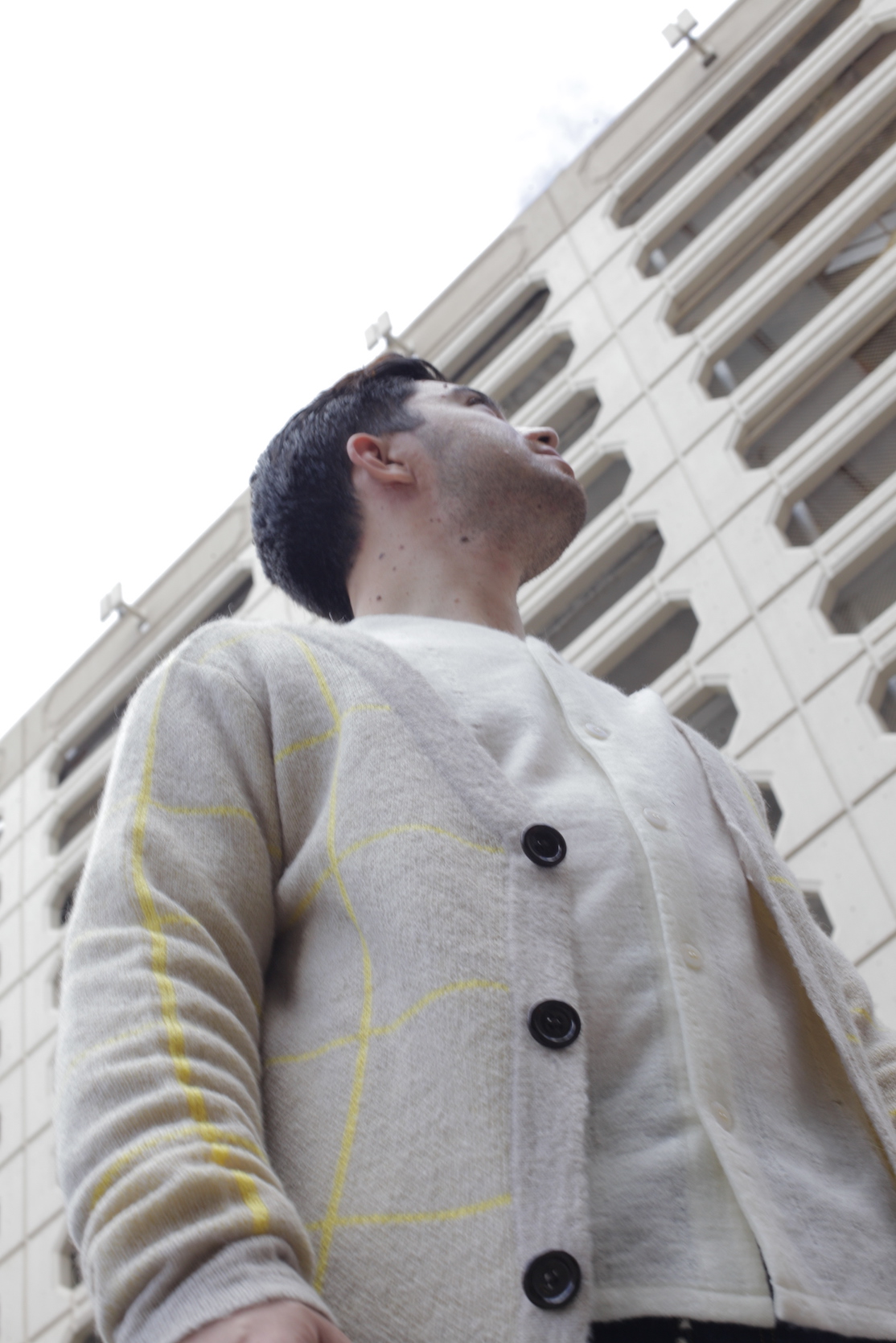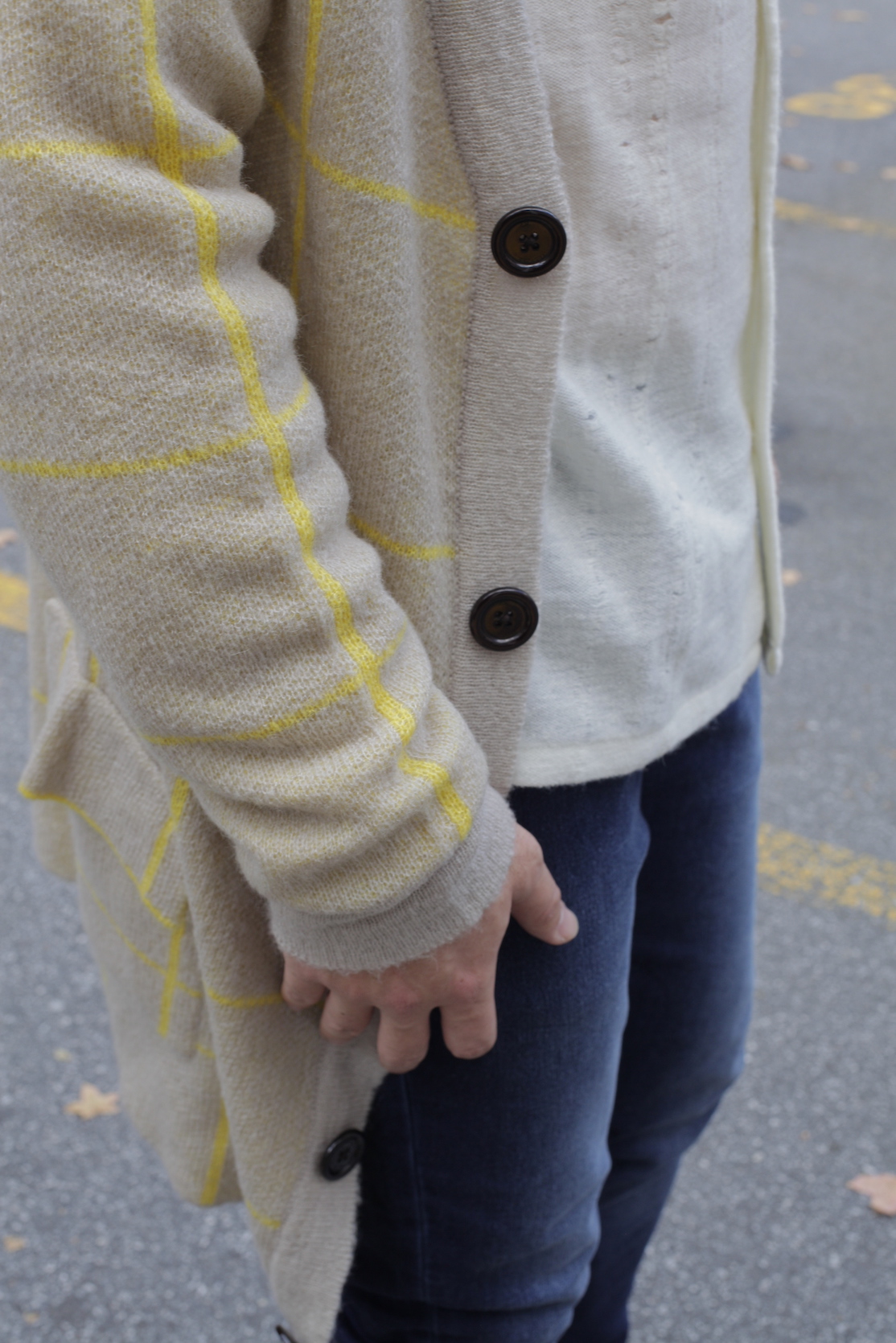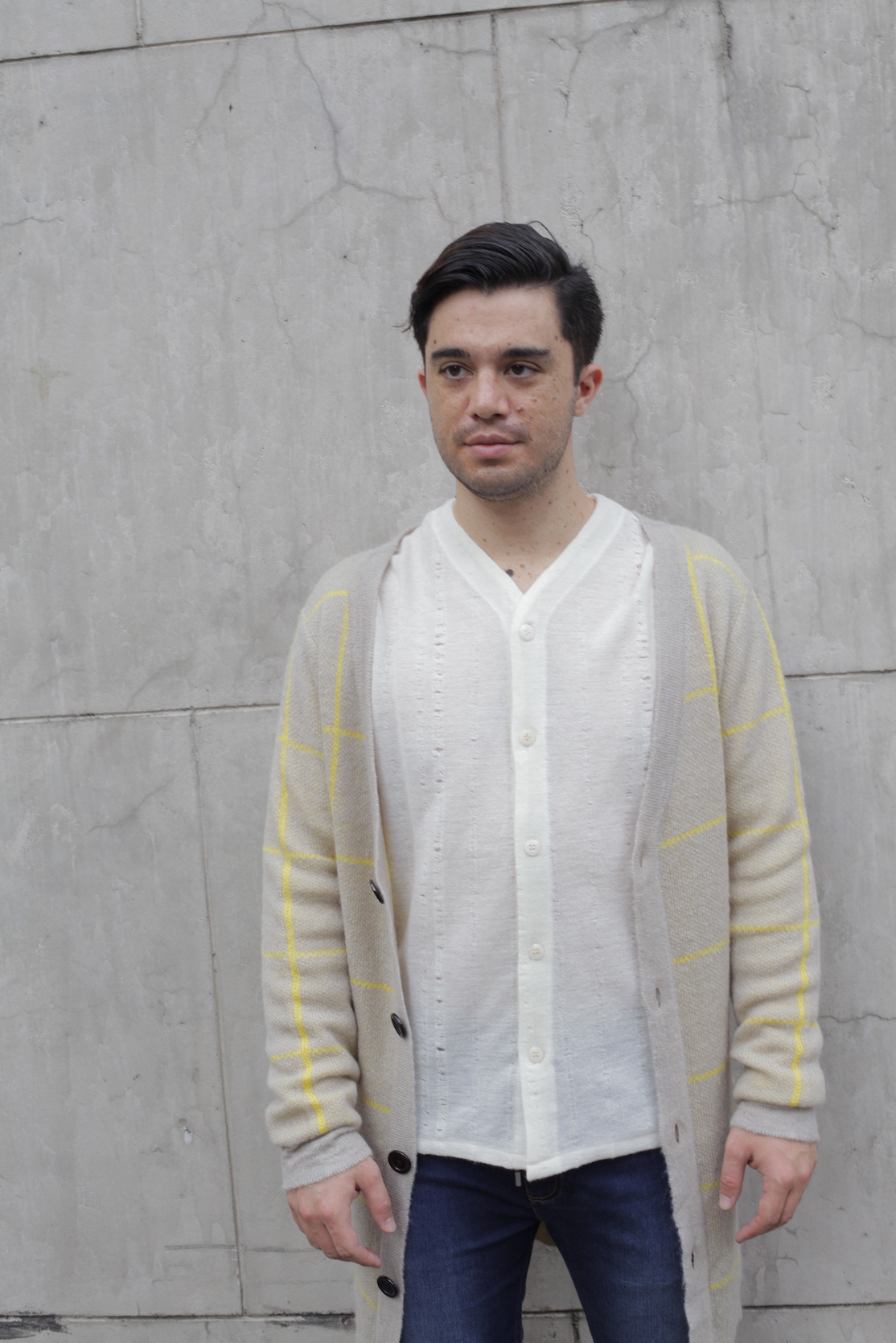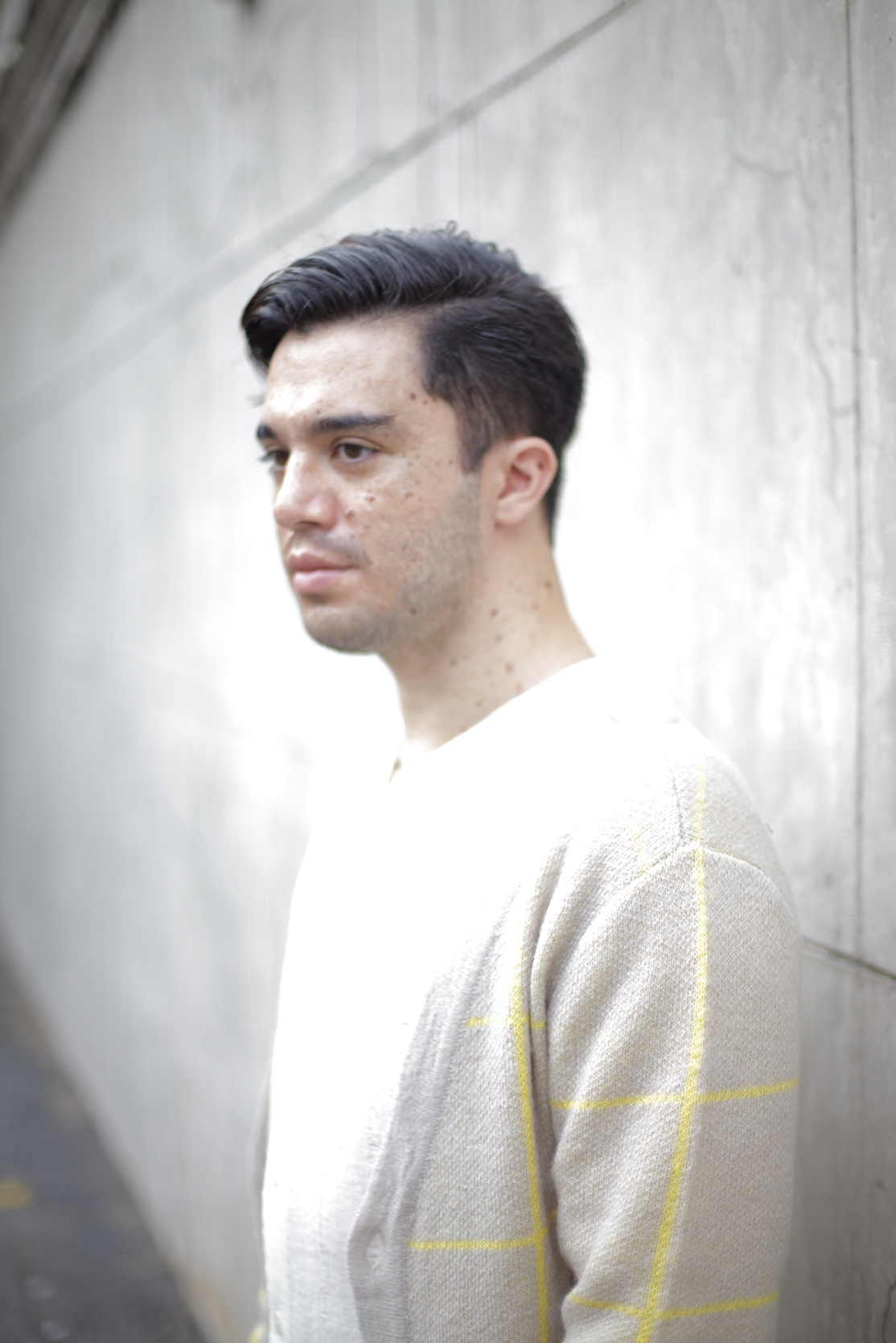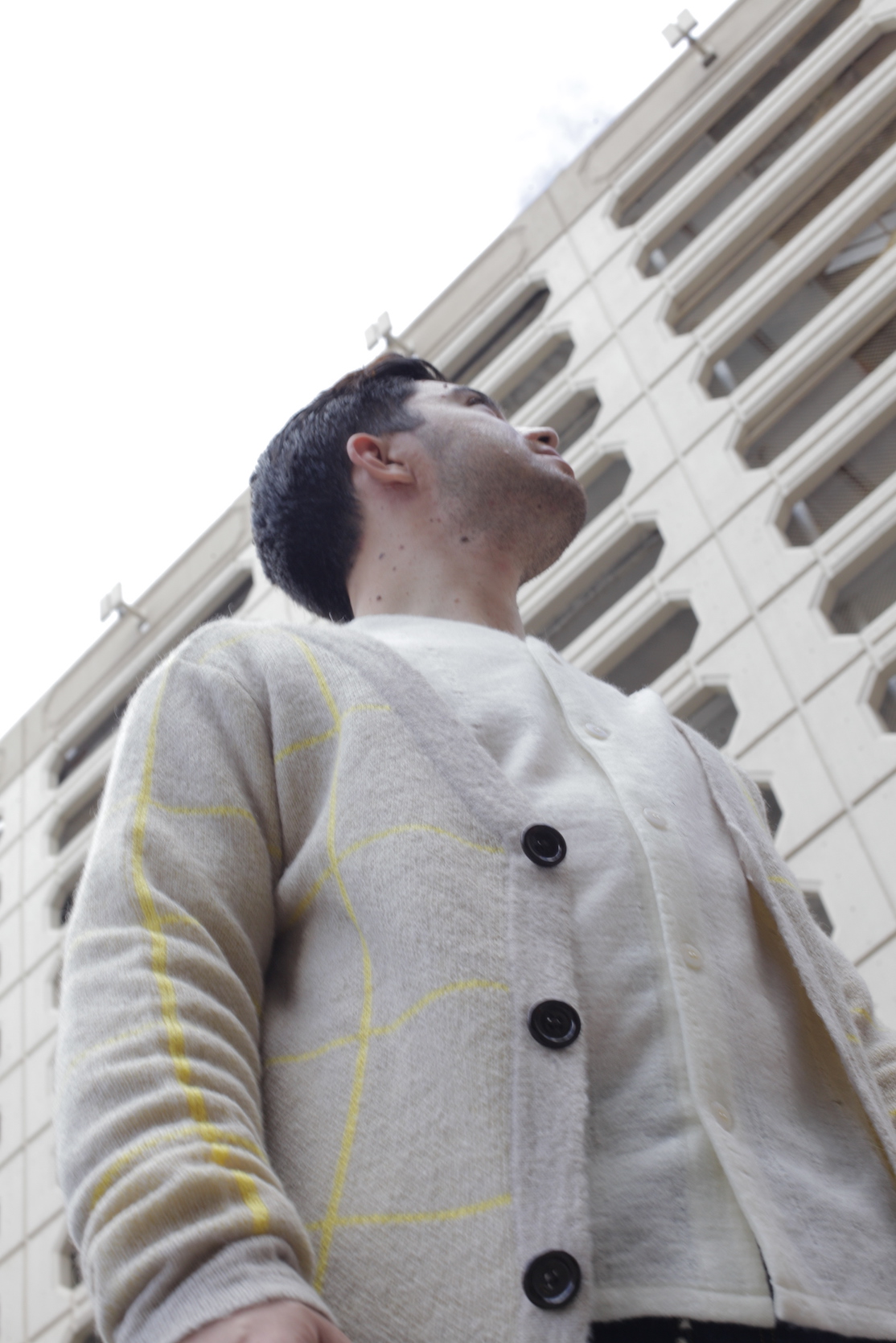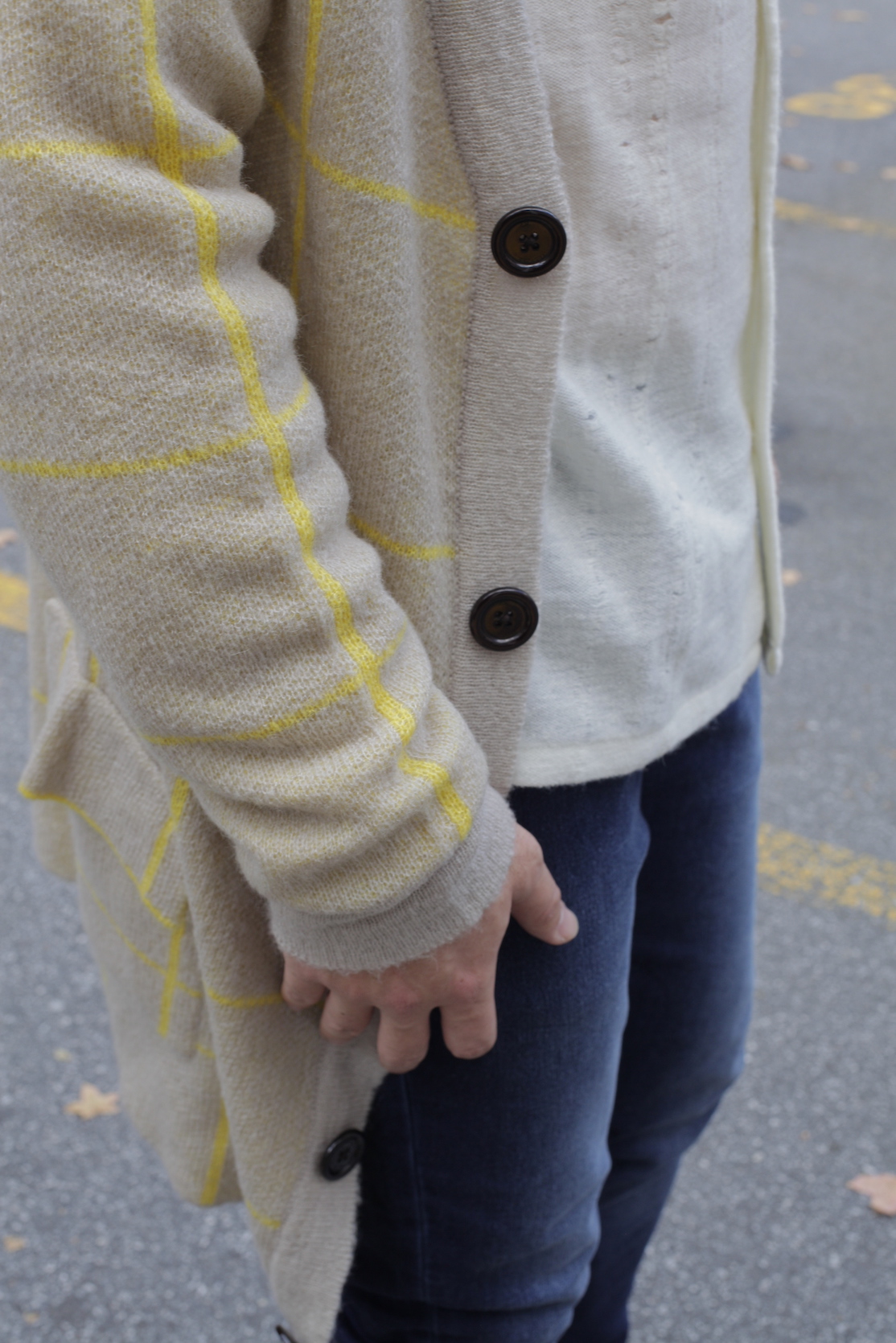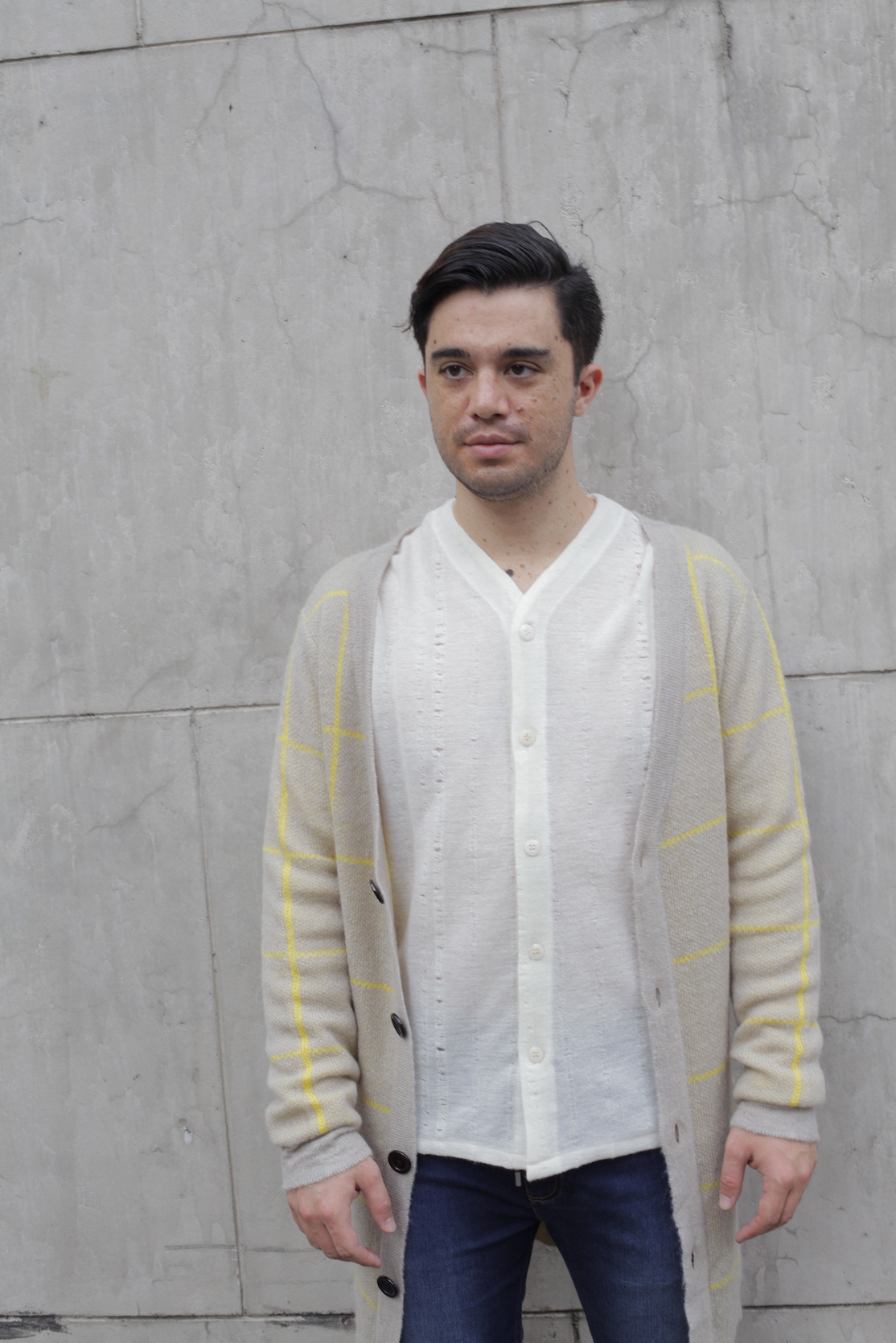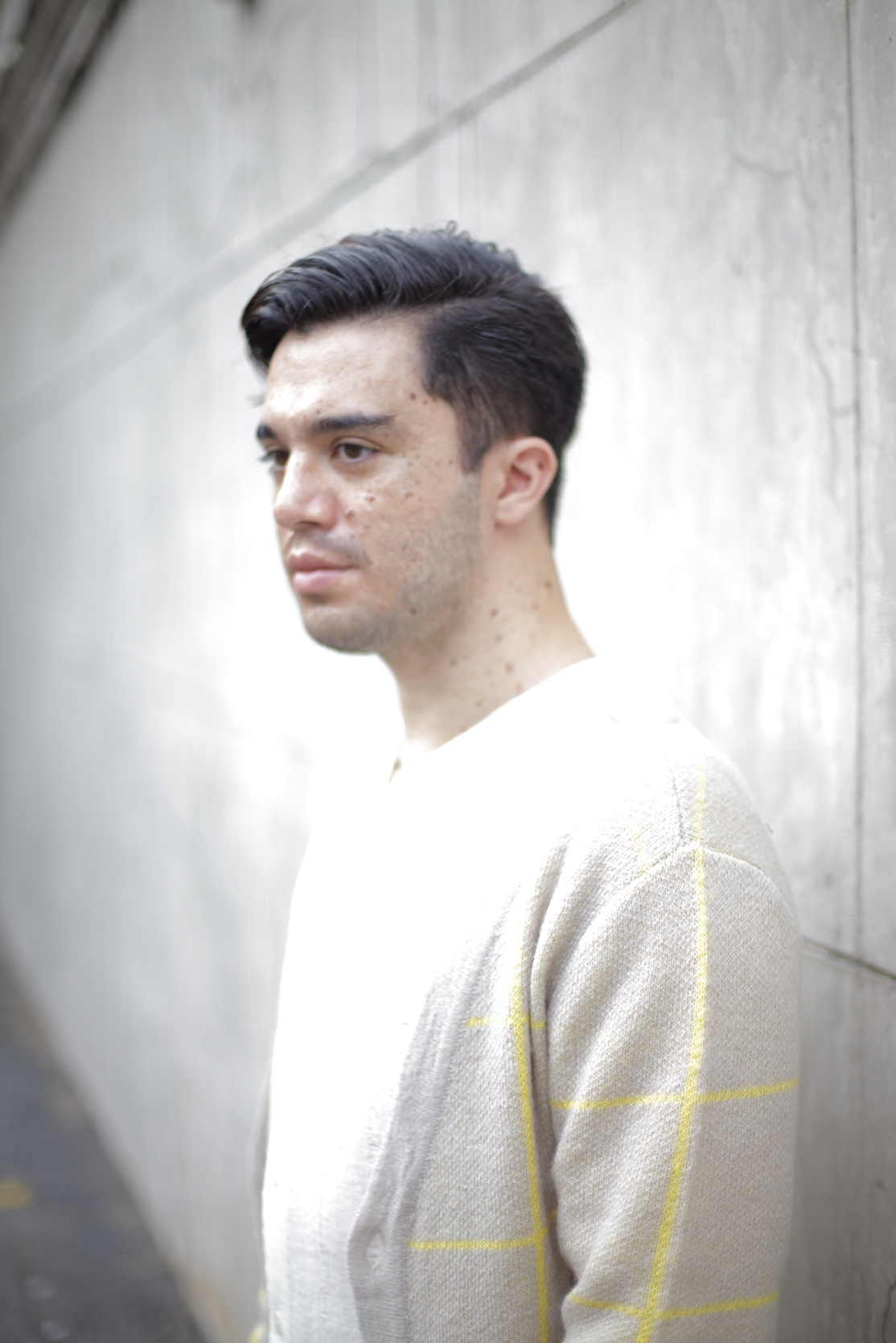 The green color block sweater, maroon "Barlow" pant, and "Springfield" jacket were some of my favorites. The colors screamed autumn while the material of each piece protected me against the chilly weather. The comfortable t-shirts layered seamlessly underneath jackets and sweaters while still being stylish enough to be worn on their own.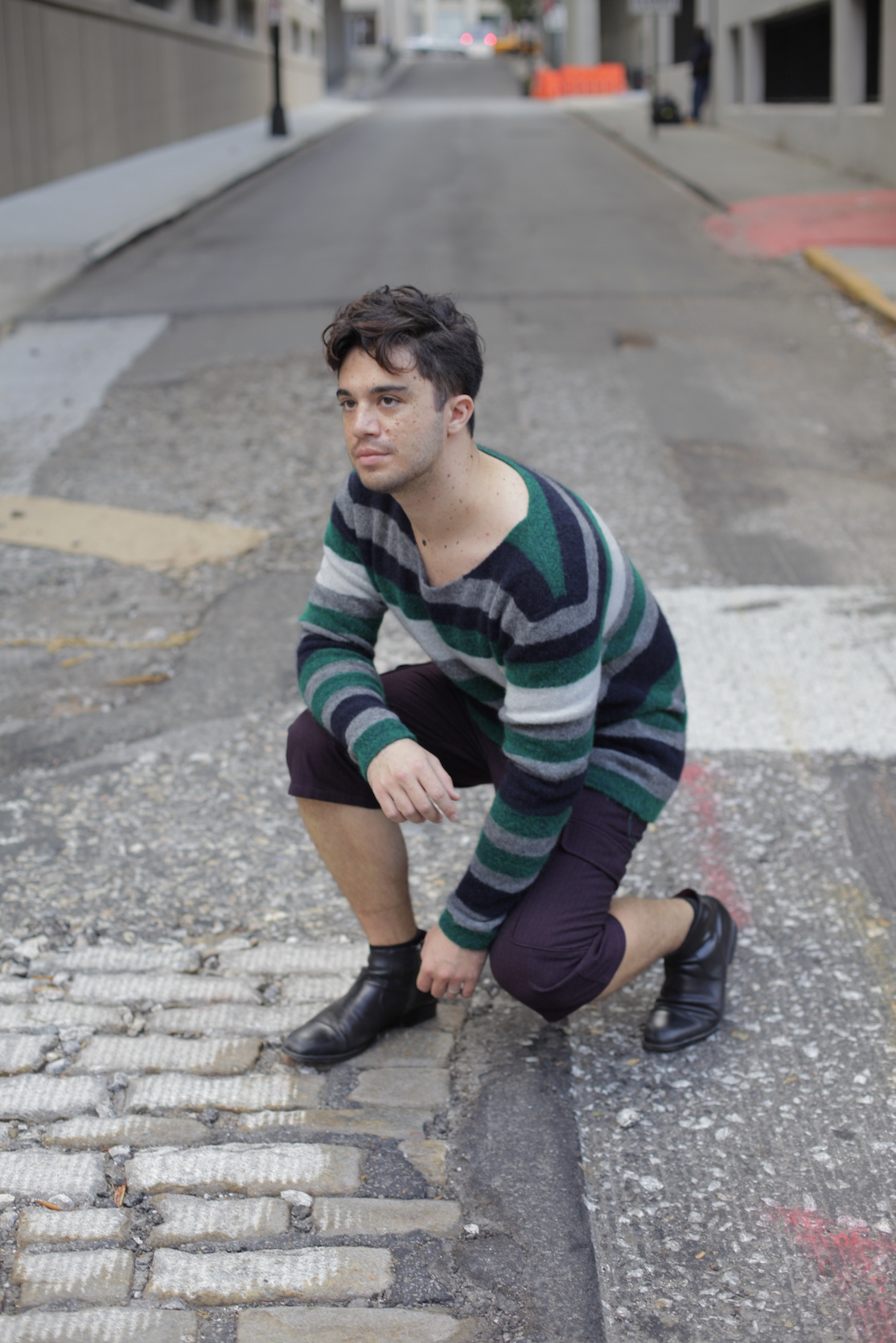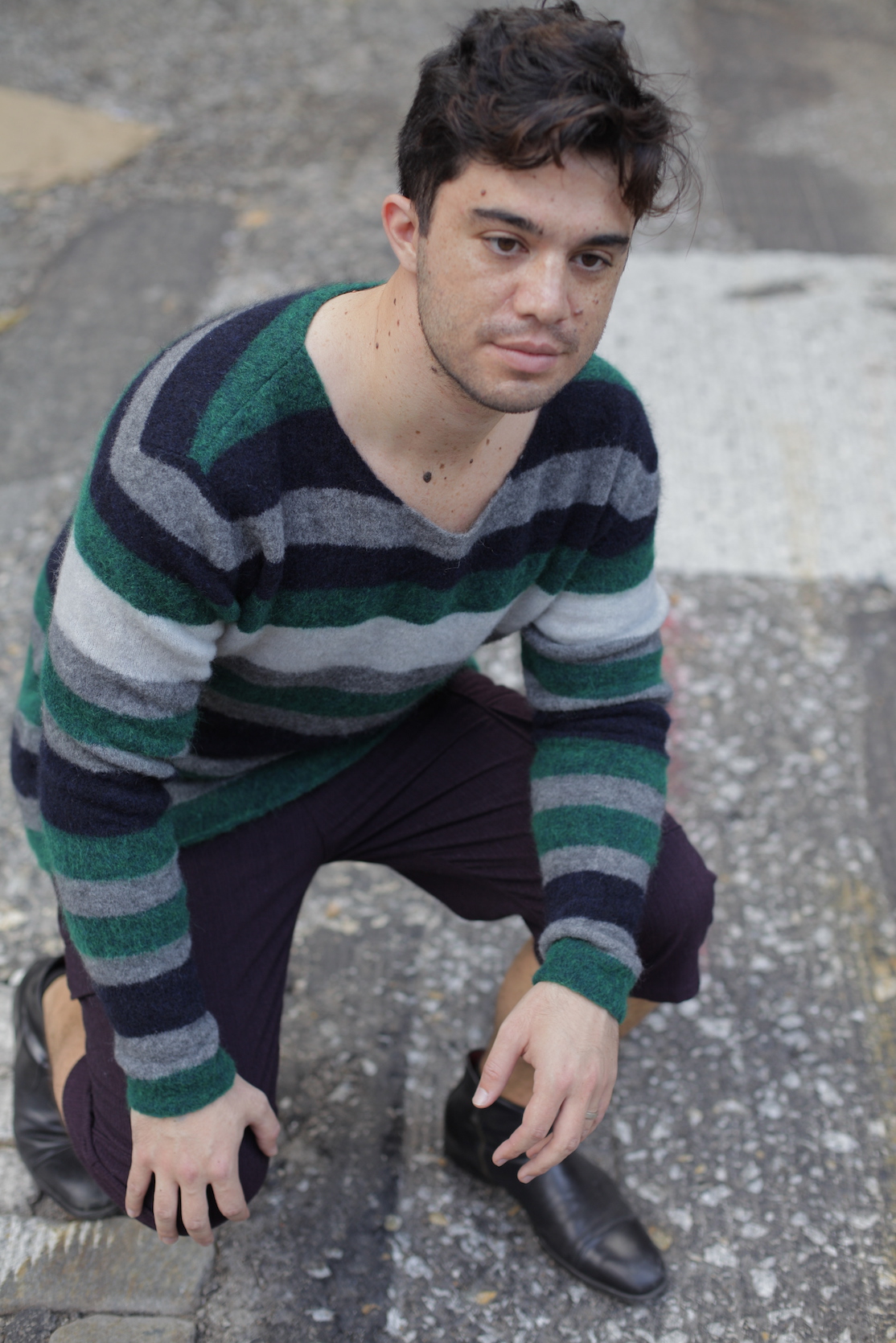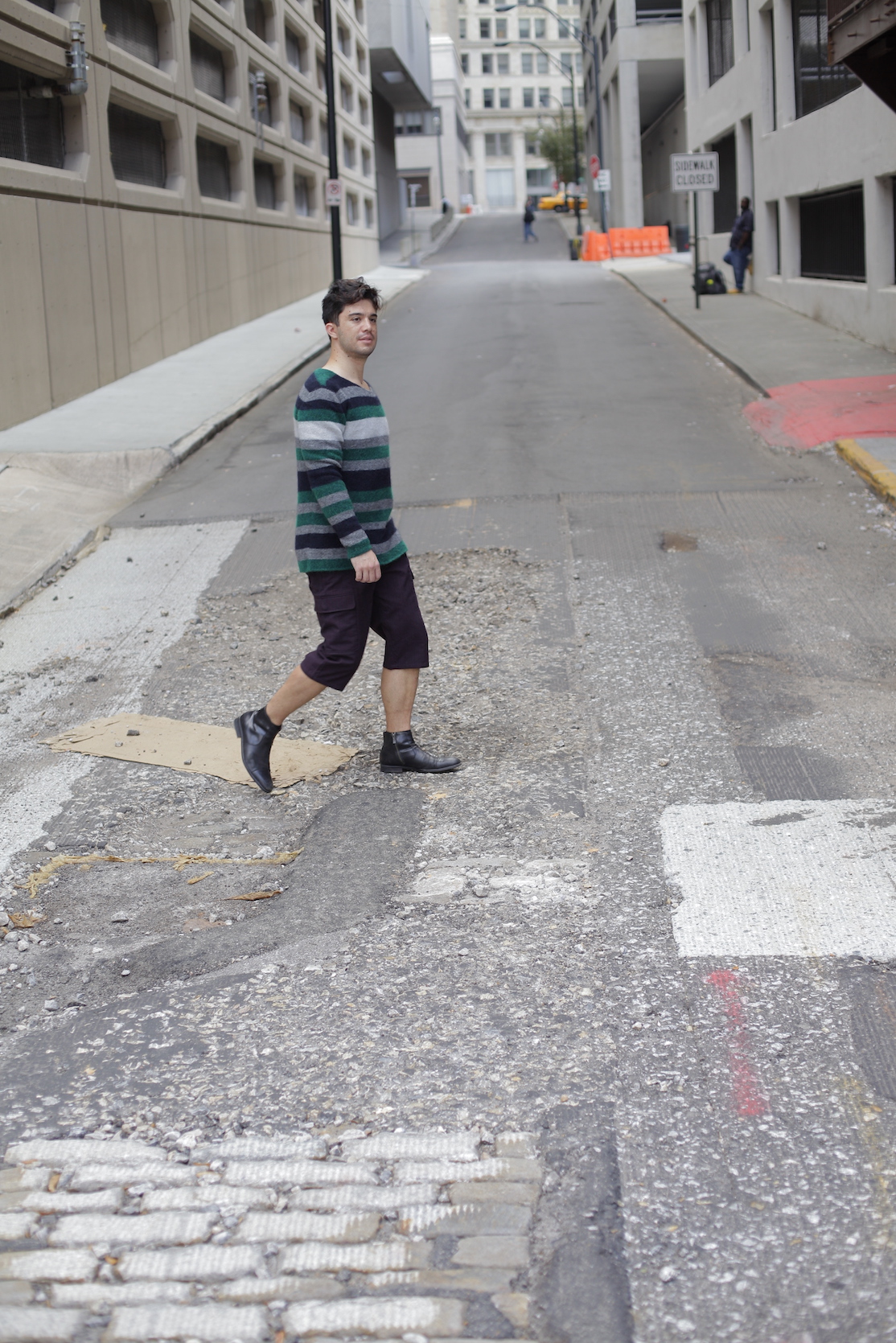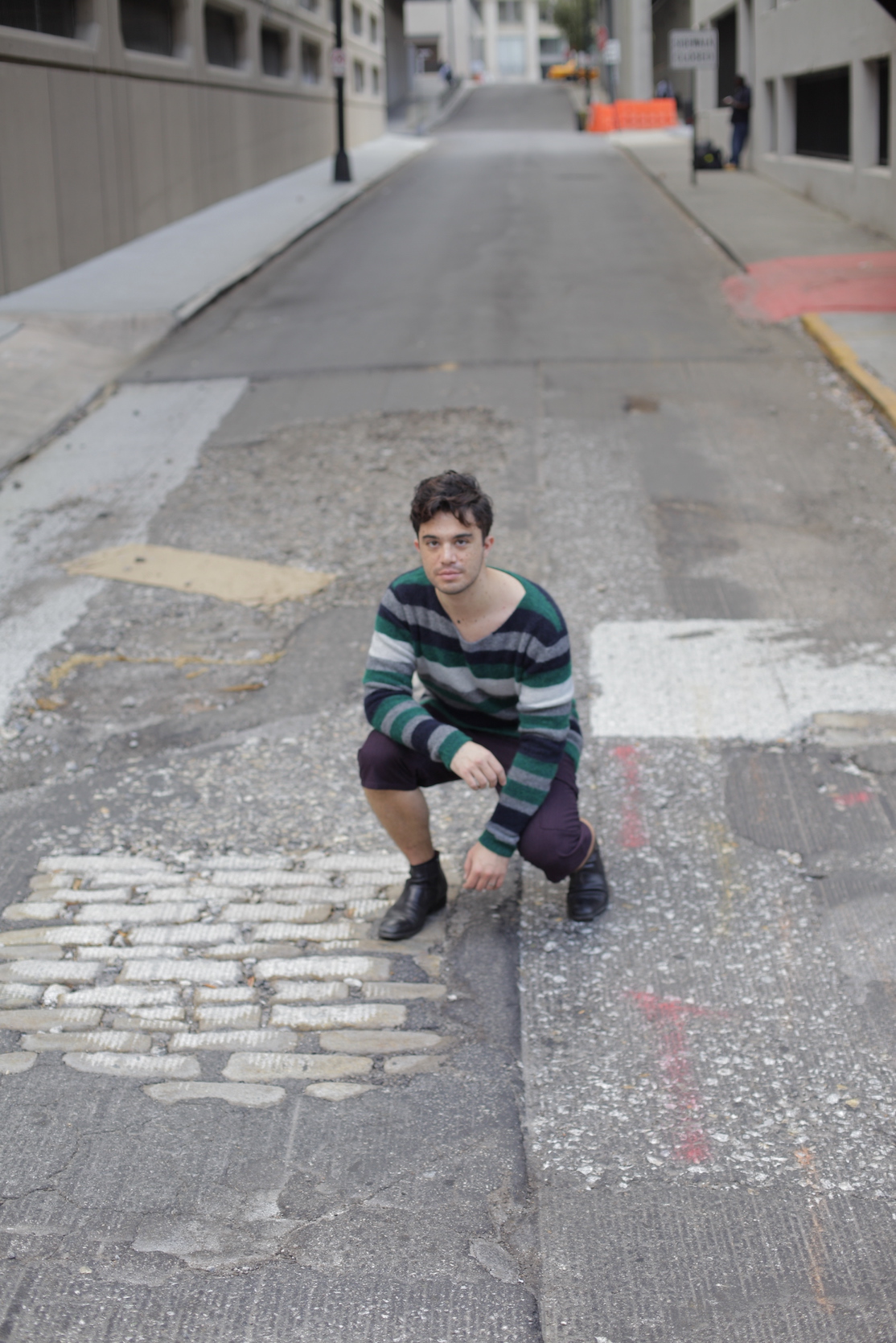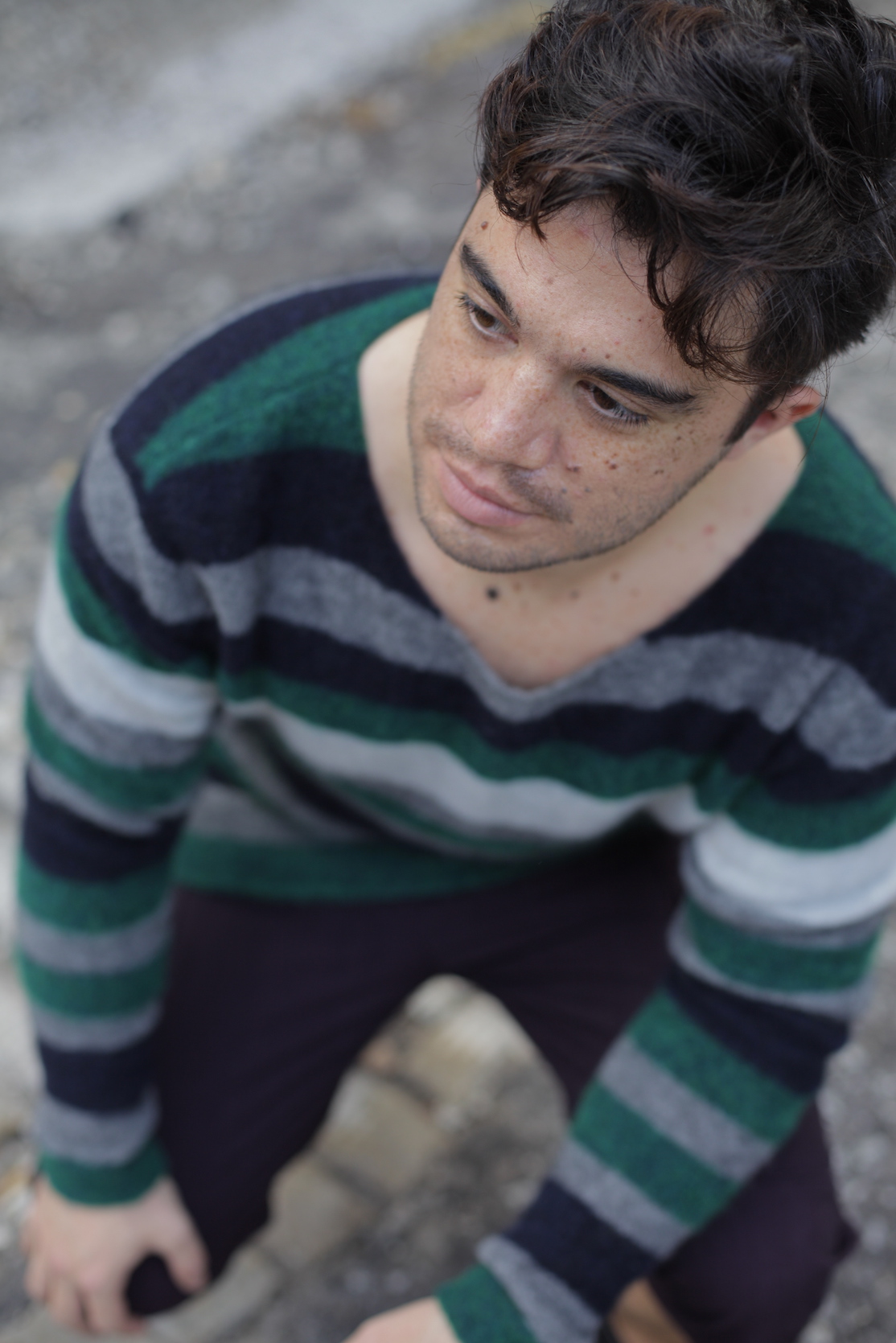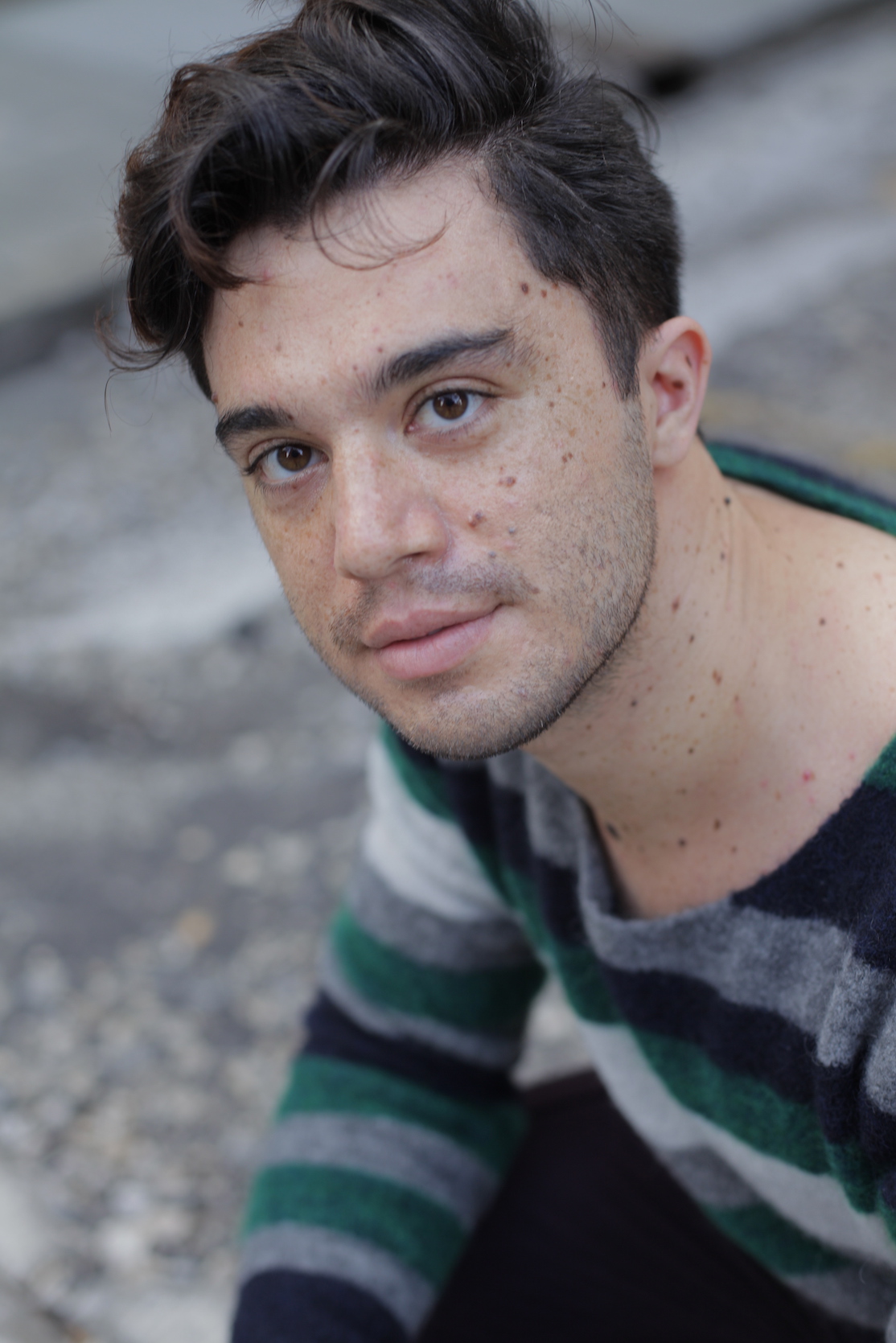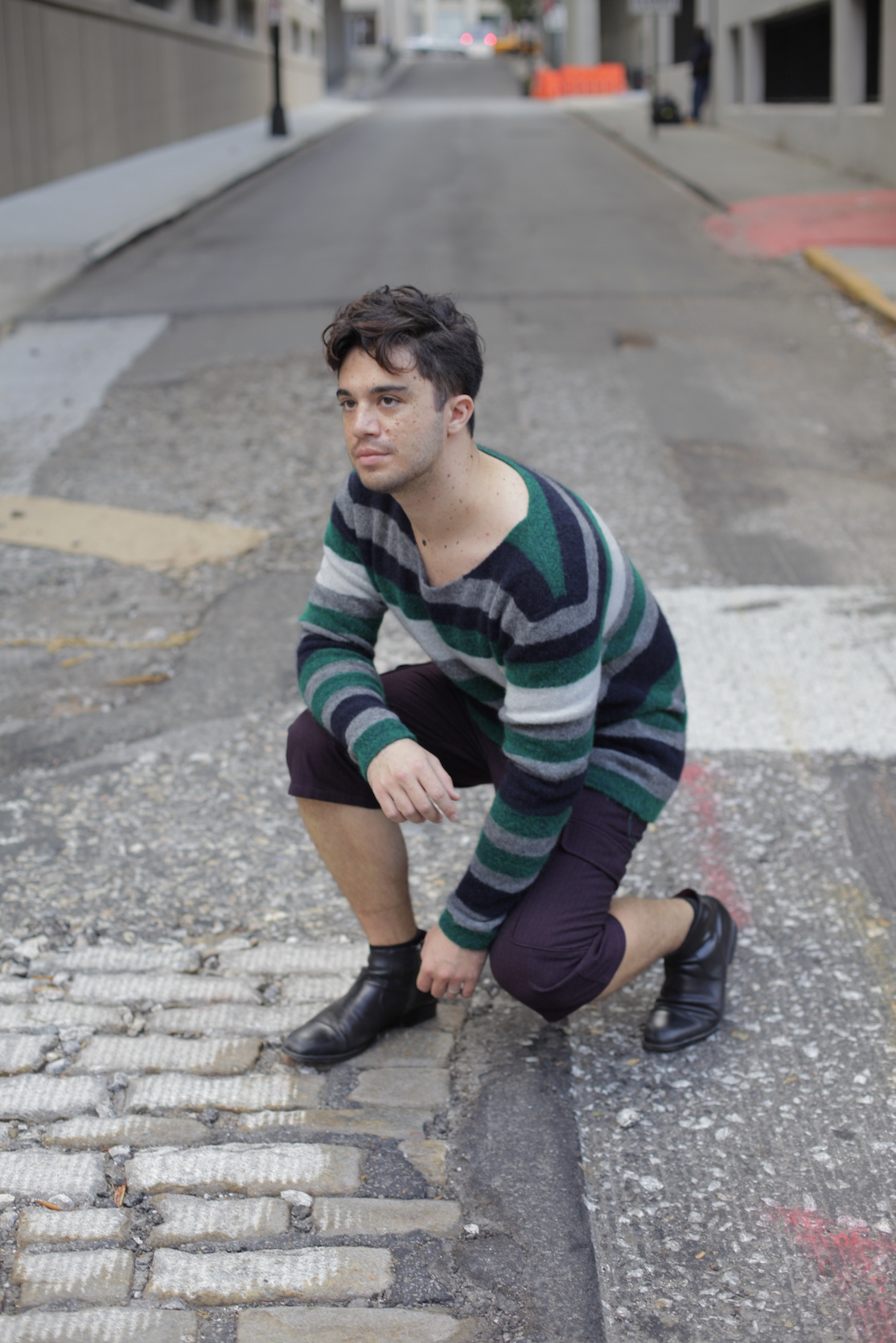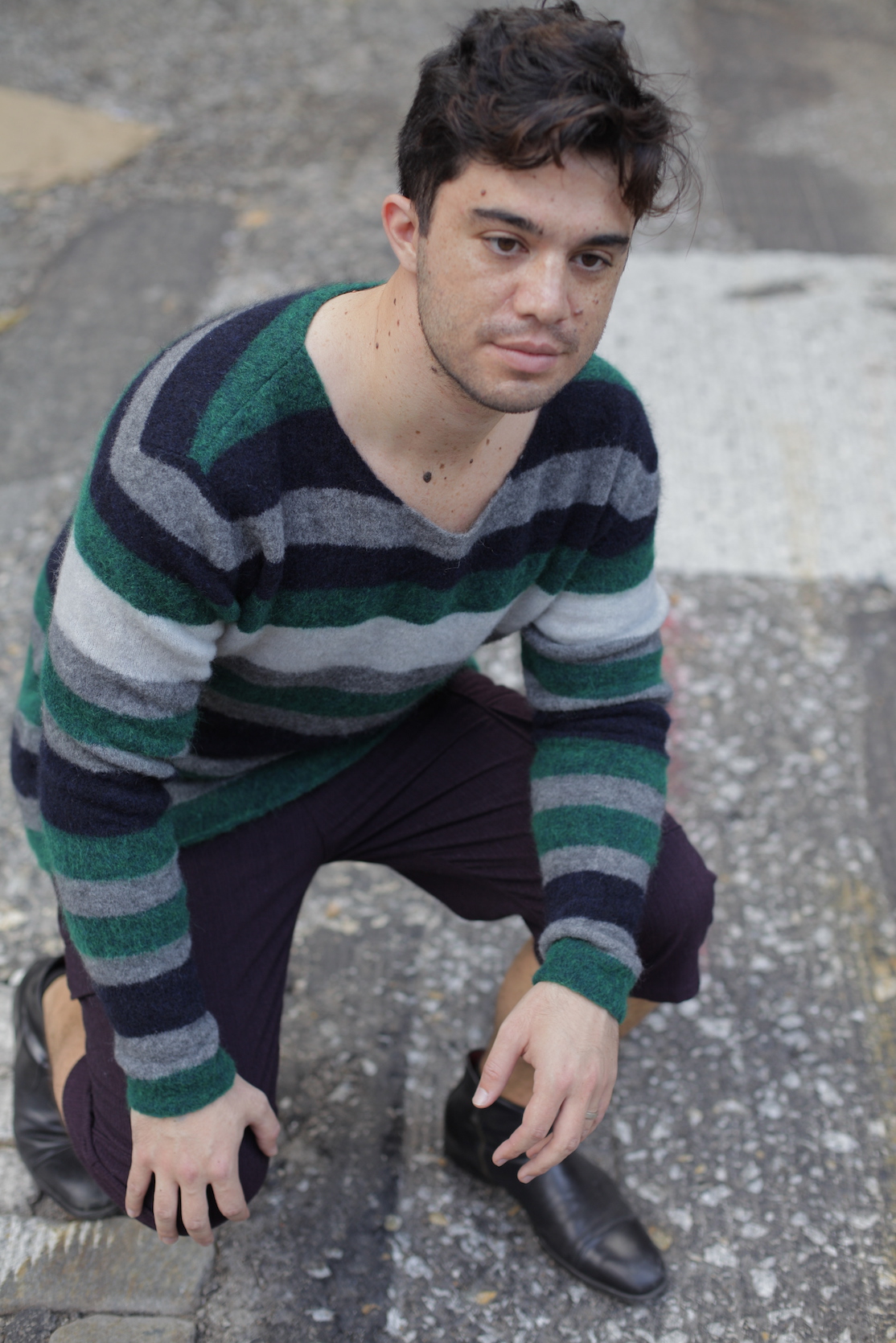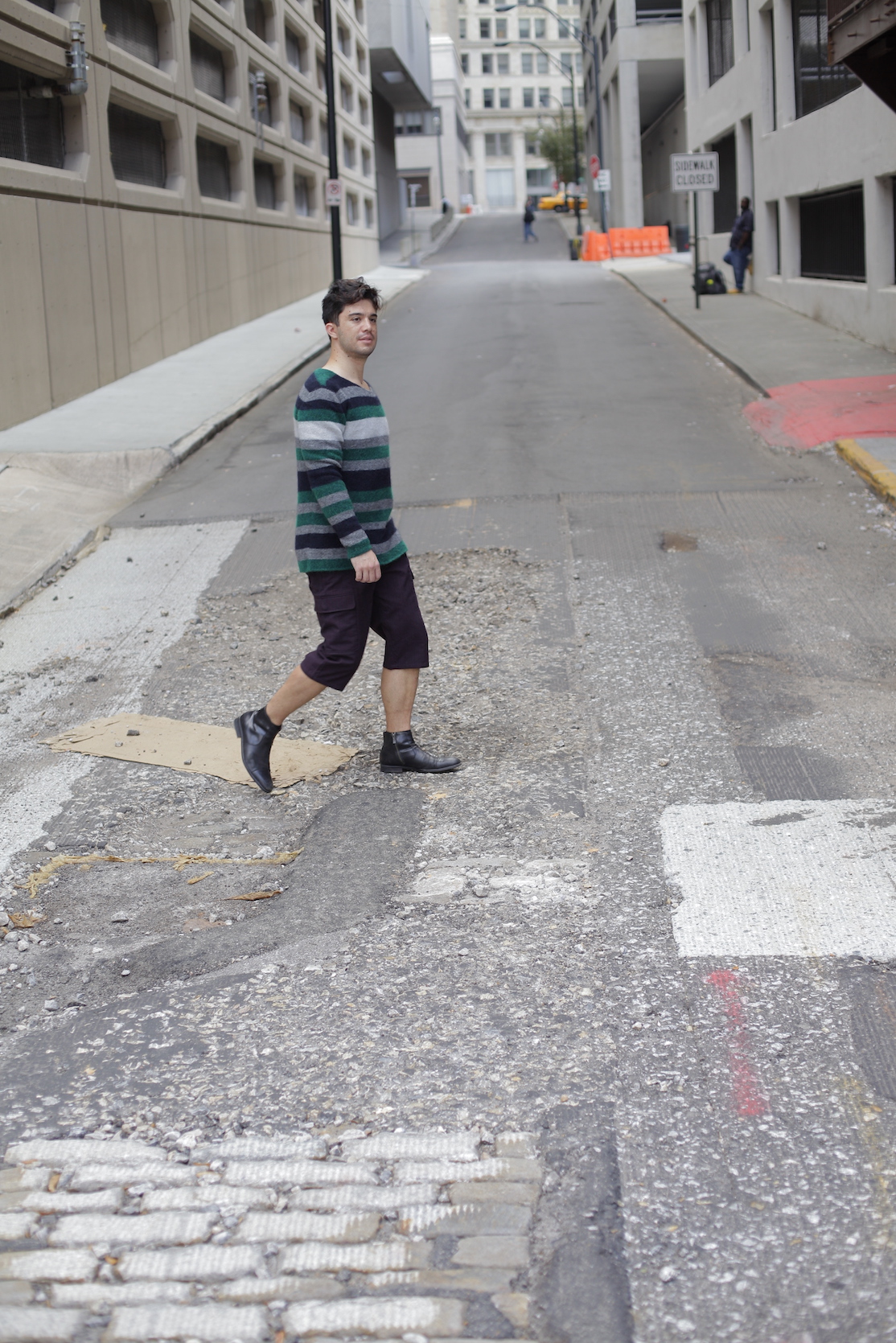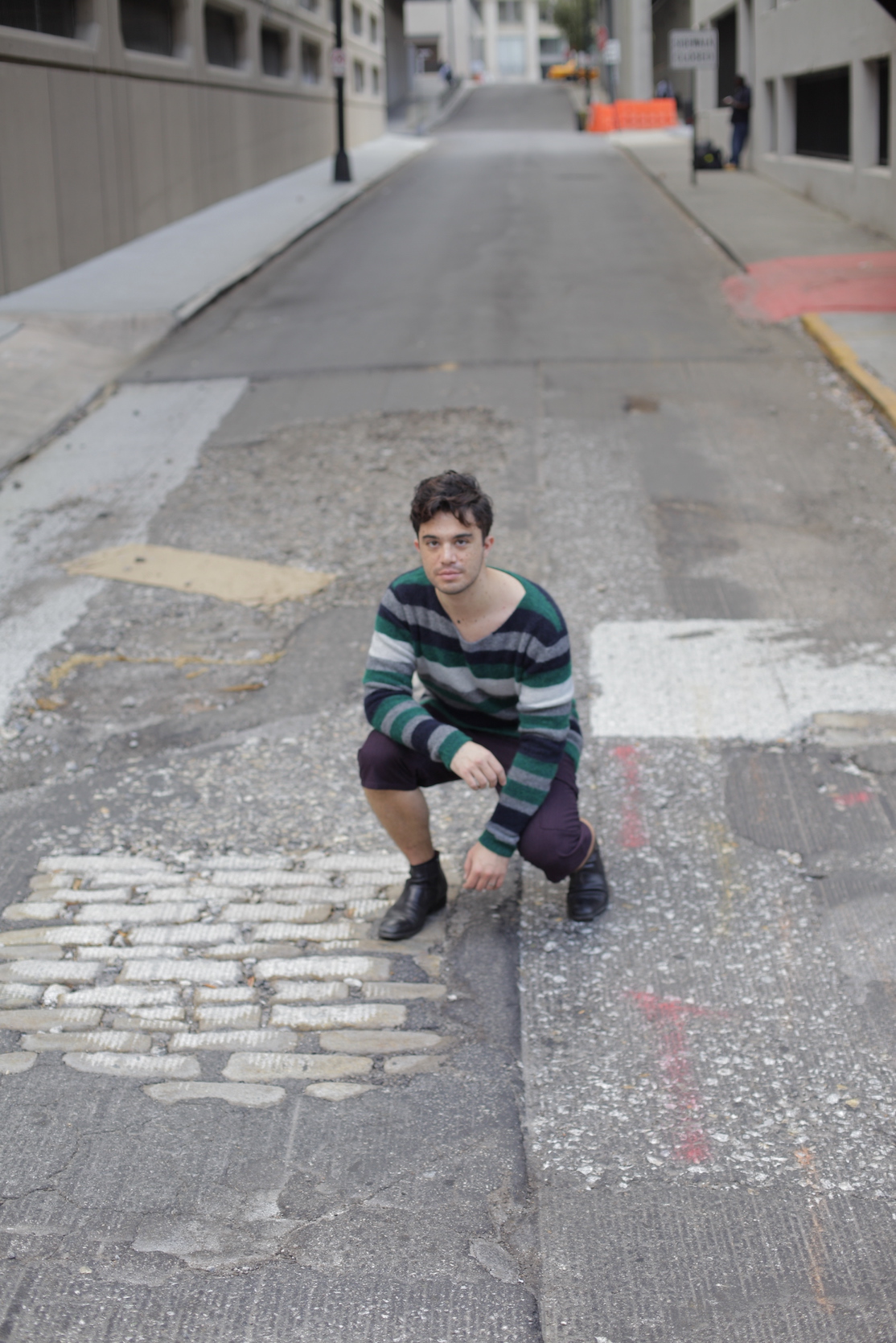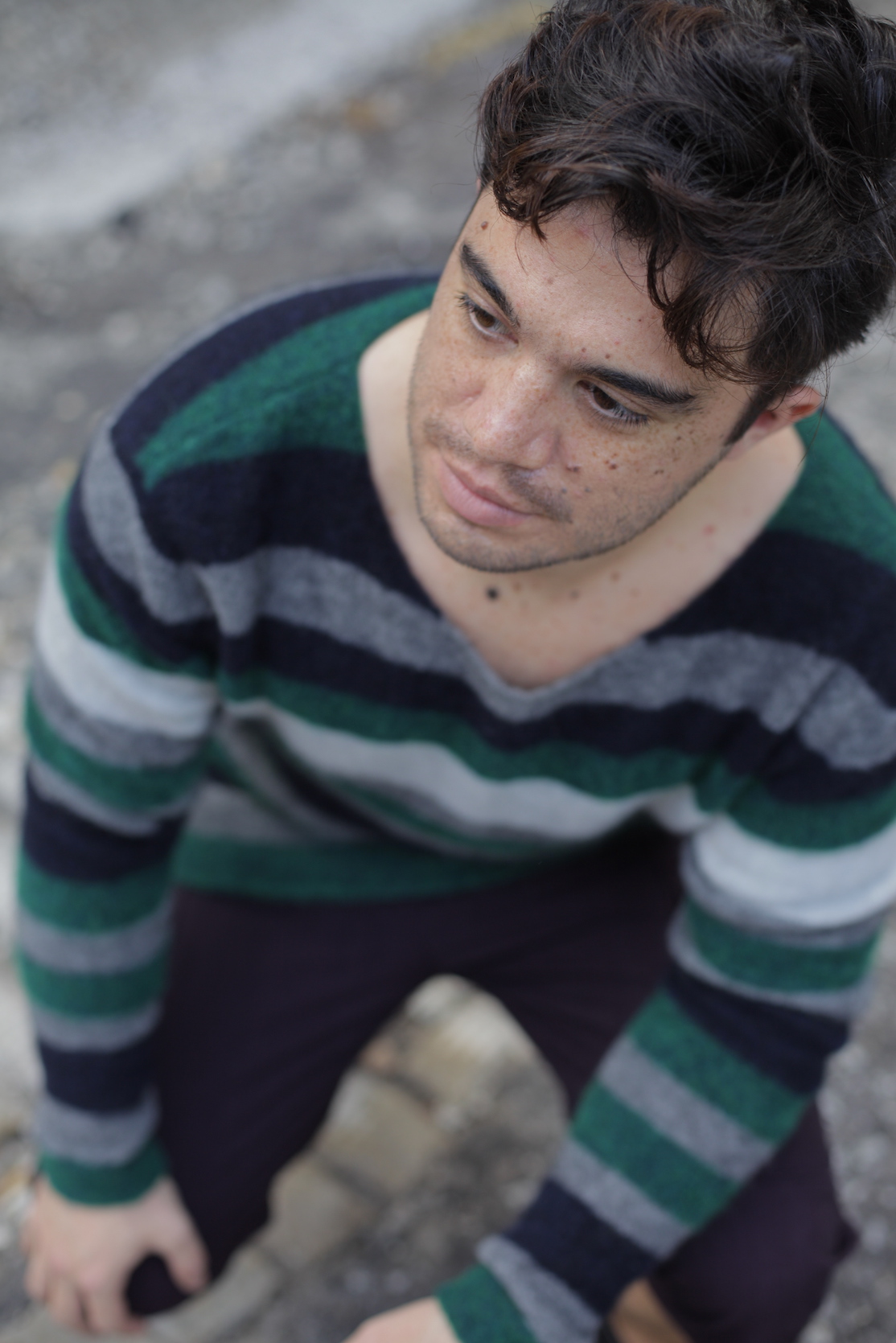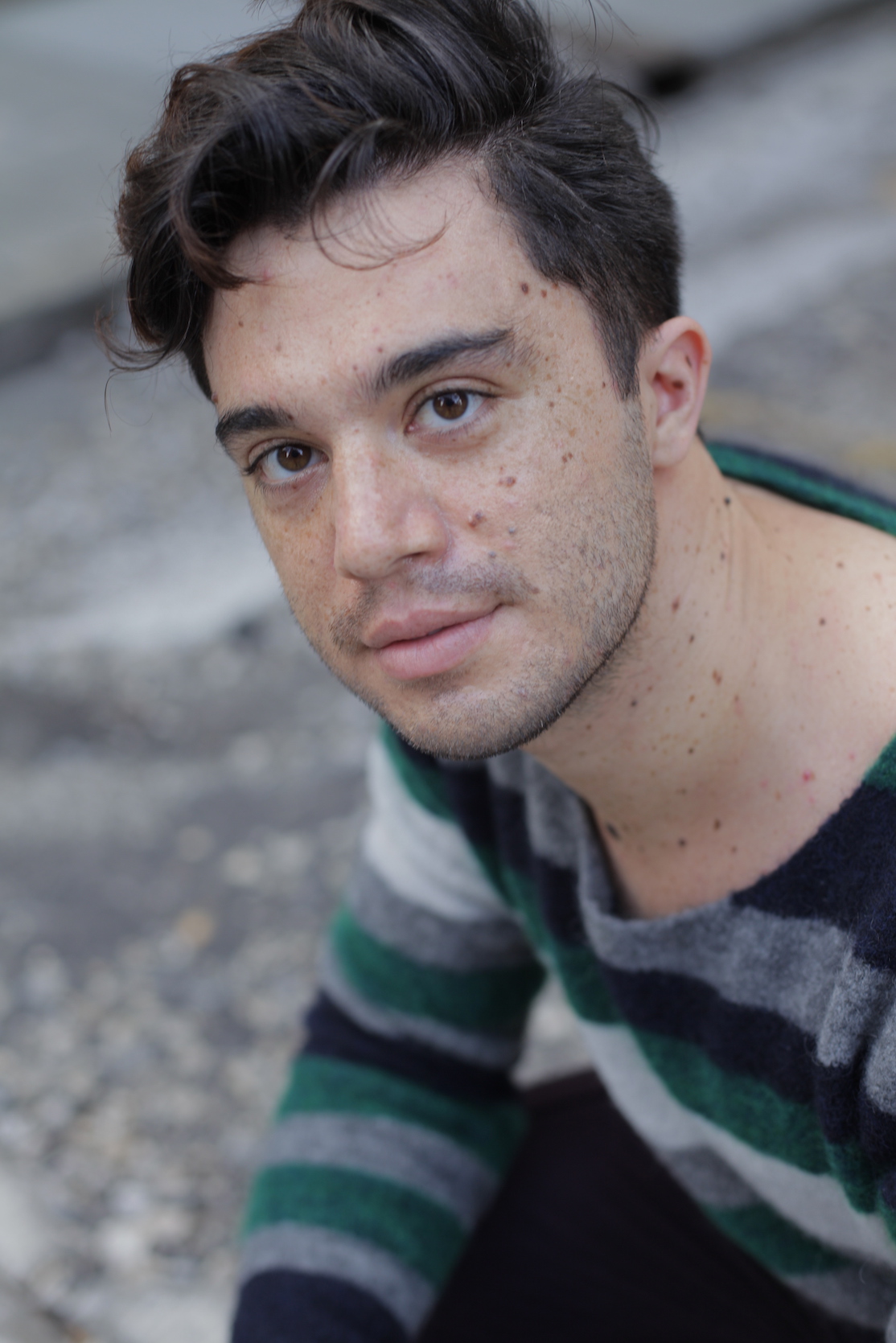 Matiere will unquestionably be a major part of my wardrobe this fall and winter. I would like to give a huge thank you to Matiere for sending me the wonderful apparel package. I was floored to receive such a complete collection of well-made pieces. Be on the lookout for more amazing collections from Matiere.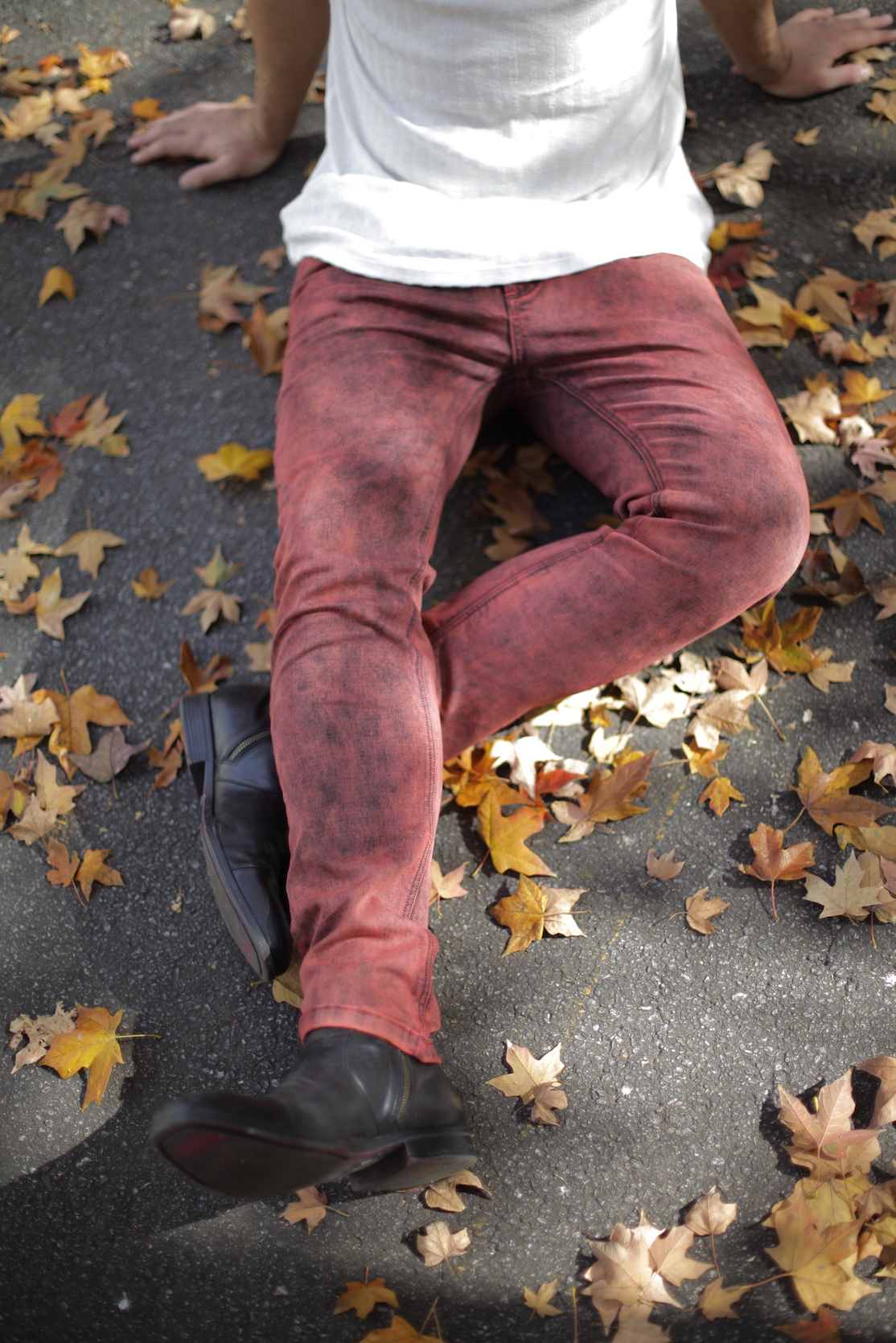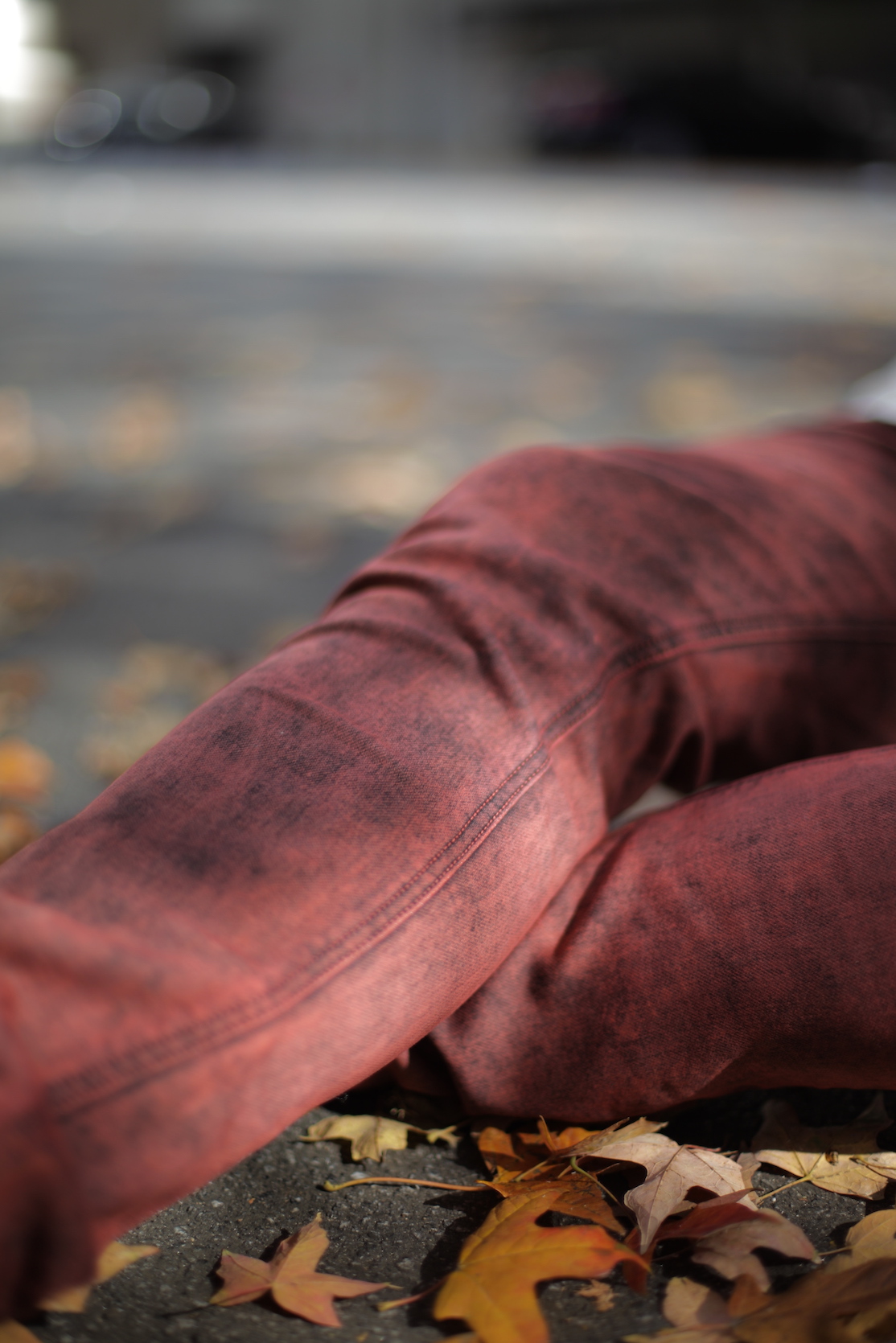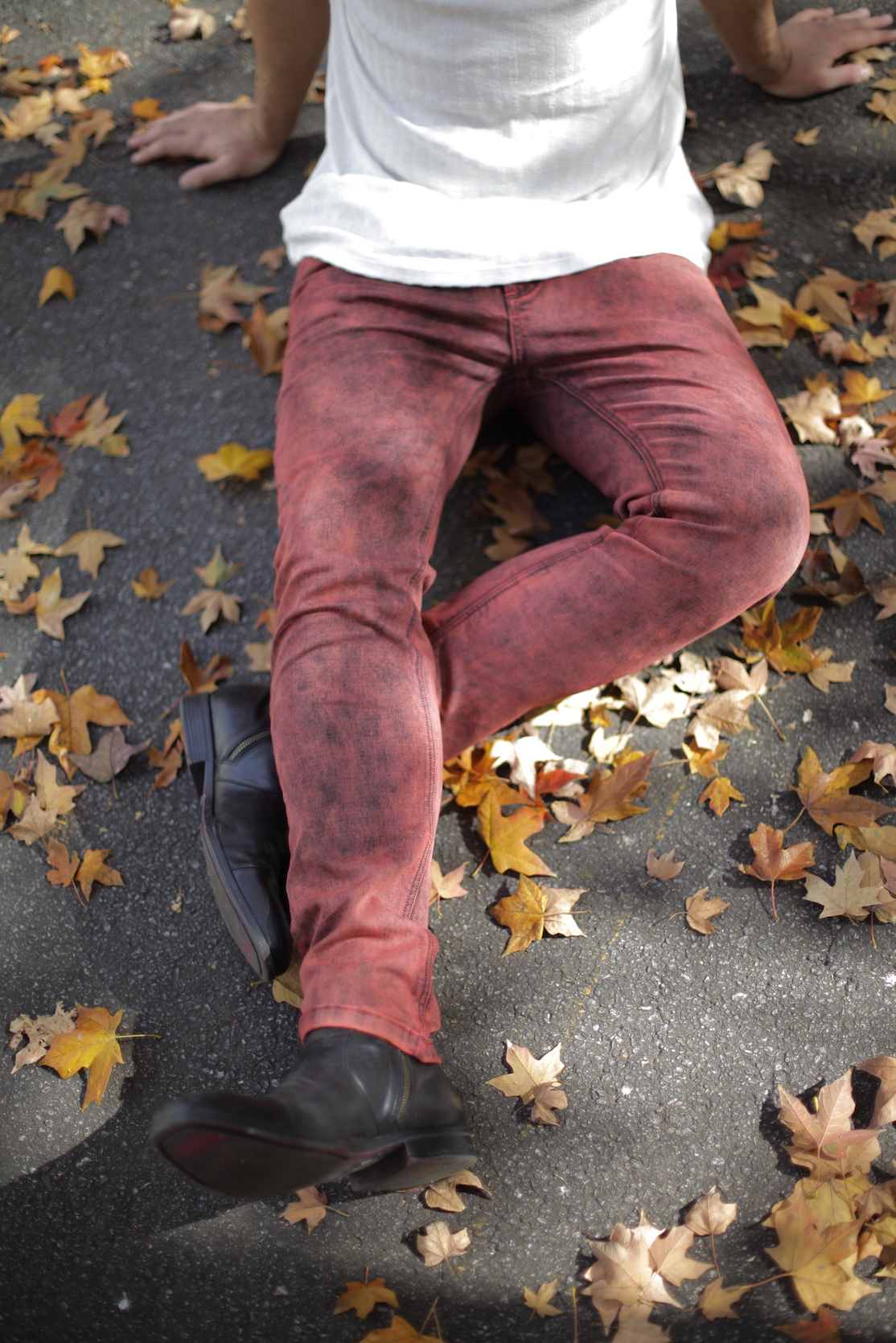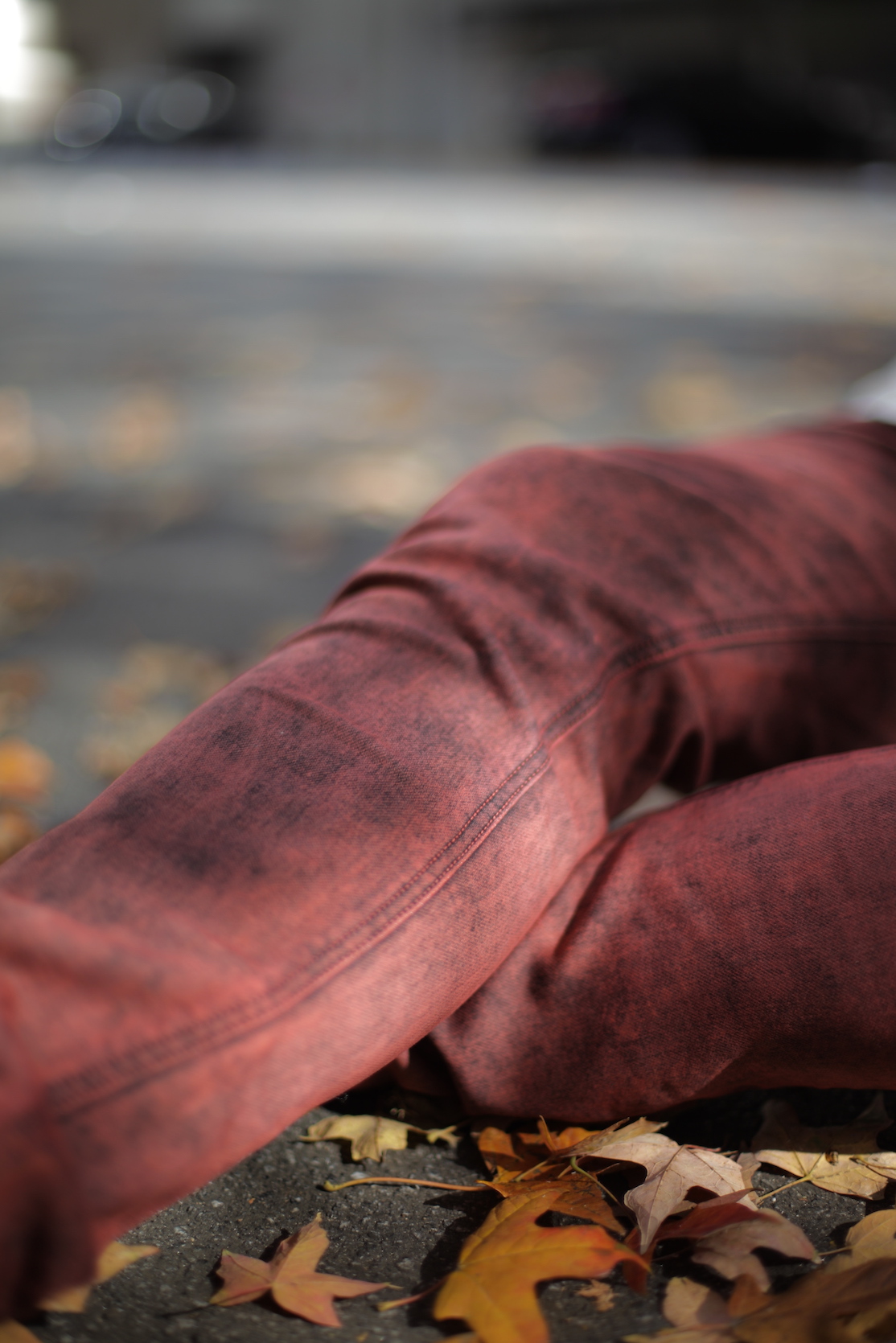 Rigel Gemini