Fashion: Beckett Simonon Yates Oxford Brogues
As the autumn season approaches, I felt an urge to update an essential part of my fall fashion wardrobe: shoes. In searching for a pair that would translate well from the workplace to walks in the park, cocktails to coffee dates, I was drawn to Beckett Simonon's current collection.
The sturdy structure of the brand's Yates Oxford Brogues piqued my interest, especially their rich red-toned tan version which works beautifully with my favorite clothing shades and textures. All photography by Nick Khan (@suivannt) assisted by @deadpicasso.
Oxfords are a true classic style of shoe; they have an ability to be paired with a vast variety of looks, but trying to choose the right brand of Oxfords can be overwhelming. Beckett Simonon came highly recommended for their high-rated quality and made-to-order eco-friendly sourcing, ideal compared to the sea of mass produced products that have no relationship to where each moving part comes from. The company's processes are in tune with my values and I was impressed by how personable the contact was; they kept me up-to-date every step of the way.
It was very important for me to purchase an Oxford that would last longer than a season. Beckett Simonon's team of experienced artisans work with Argentinian leather, each leather sole secured through Blake construction stitching, a method that dates from 1856, allowing the shoes to be resoled when needed. As nourishing shea butter is applied along with a slight sweet Gardenia cream and glossy mixture of beeswax and Carnauba wax, the recommended continued care automatically sets the customer up with knowledge on how a little TLC can create stylish longevity. In my preference to support ethical companies who specialize in excellence and distinction for their handcrafted shoes, I am going into the season with a confidence that I will be wearing this great pair with ease for many years.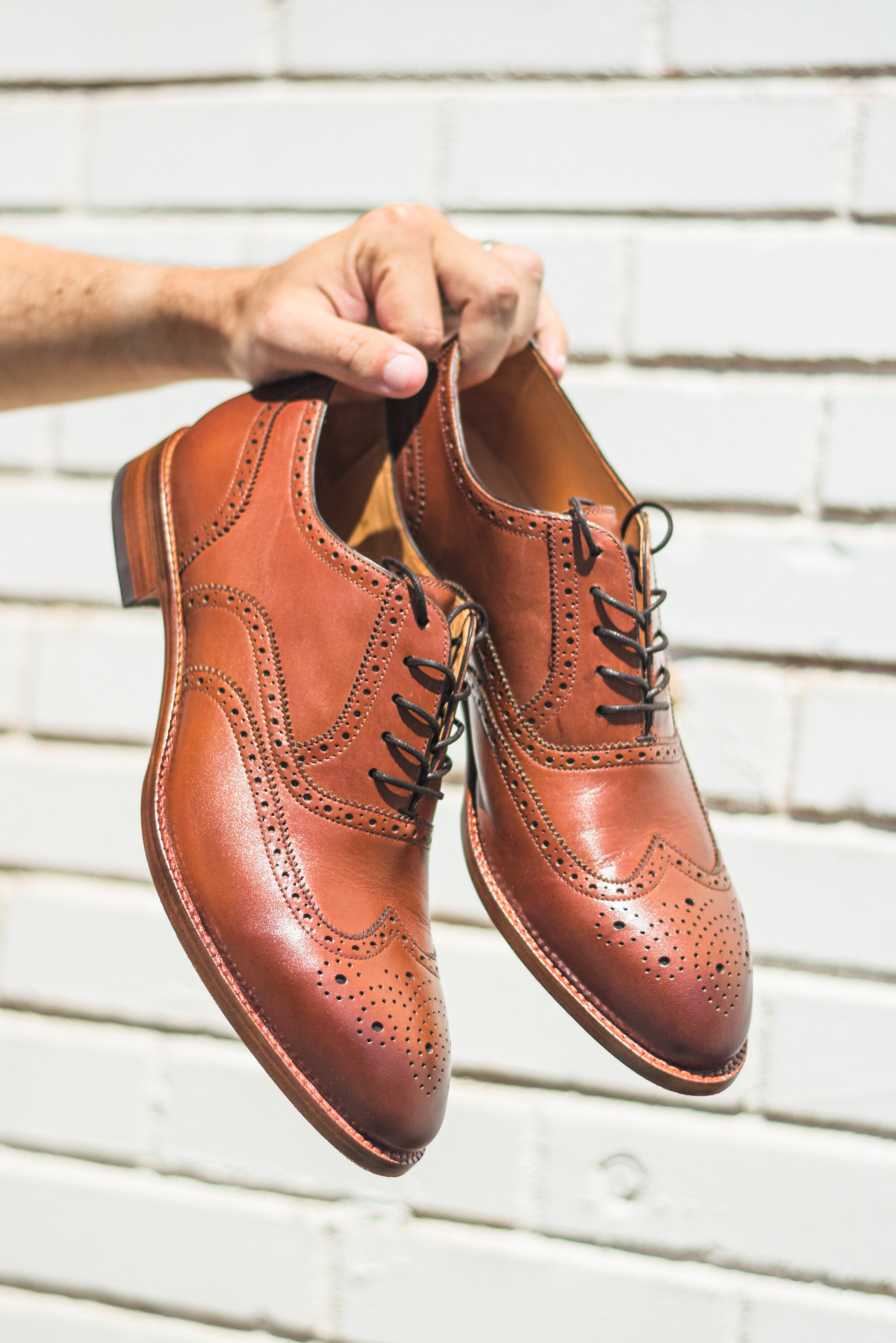 Rigel Gemini