Queer: SPECTRA Queer Art Showcase
On March 23rd, 2018 I was excited to co-host SPECTRA with my husband Cameron Lee at Atlanta's West Midtown Revelator. This queer art showcase featured local, Atlanta queer artists and brought together a night of creativity & entertainment. We were supported by our amazing sponsors and partners, Lexus, Revelator Coffee, Purity Vodka & HRC Atlanta.
When my husband, Cameron, began new pieces, I knew it was time for me to put my organizing saavy to work! Seeing how Cameron had yet to show art in ATL's thriving cultural bedrock, it felt only natural to connect with the community by hosting a group show. Cameron's gorgeous galaxy-inspired pieces from his new "Spectra" series furthered the aesthetic conversation from his Flores Fatales Collection. Four new photo collages of succulents, crystals, jellyfish featured influencers Tommy Lei (@mybelonging), Carissa Alvarado, TIAAN & Aaron Valenzuela. Merchandise and prints from this collection are available on our store.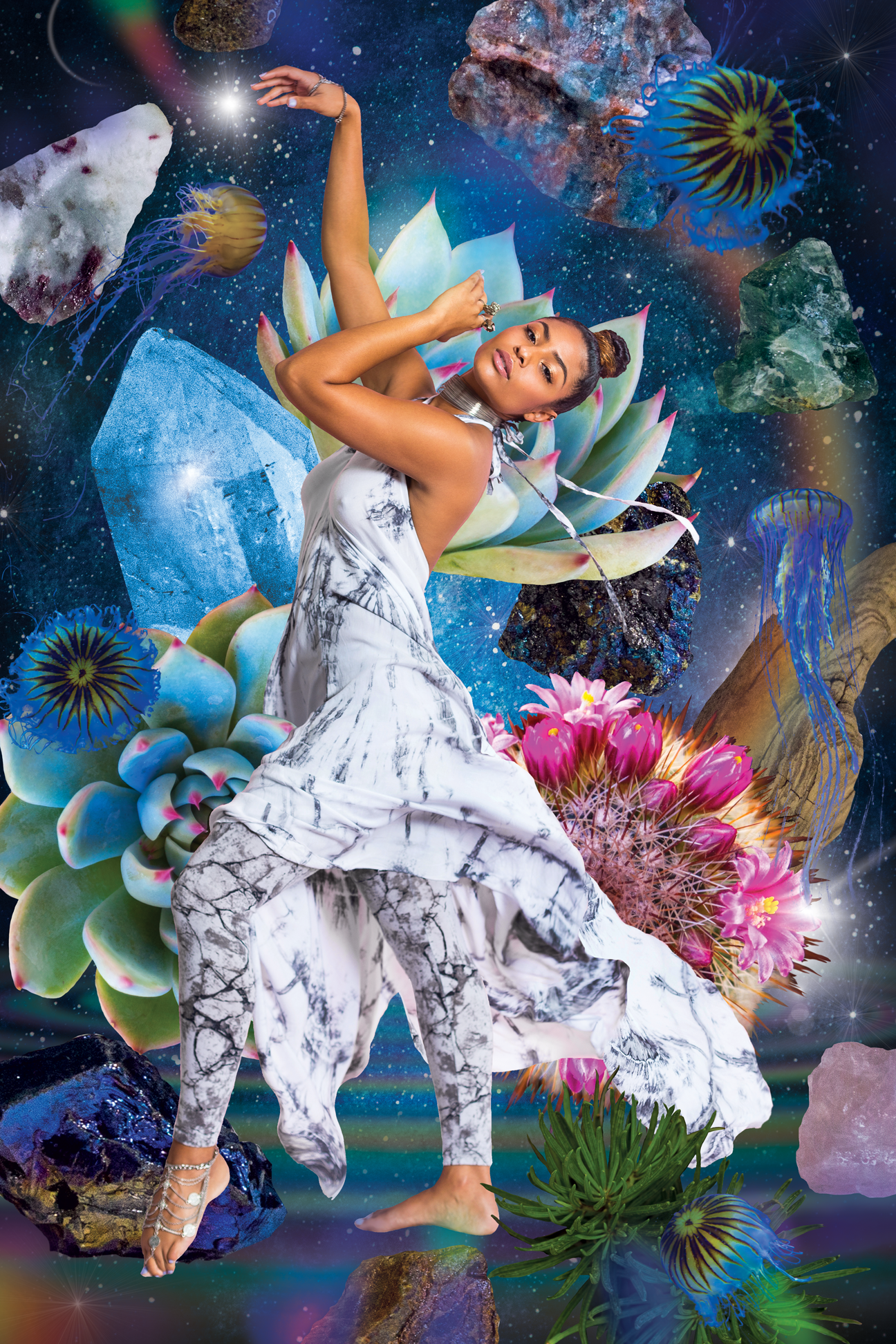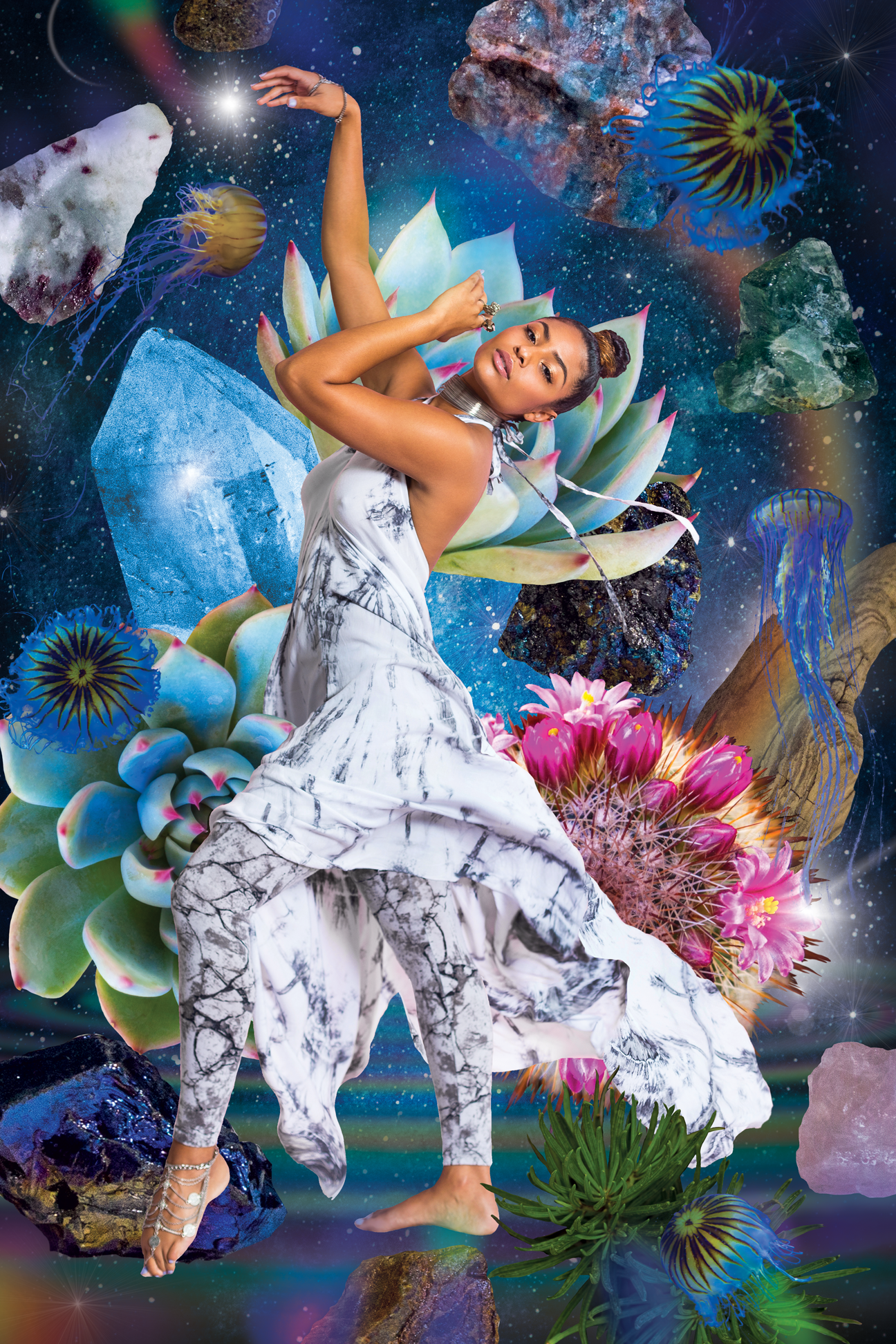 I absolutely love to curate and wanted to do something different than the typical gallery set-up that often takes a cut from the artists. I am seeing many benefits in creating sponsored events that allow more freedom and fun over the typical tradition of quiet museum spaces. SPECTRA boosted an eclectic energy: a robust flow of 200 or so engaged guests, wildfire drag by Taejah and LaLa Ri, Tiaan's musical performance (all the way from LA), delicious drinks and interactive elements like a GIF-maker photo booth.
It was such a fun, lively and exciting experience! We really appreciated the sponsorship of Lexus and Revelator Coffee for this event.
Rigel Gemini