Lifestyle: Lexus RC F 2020 Sportscar Review
Luxury and Lexus go hand in hand and the car company has had outstanding success in creating sportier versions of their vehicles. We drove the Lexus RC F 2020 to Chattanooga and could not be happier with the coupe's stronghold of comfort and class.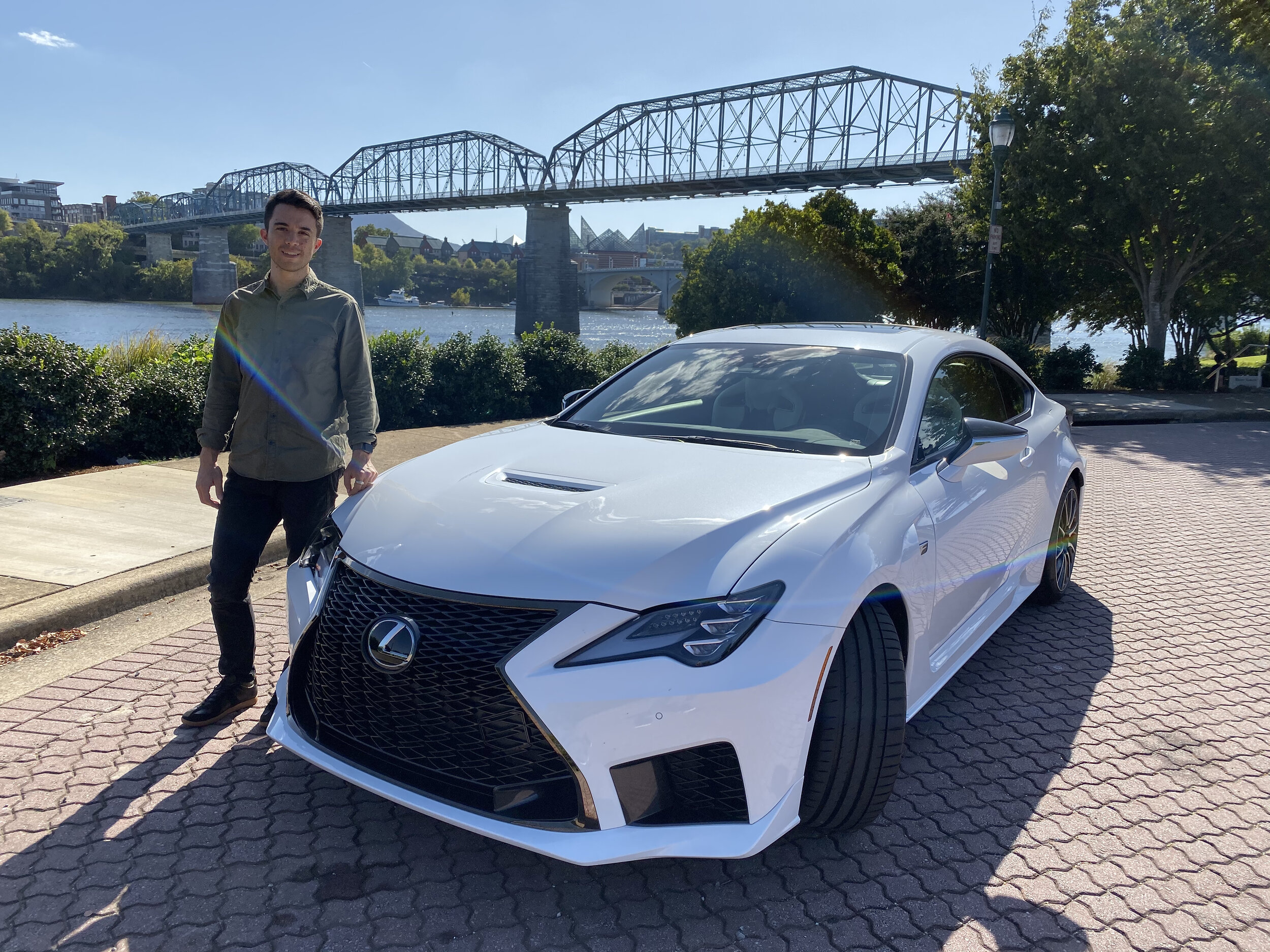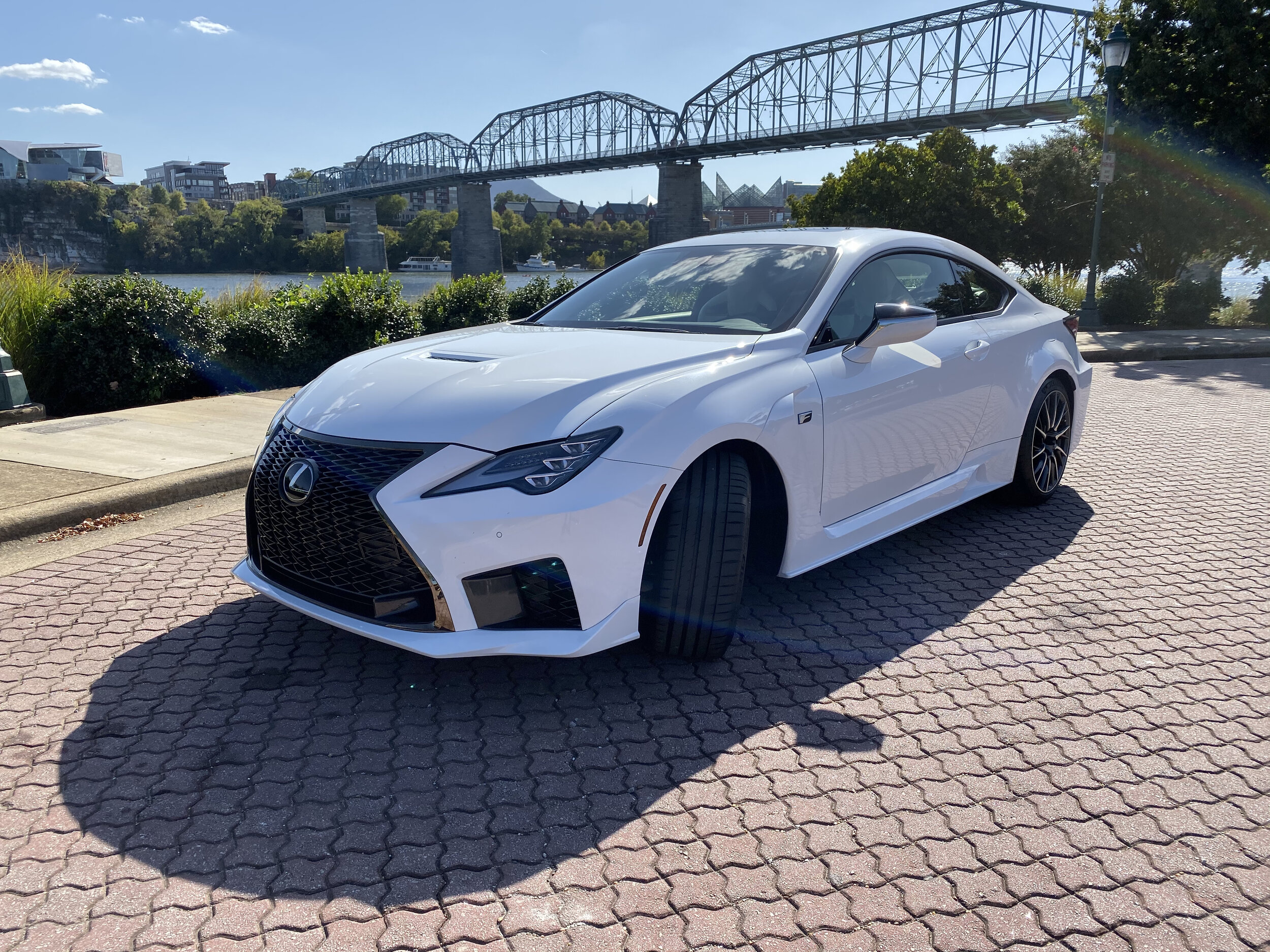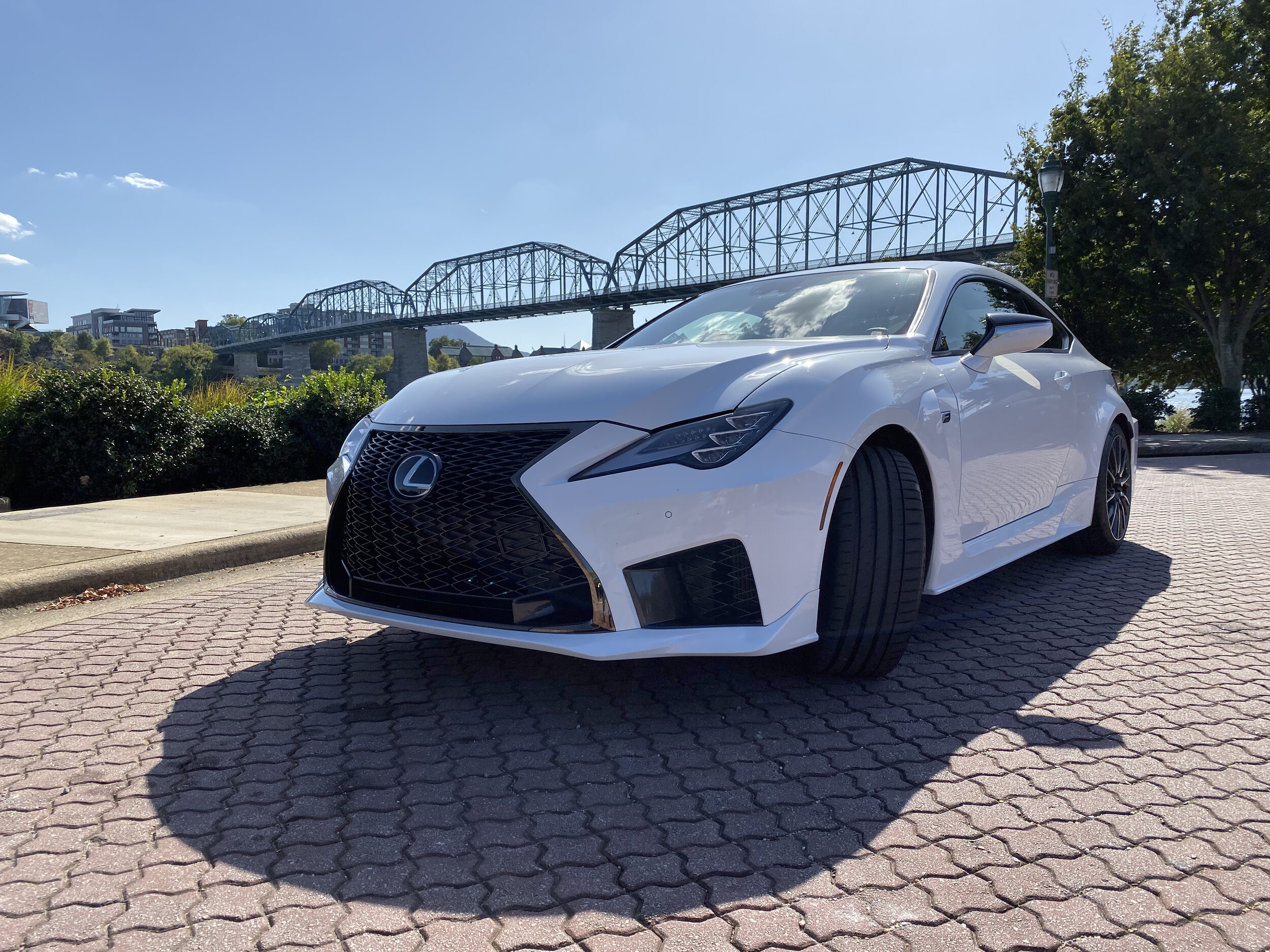 The RC F 2020's pristine performance met the road with ease and graduated to higher speeds effortlessly with a surprisingly smooth subtlety on the empty highway. Over the years I've been wow-ed by their design and development, mixing function with cutting edge technology and fine tuning aerodynamics for a seamless experience.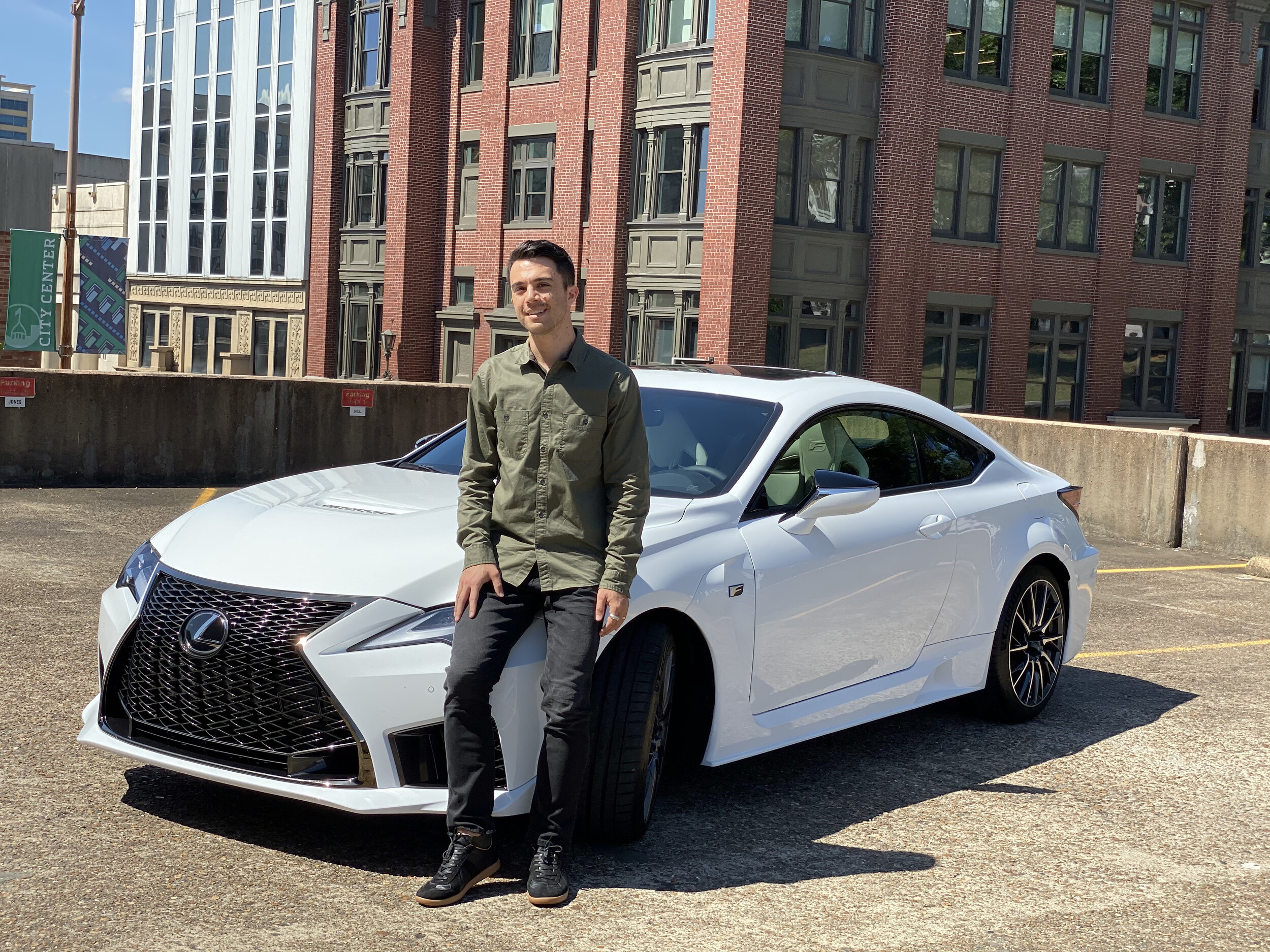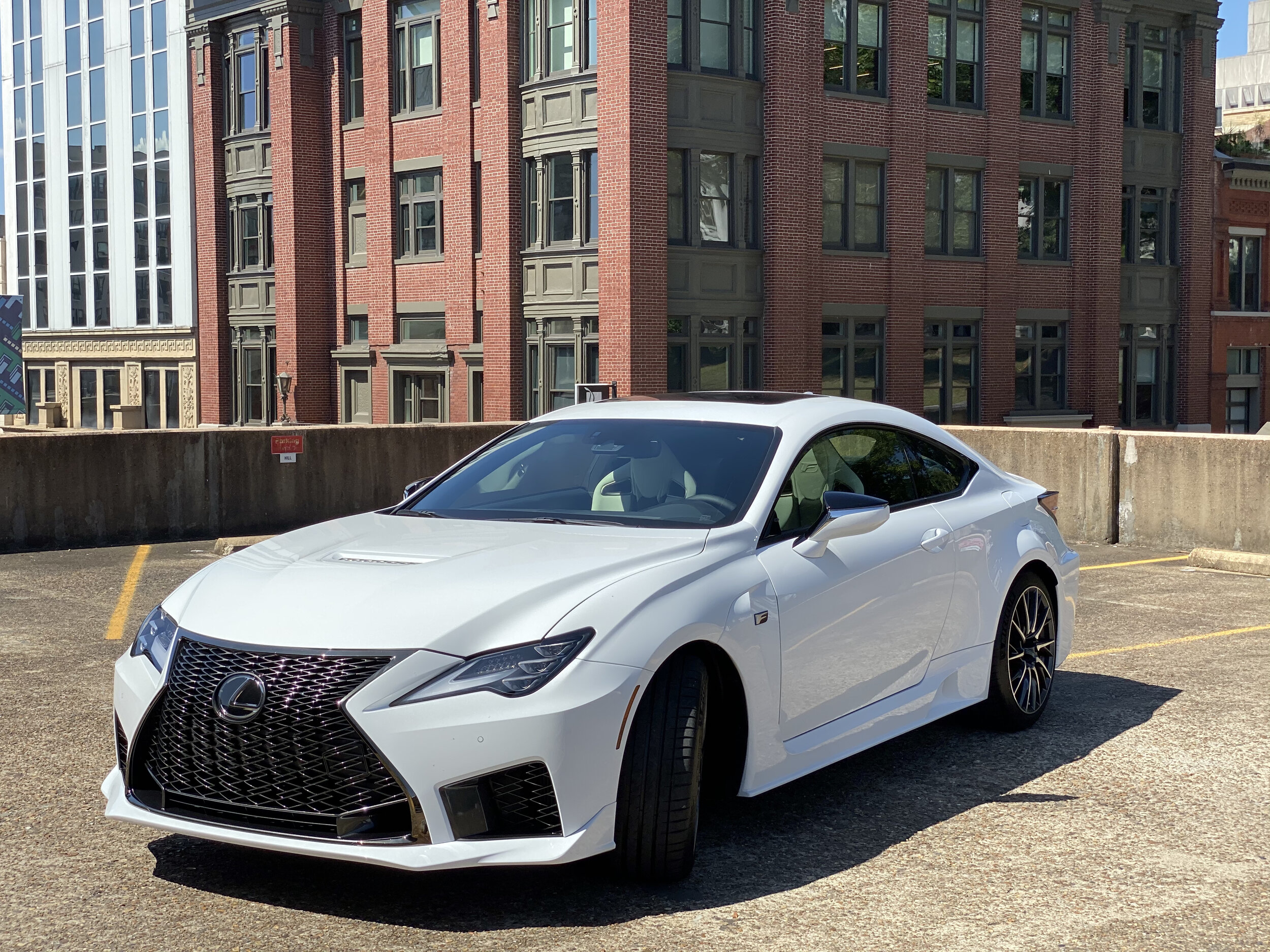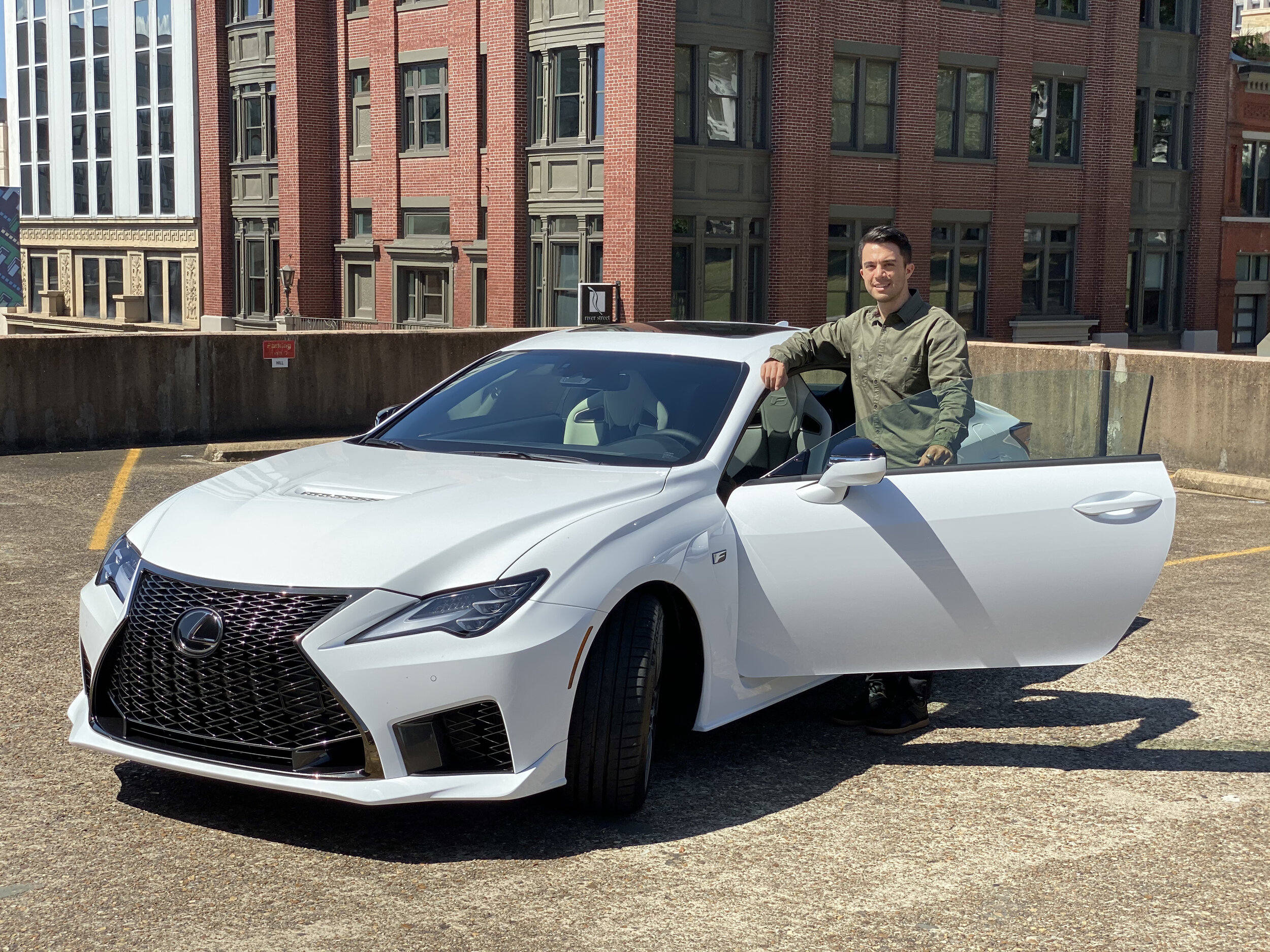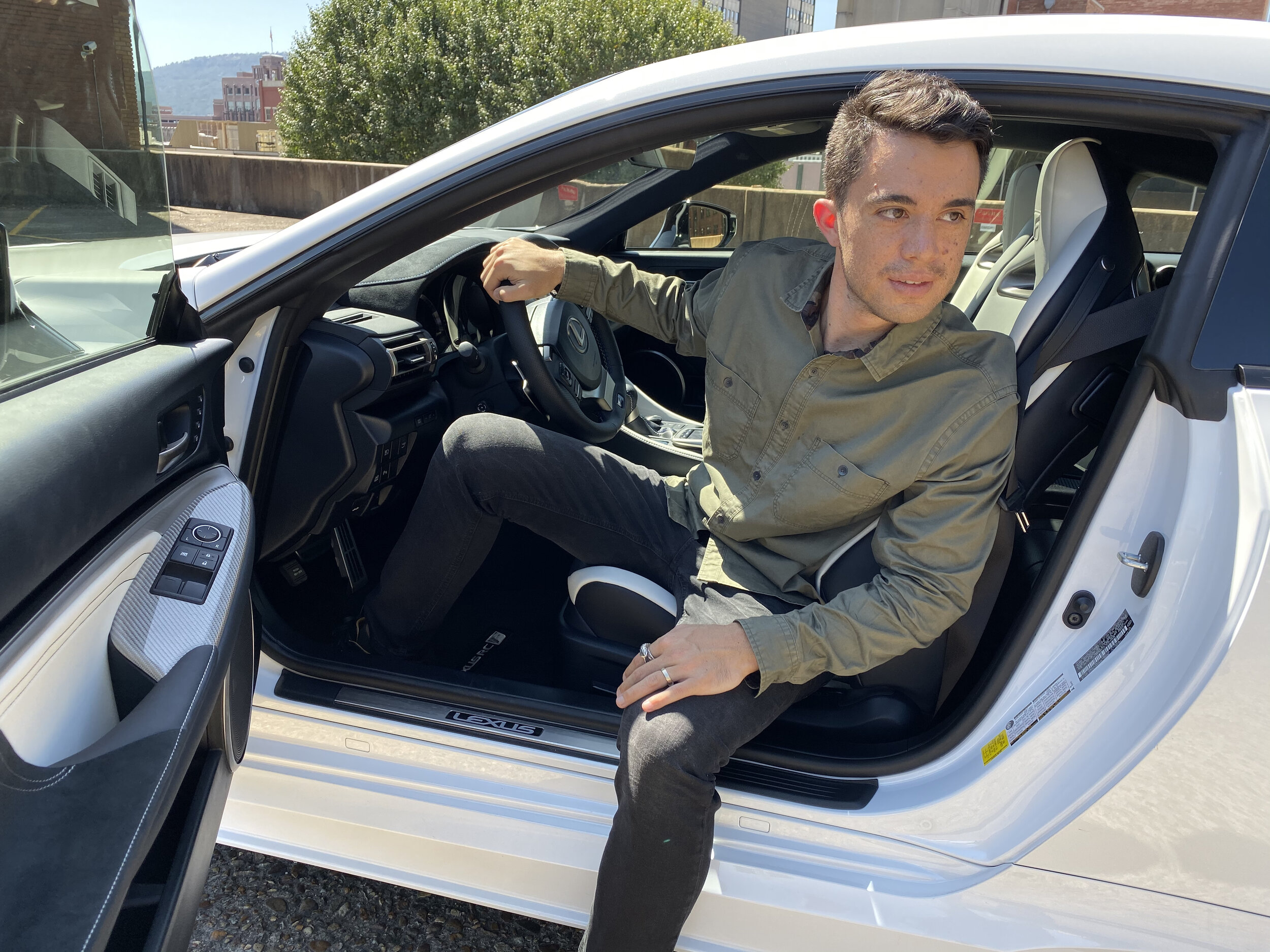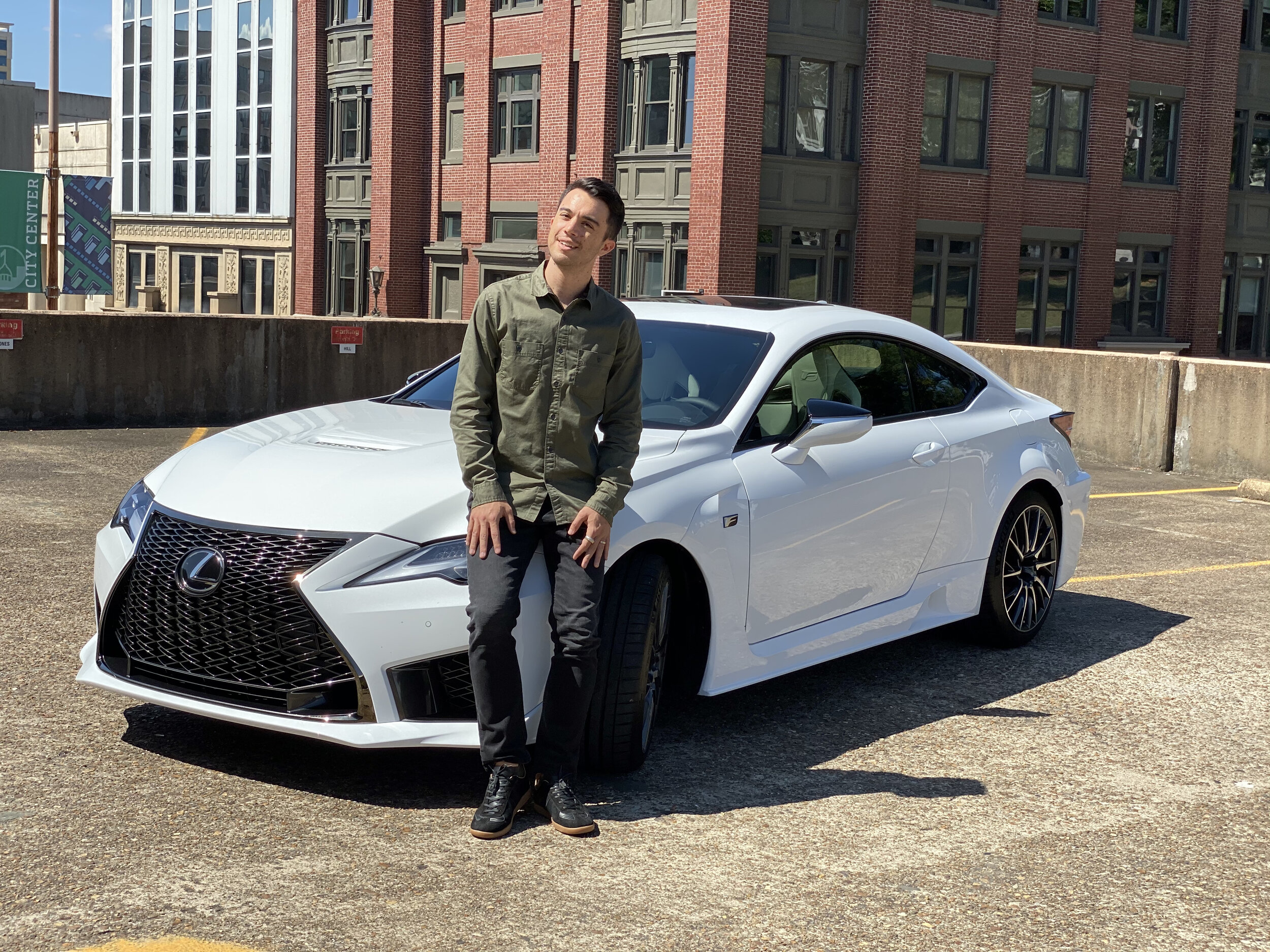 Stylistically, the crisp "Ultra White" exterior encapsulates spacious seating while the white and black leather, silver fiber trim, "race-inspired cockpit" and high-back seats create a clean and cohesive theme. With an eight-speed transmission, launch control and Lexus' prestige amenities, such as their connectivity hub and safety system, we felt secure and comfortable during our travels.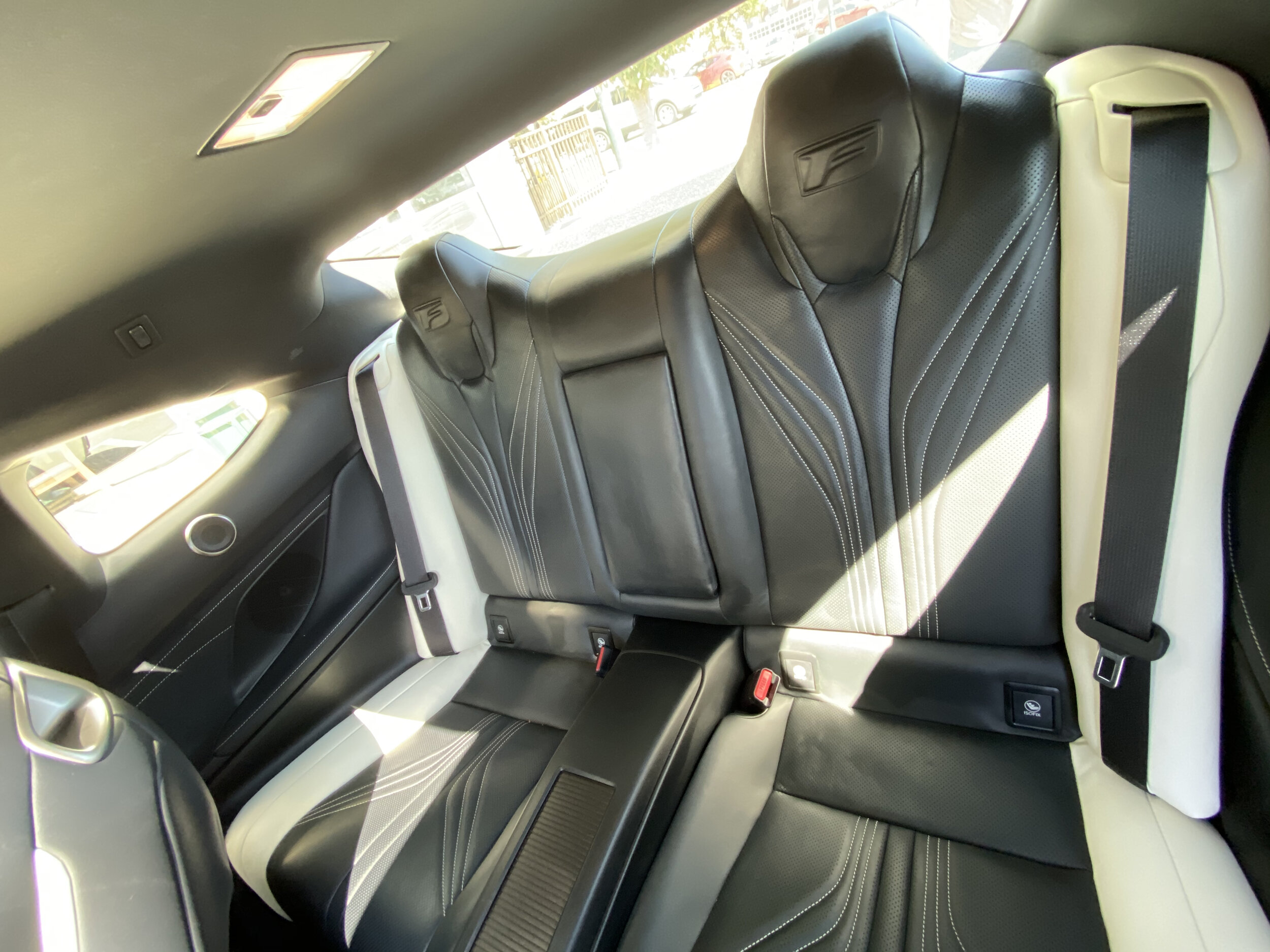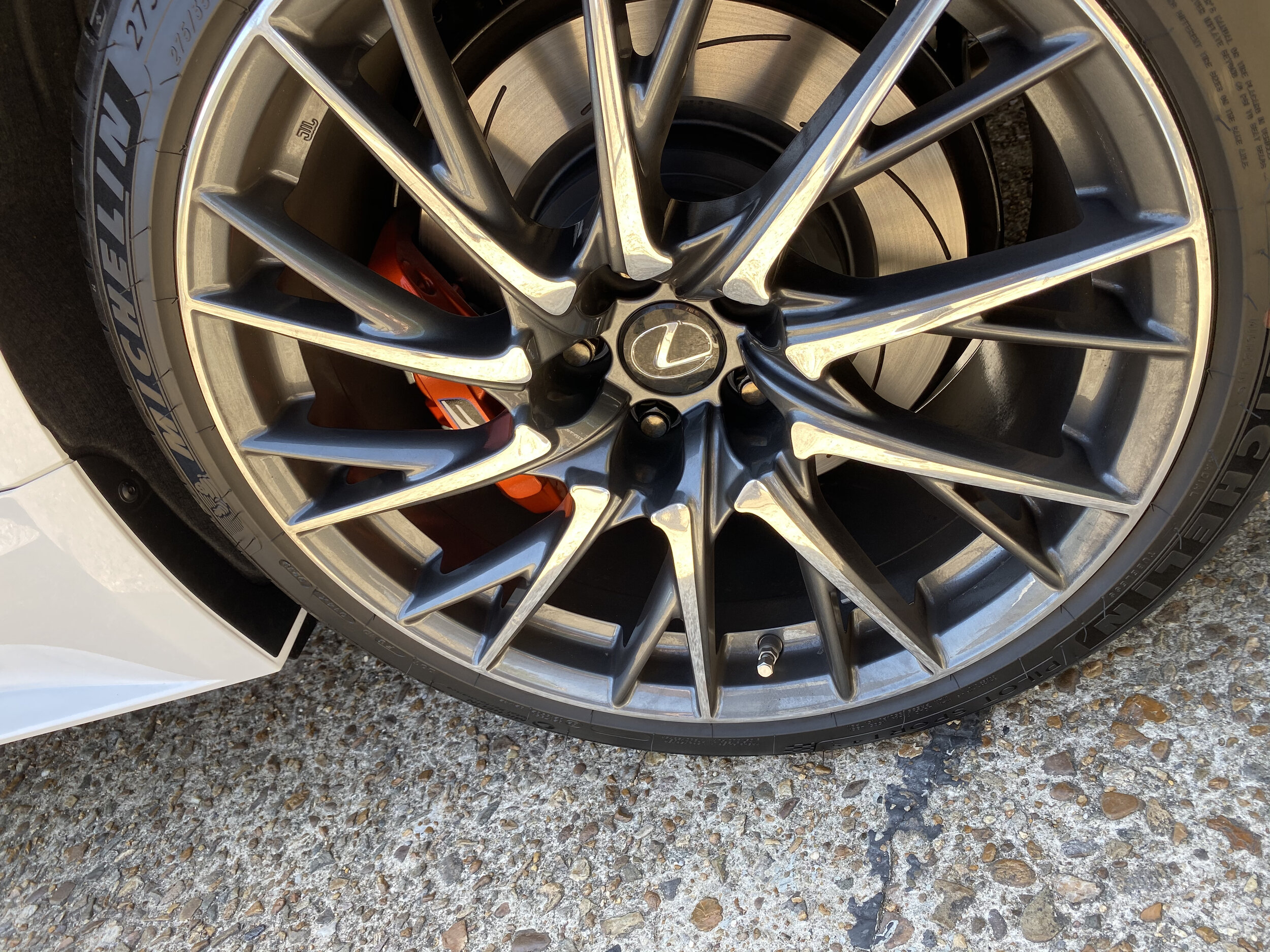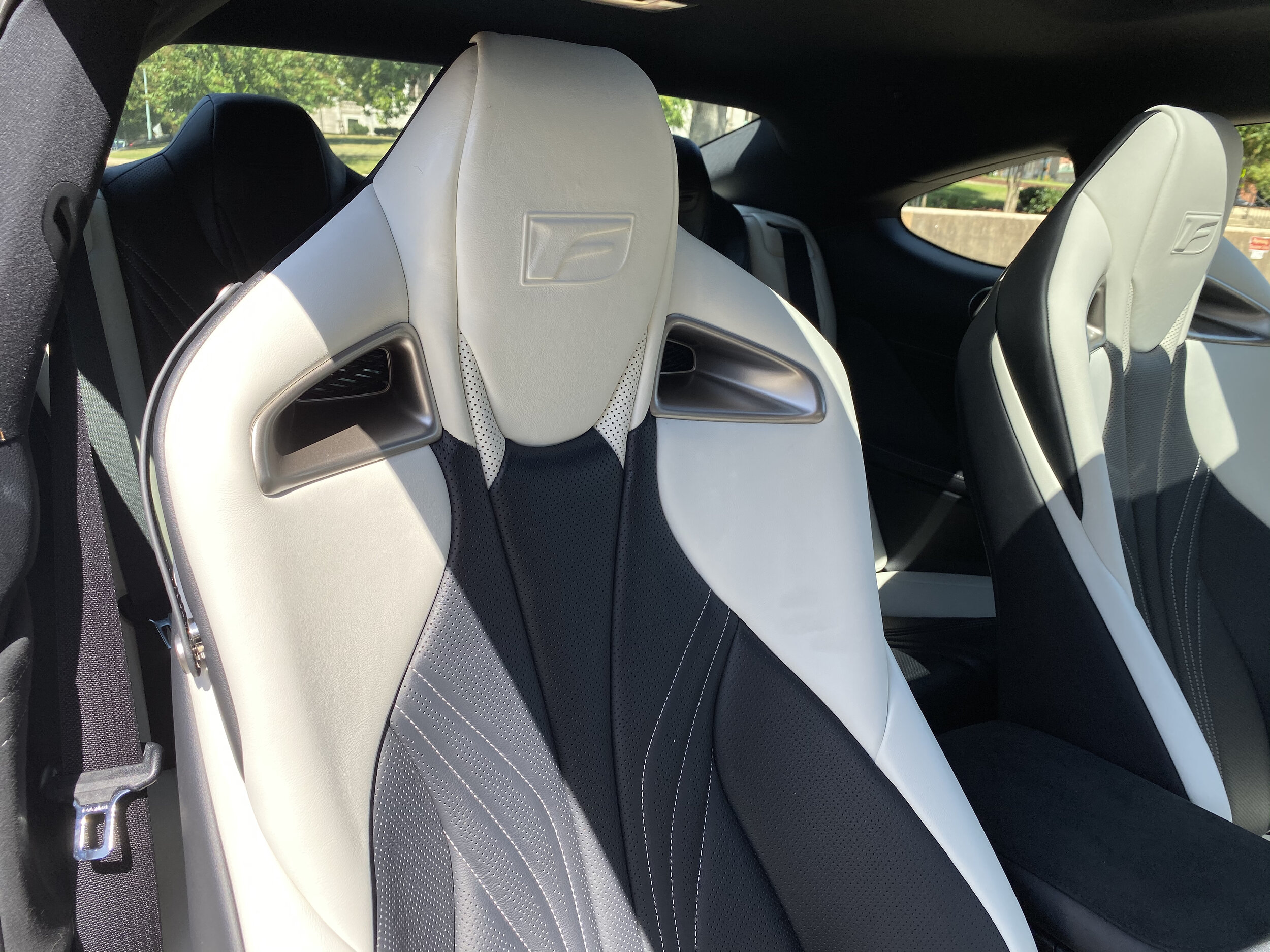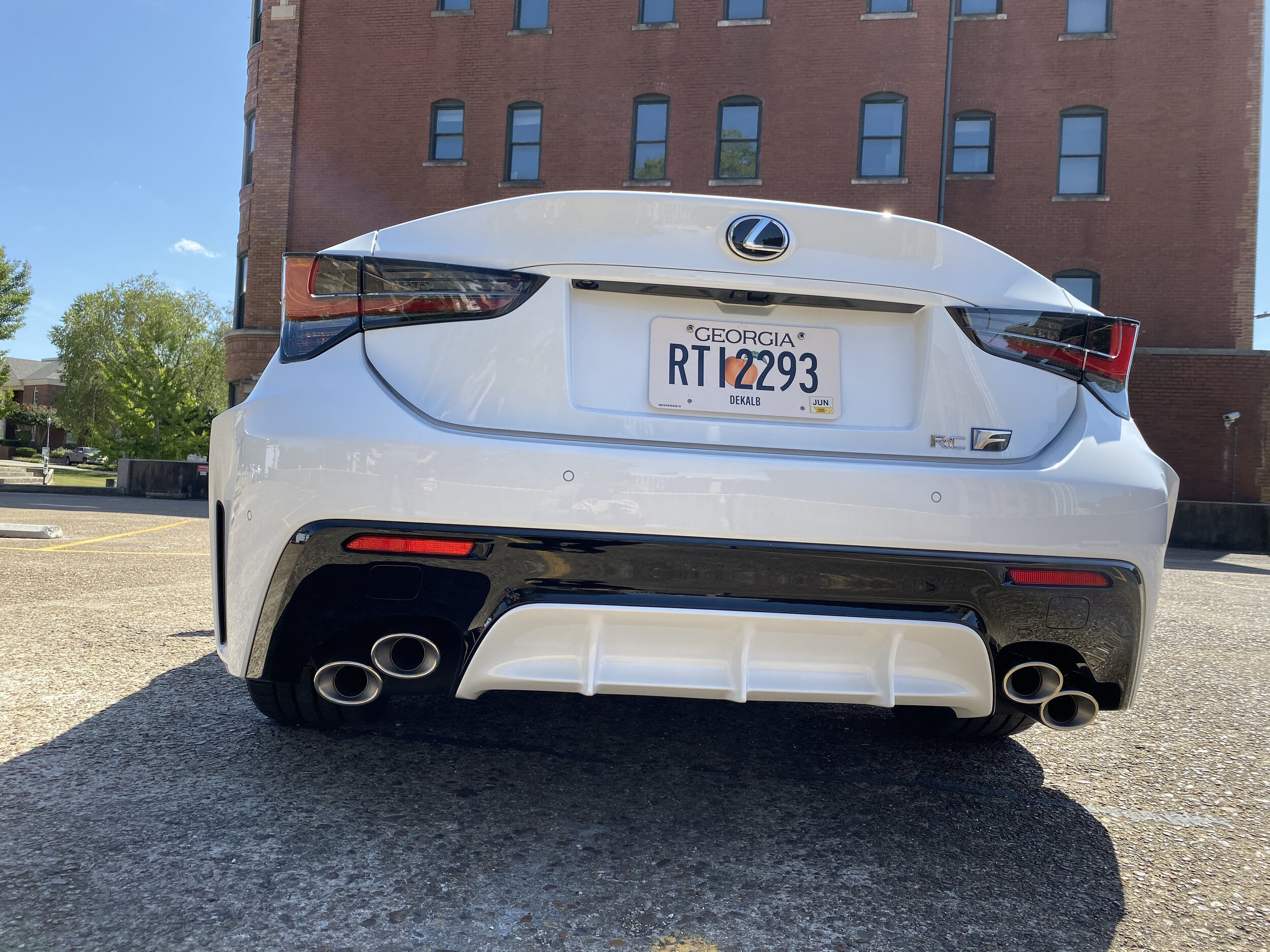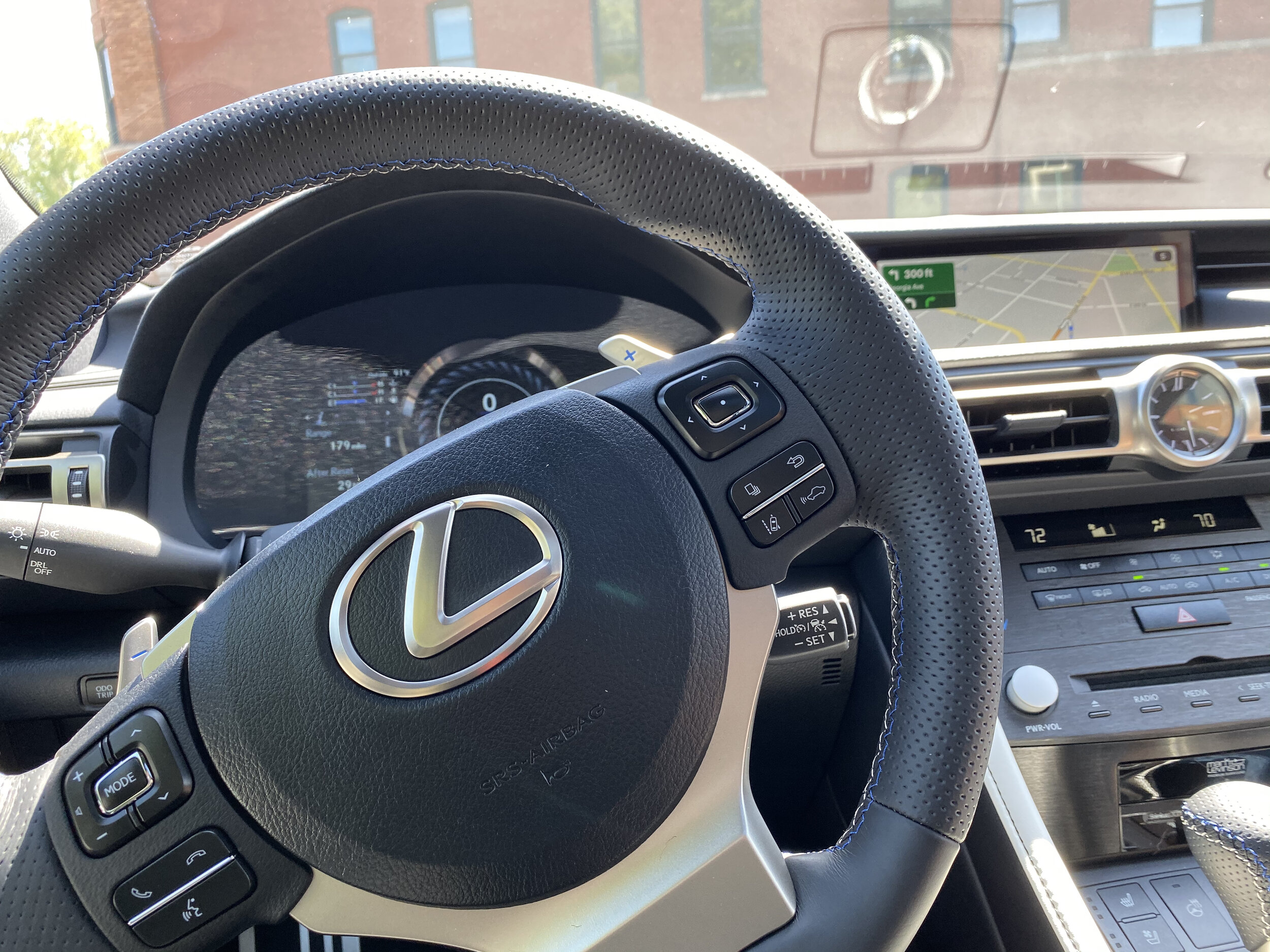 The RC F 2020 comes in six exterior shades with Michelin Pilot Sports 4 tires and many other customizable options. The brand is also offering the snazzy Track Edition RC F with a fixed rear wing and hood features, never failing to impress with their smart innovations for upcoming editions.
Rigel Gemini