Lifestyle: Lexus GS 300 Road Trip to Asheville
It's no secret that Lexus is my favorite car brand – a balance of cutting edge technology, luxury, and Japanese ingenuity. For our recent roadtrip to Asheville, NC, Cameron and I were able to try out the awesome Lexus GS 300.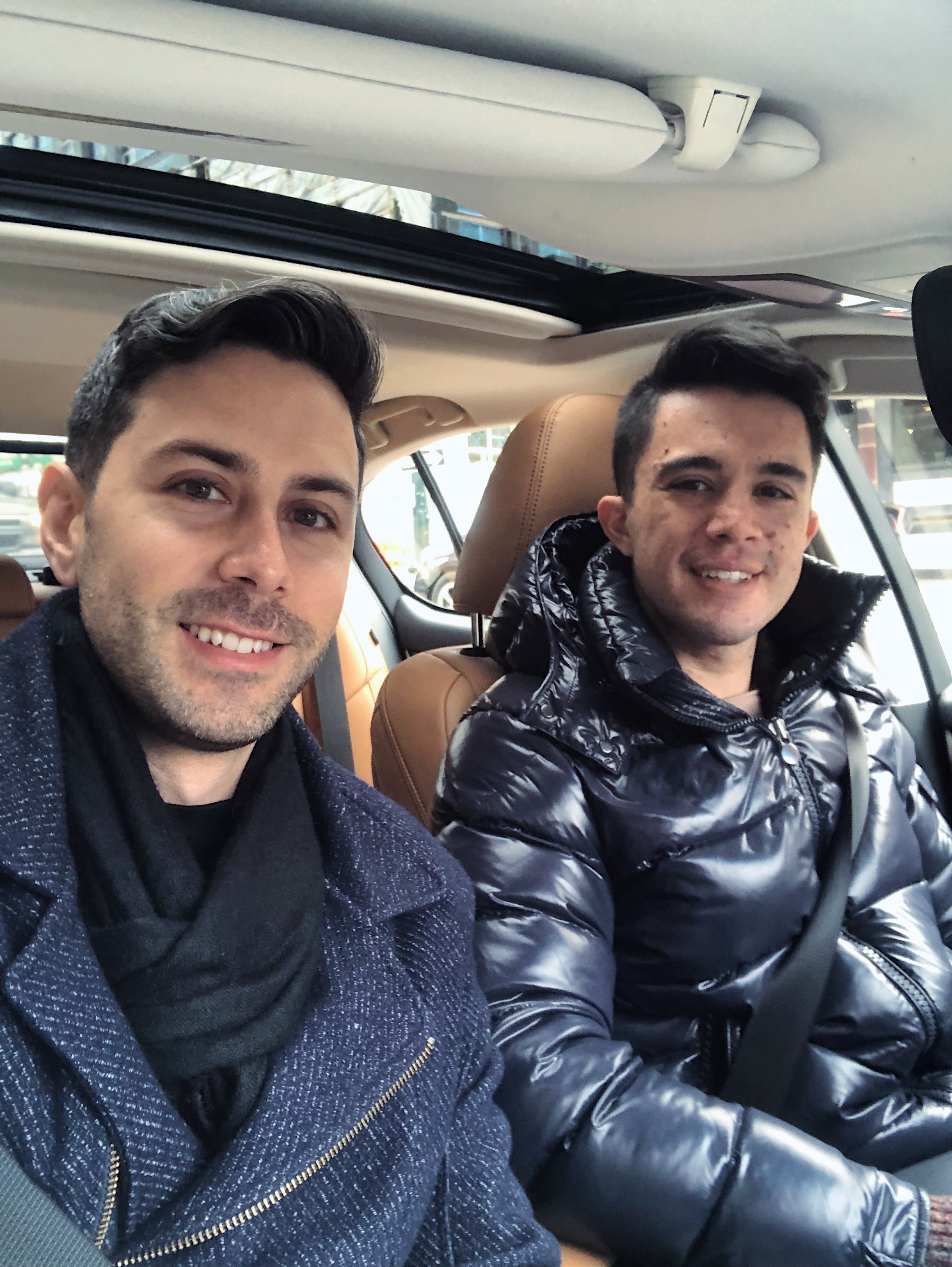 Thanks to my partnership with Lexus, my husband and I had the pleasure of driving the Lexus GS 300 on our winter road trip to Asheville, NC. With various changes in hilliness up to our weekend mountain getaway, the three and a half hour drive was a breeze. We were thoroughly impressed with how easily this car shifted on the varying highway sizes through the city and the country, valleys and flat terrain.
Lexus has been top tier in style, features, comfort and practicality in their recent models and the GS 300 met the company's high standard and beyond. The white exterior and tan interior alongside the sunroof, triple-beam headlamps, multimedia display and safety system made this all-wheel drive vehicle hit all the marks on safety, connectivity and comfort for our trip to a new destination.
The radar cruise control especially ensured our drive was simple and smooth. You never expect a car trip to be an incredibly pleasant moment with your loved ones, but the Lexus GS 300's noise-free interior allowed my husband and I to have a quiet ride to chat and the great sound system pumped awesome music when we pleased - the essence of what a great road trip should be!
Rigel Gemini