Fashion: Everlane Ethically Produced Apparel
Everlane – an affordable brand of basics – has impressed me in their high-quality products and ethical approach to production. I recently got to try a few new favorite products!
Everlane's mid-weight tees, which are wonderfully crisp and lay flat when worn, are a surprisingly luxurious addition to casual looks. I recently acquired a Cotton Crew in Wood Thrush and Cotton Pocket in Deep Lichen, both shades which I feel are complementary to Fall.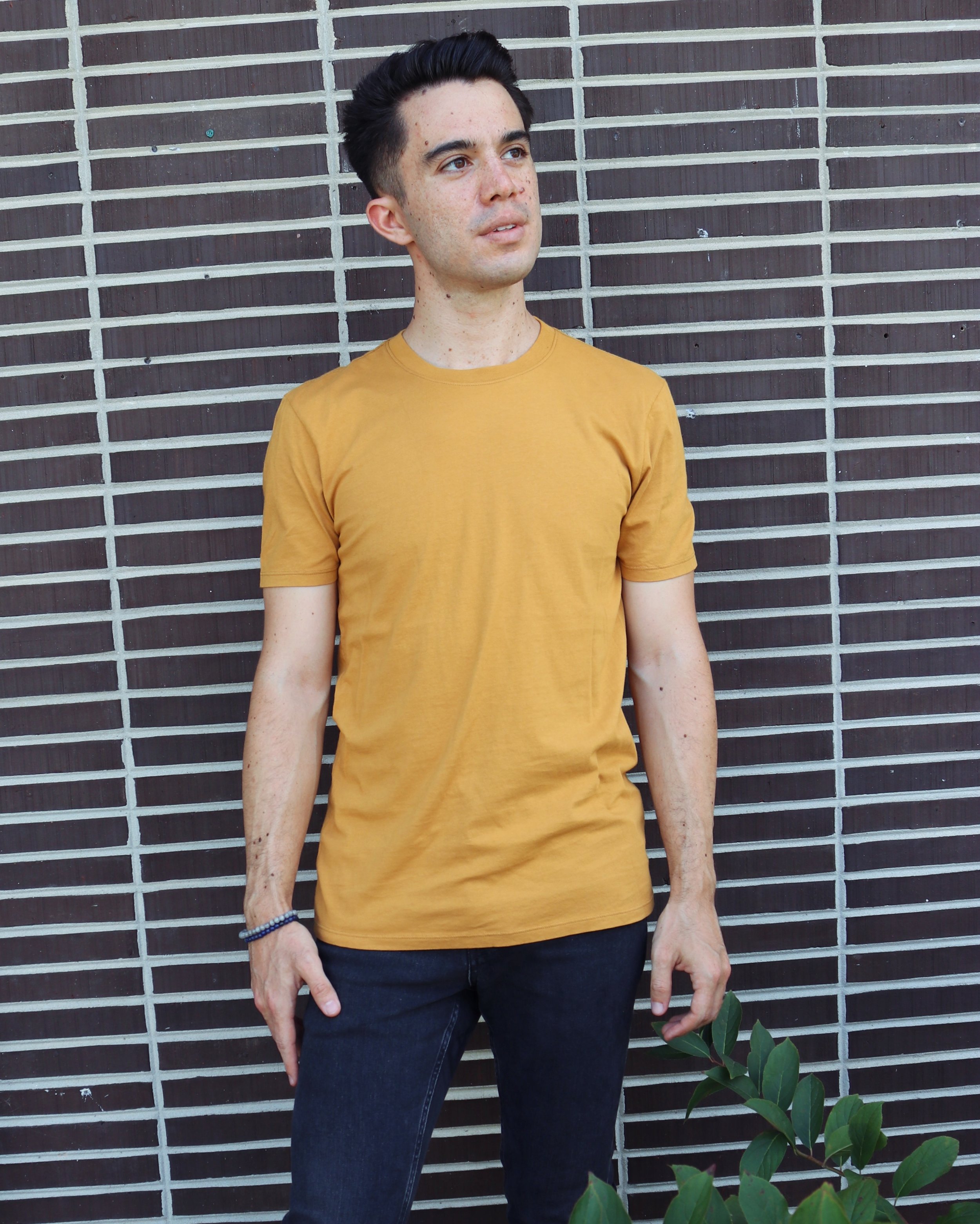 I also tried the comfortable and snug Skinny Fit Jeans. Great tee shirts are nothing without the right pants. I choose the Deep Indigo Rinse, a color that is also deep but rich, adding a bit of zazz to casual outfits.
Last but not least, the Modern Snap Backpack has a clean yet organic design, both structured and soft, made with a cotton twill water-resistant material. The drawstring makes for easy access to items in the bag, which can surprisingly hold many items, yet everything is snug, secure and the entire bag stays form fit. I love the leather detailing and additional pockets. I choose Golden Brown for its pop of color that is still neutral yet adds a richness for the upcoming fall weather (and consequent wardrobe) I'm looking forward to experiencing.
Rigel Gemini