Fashion: Sharkborough Leather Bags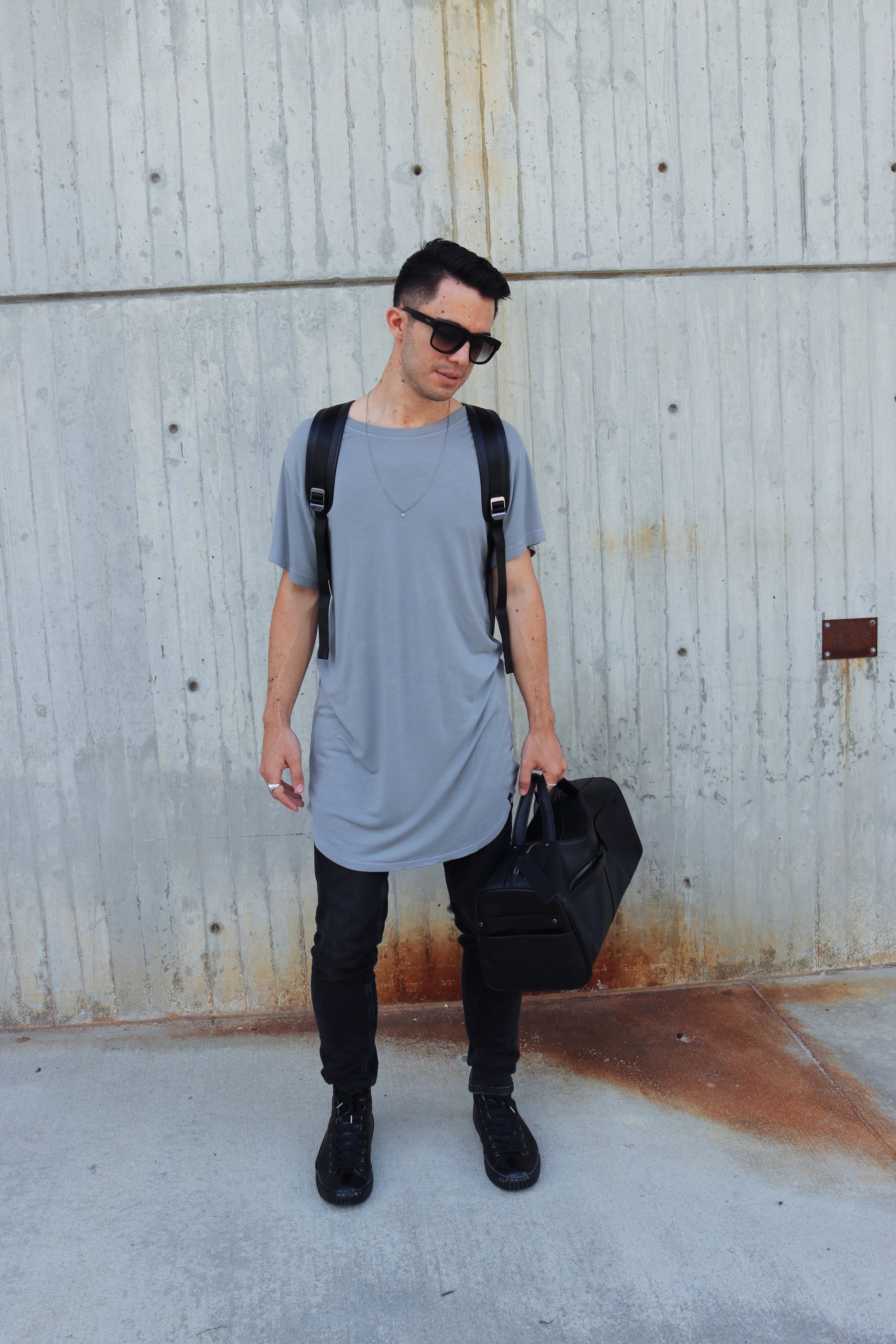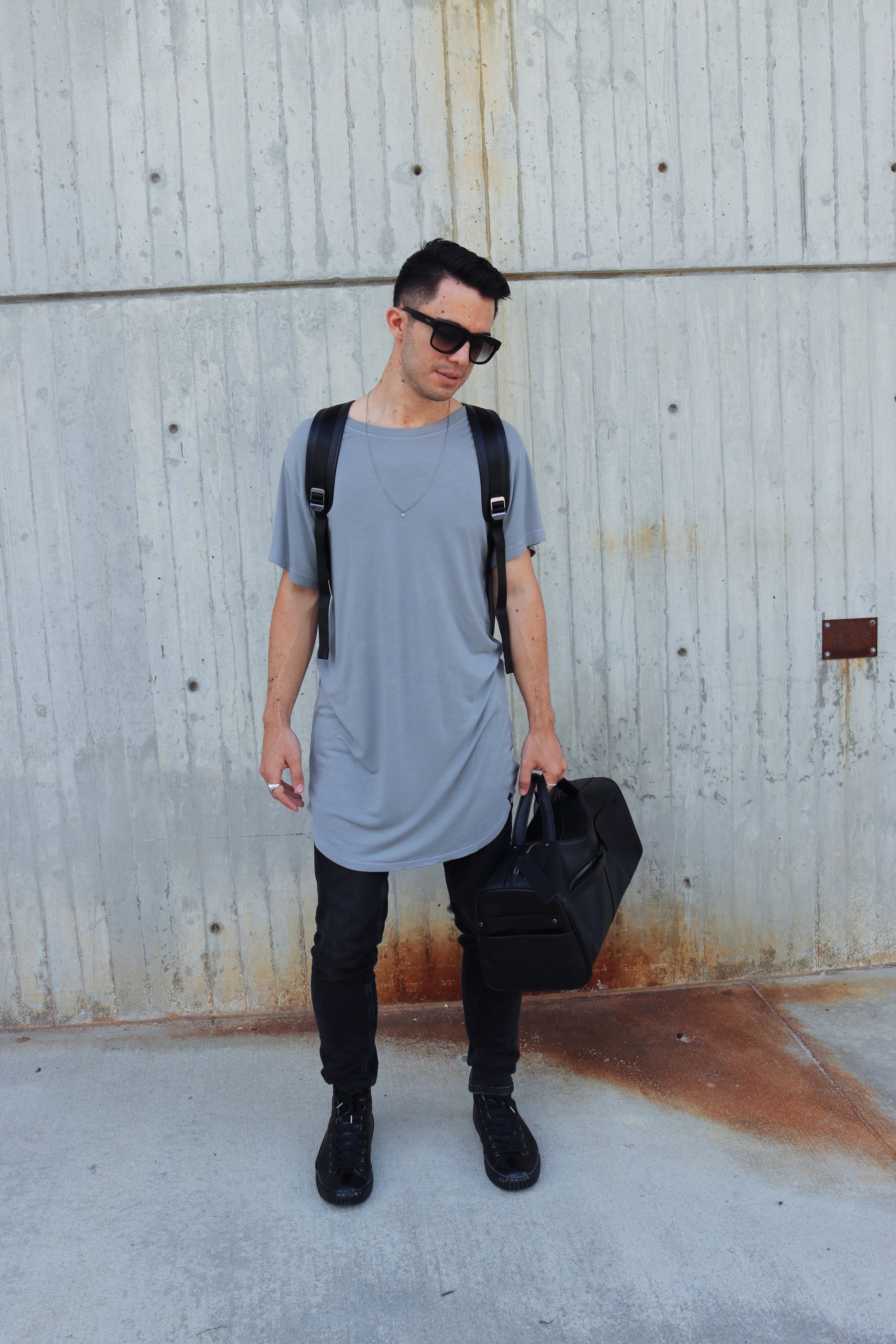 They are both genuine leather with an elegant design, similar to high-end brands, but available at an incredibly reasonable price. Conveniently, these products are accessible via Amazon Prime.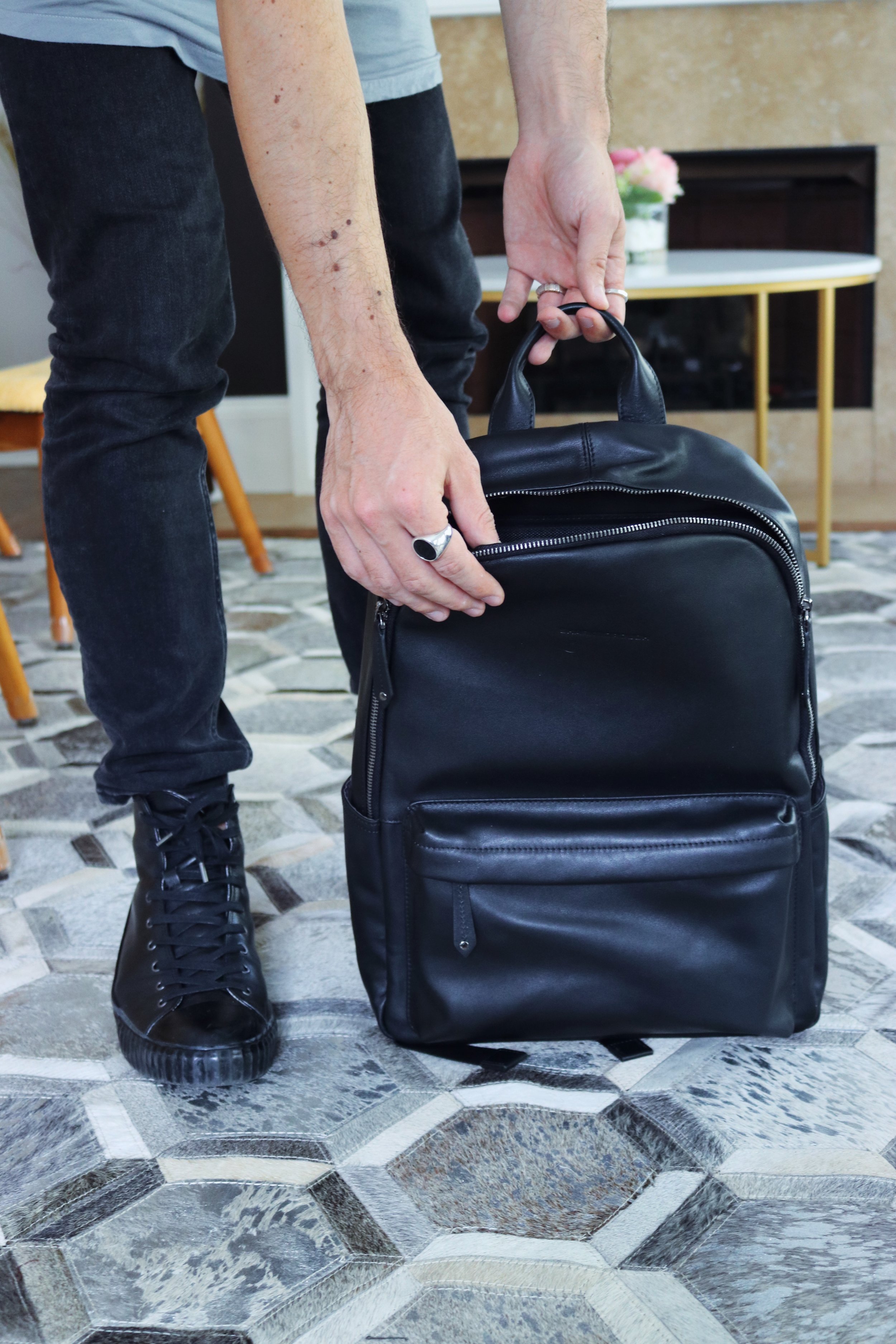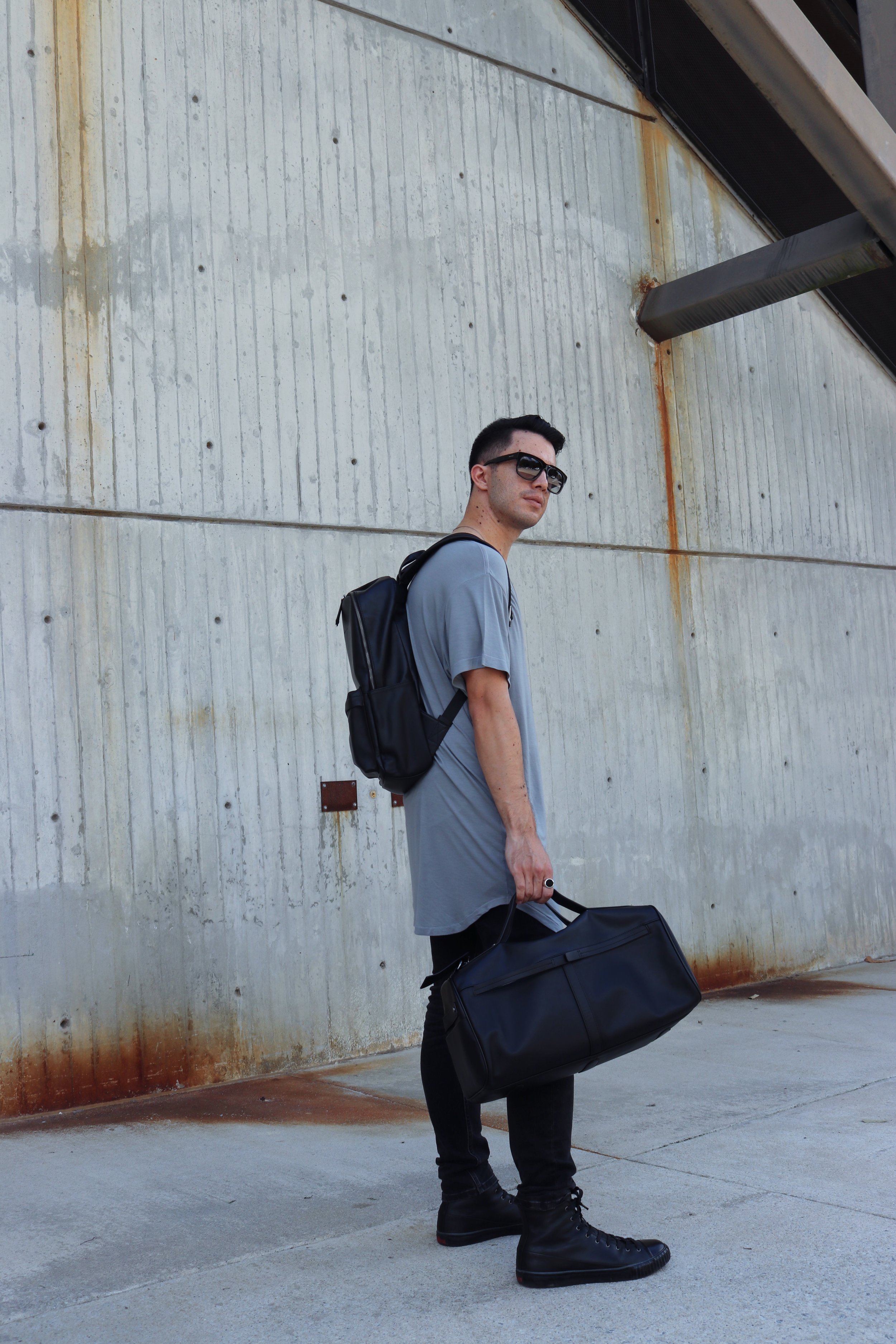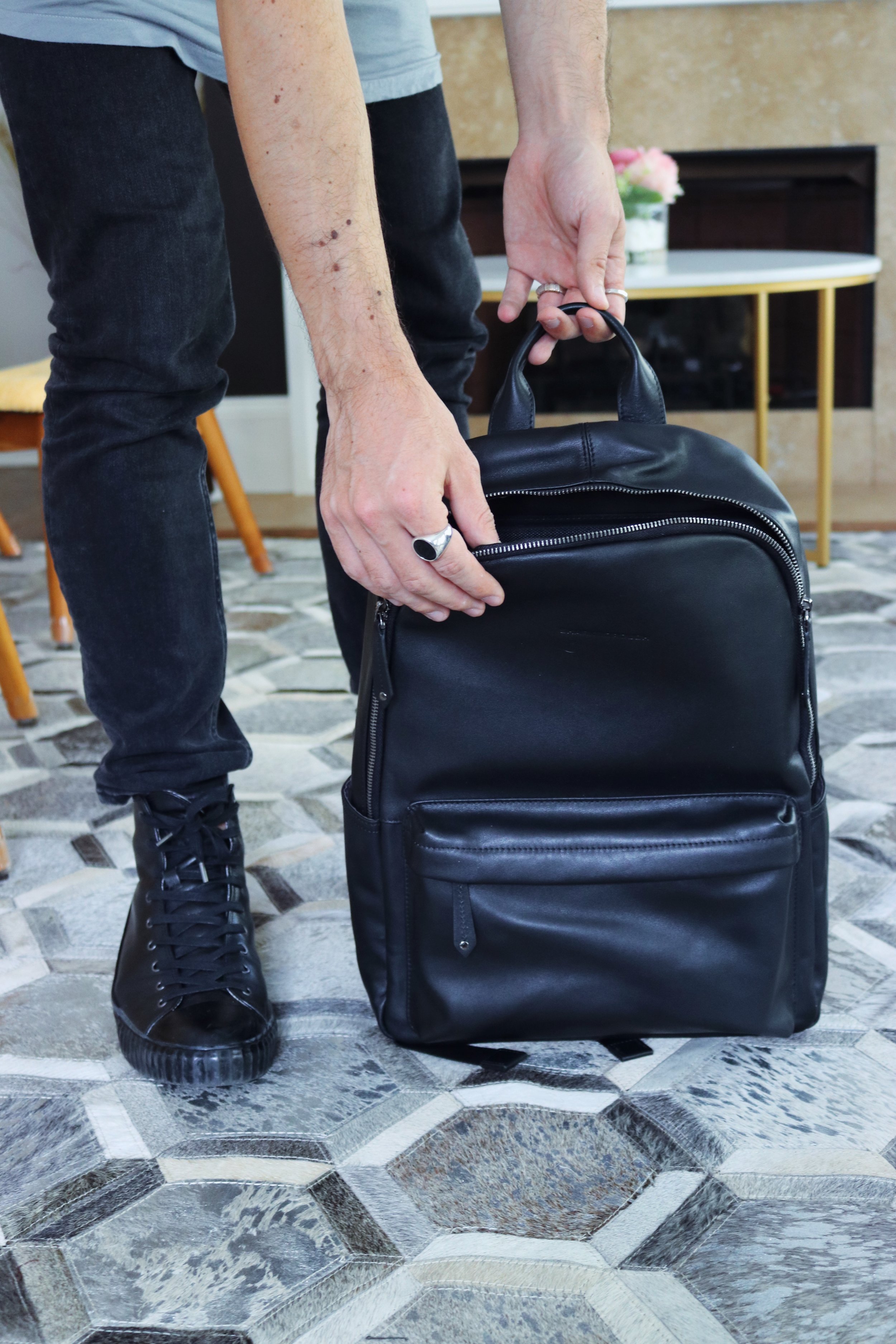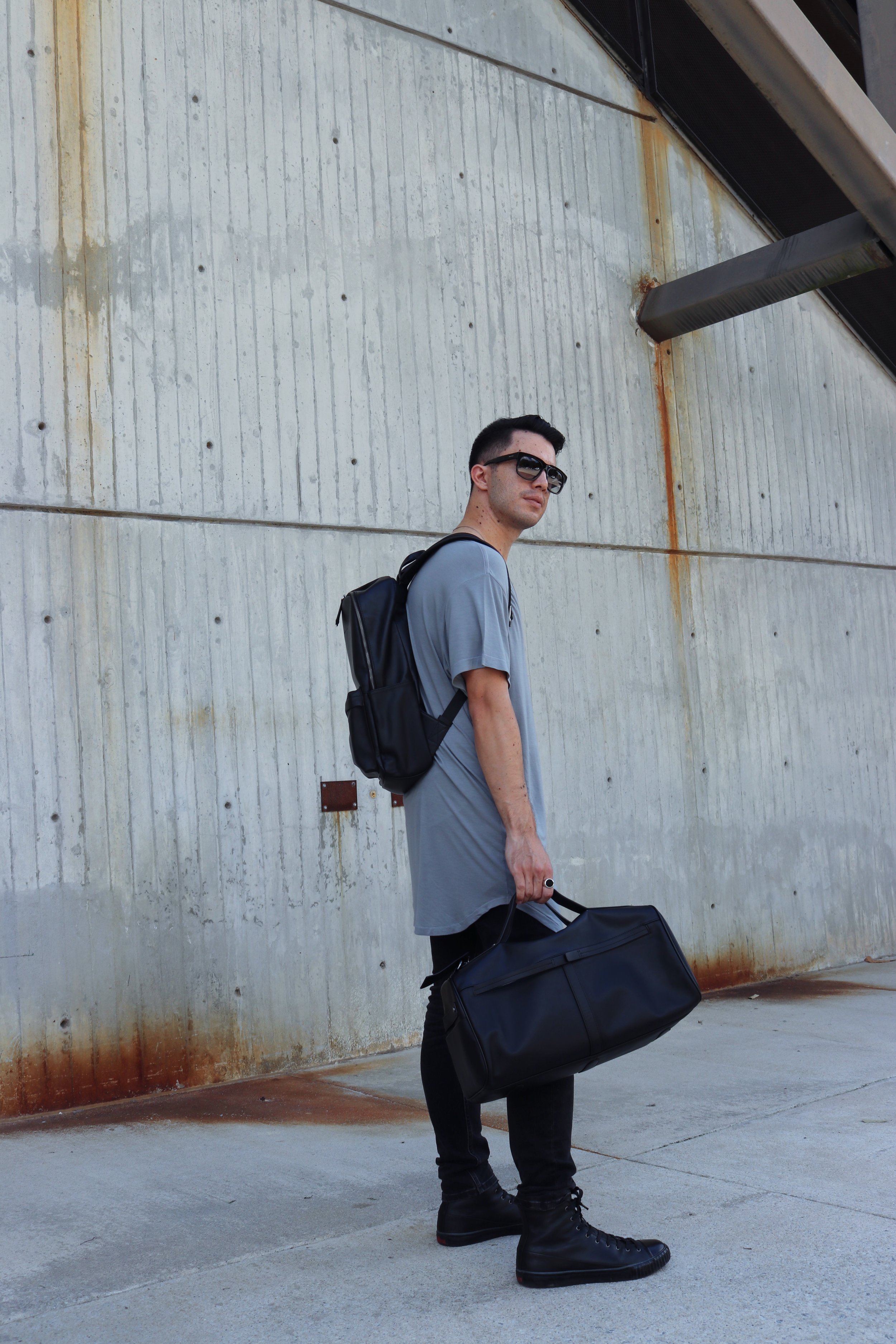 I have been enjoying the minimalist beauty and utilitarian aspects of Sharkborough's bags that fit both my practical and fashionable wants and needs. I'm looking forward to seeing how the brand expands, especially beyond black, for future products.
Rigel Gemini