Fashion: Gaston Luga
Gaston Luga is a luxury backpack brand inspired by Scandinavian minimalism and elegance. Each backpack is skillfully crafted with the best leather, cotton, and metal hardware. (Discount code below.)
The sleek outside appearance paired with the functionality of the inside makes each Gaston Luga backpack perfect for the jet-setting fashionista. Along with backpacks, the brand also has a variety of stylish address tags and card holders.
I was super excited to receive the Clässic - Black & Black backpack. The bag was super versatile and wearable. I'm always looking for backpacks that are substantial enough to hold my laptop but still chic enough to be an accessory with my outfits. I'm looking forward to getting my wear out of this backpack and can't wait to see more from Gaston Luga.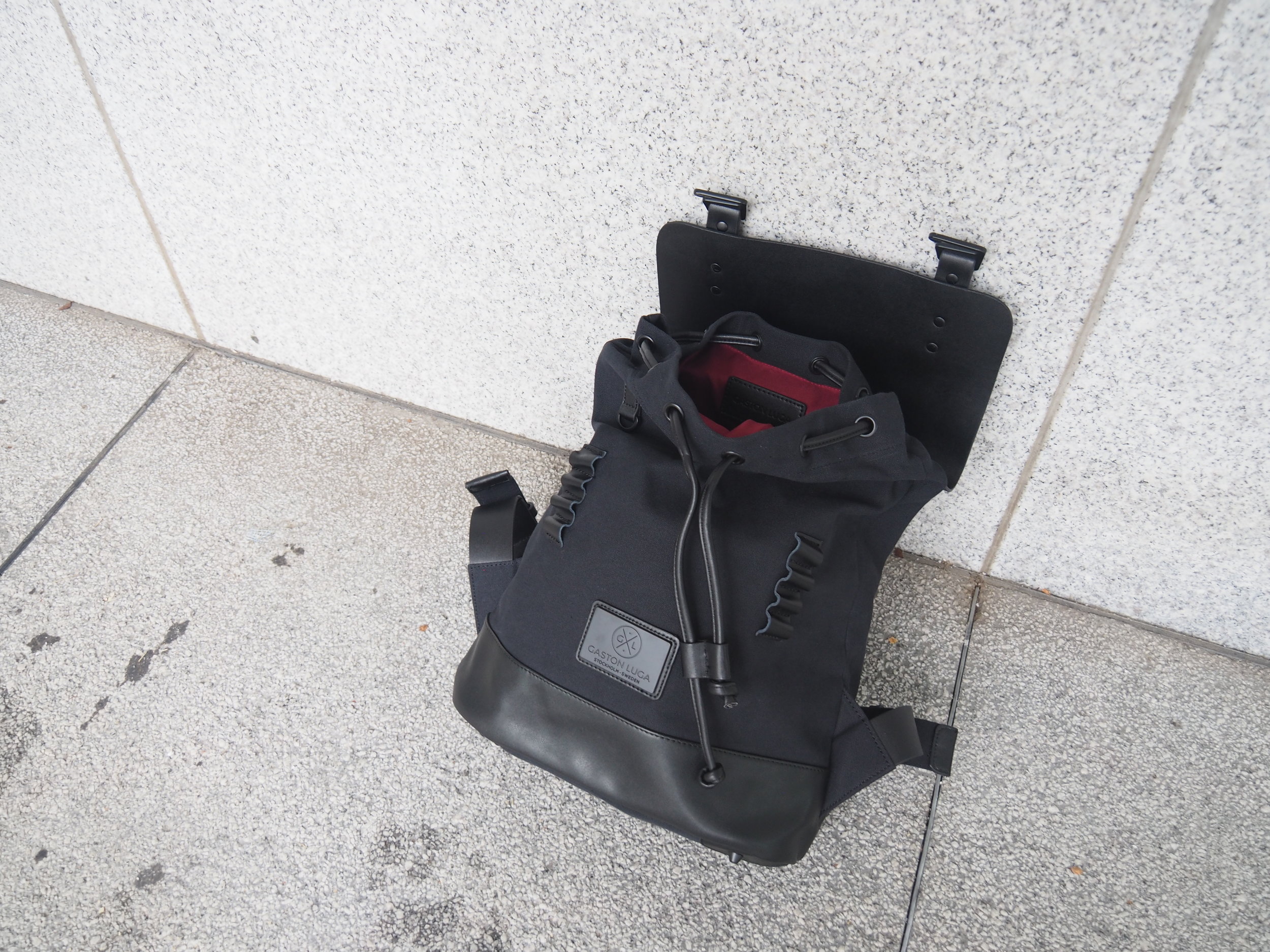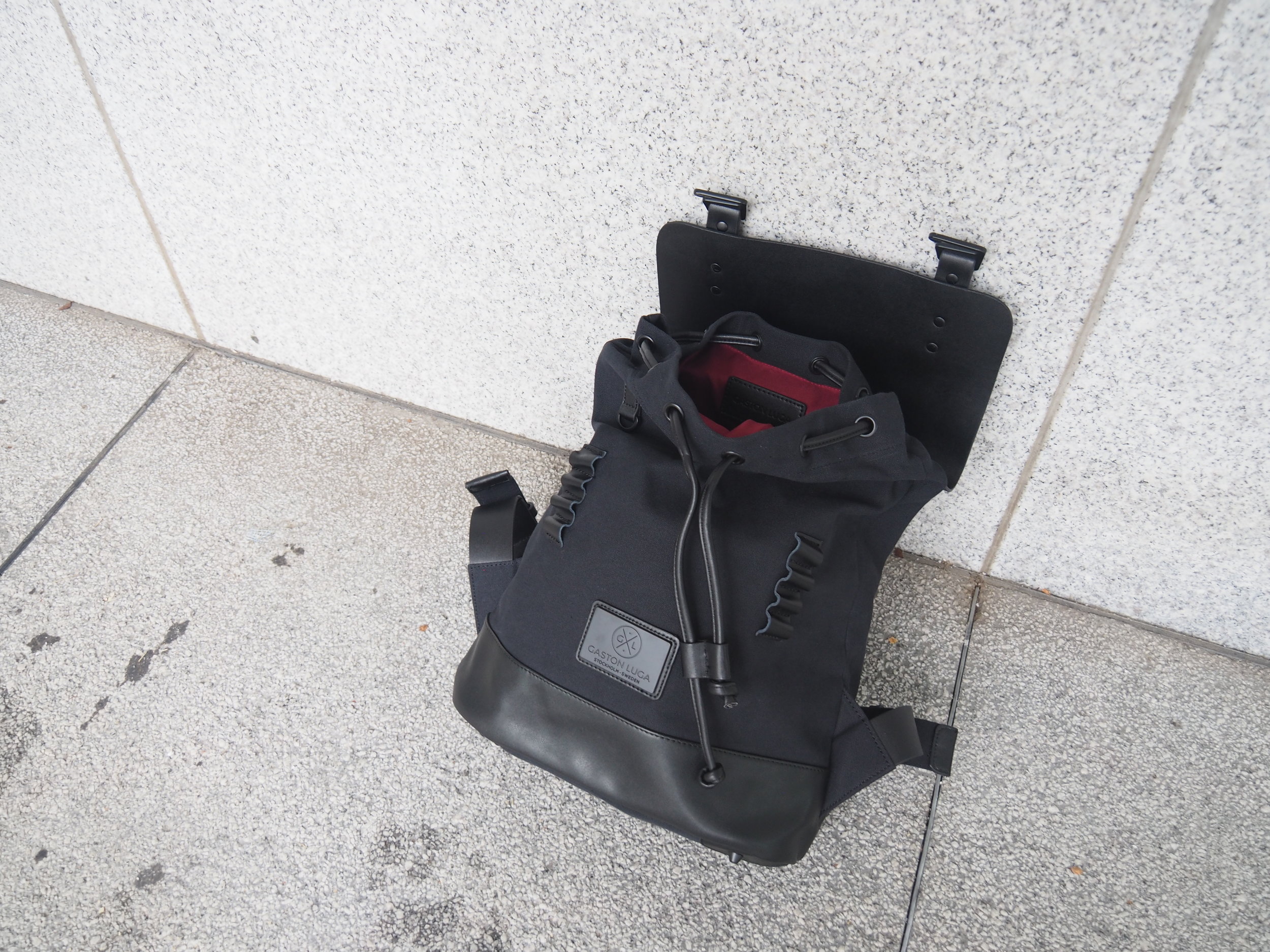 There's a 20% off tax rebate (for non-EU customers) + 15 % off with my unique code ("rigelgemini15") on the remaining price after tax rebate. There is also a limited time offer – a free leather address tag with any purchase while supplies last.
Rigel Gemini