Fashion: Beckett Simonon Morgen Classic in Black
My latest post spoke of Beckett Simonon's detail-oriented process for their Yates Oxfords and I was delighted to learn that my second pair of shoes were also given the same expert level of quality construction.
Though the Morgen Classic has a more "modern" look, for a sneaker they are superbly streamlined and pleasing to the design-minded eye. I was immediately drawn to the sueded all black with rich tan rubber sole, a color combination that gives the Morgen Classic and its athletic aesthetic an elegant elevation. All photography by Nick Khan (@suivannt) assisted by @deadpicasso.
With a blueprint that dates back to the 1970's, commissioned by the German Army, the Morgen Classic may have been intended as comfortable footwear for training exercises, but its slight retro vibe and simplicity compliments many moods of era and dress. In fact, the Morgen Classic can be easily incorporated into the everyday creative wardrobe, similar to the versatility of Adidas and Vans over the decades. The difference is the Morgen Classics has an upgraded sophistication with their texture and quality, intended for a longer shoe span. The style is available in an array of sporty and vintage-toned versions, easy to match to any combo of wardrobe chromatics.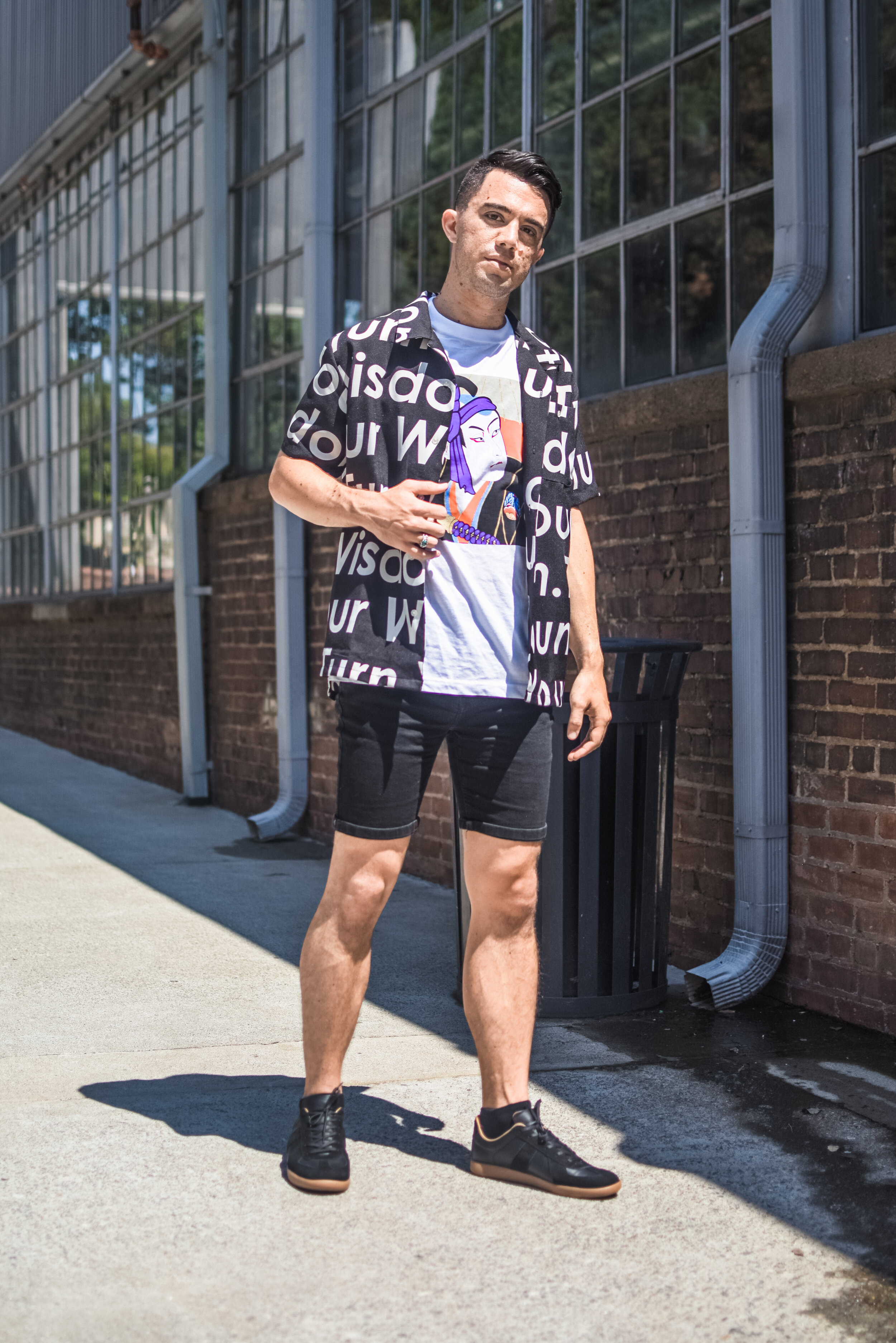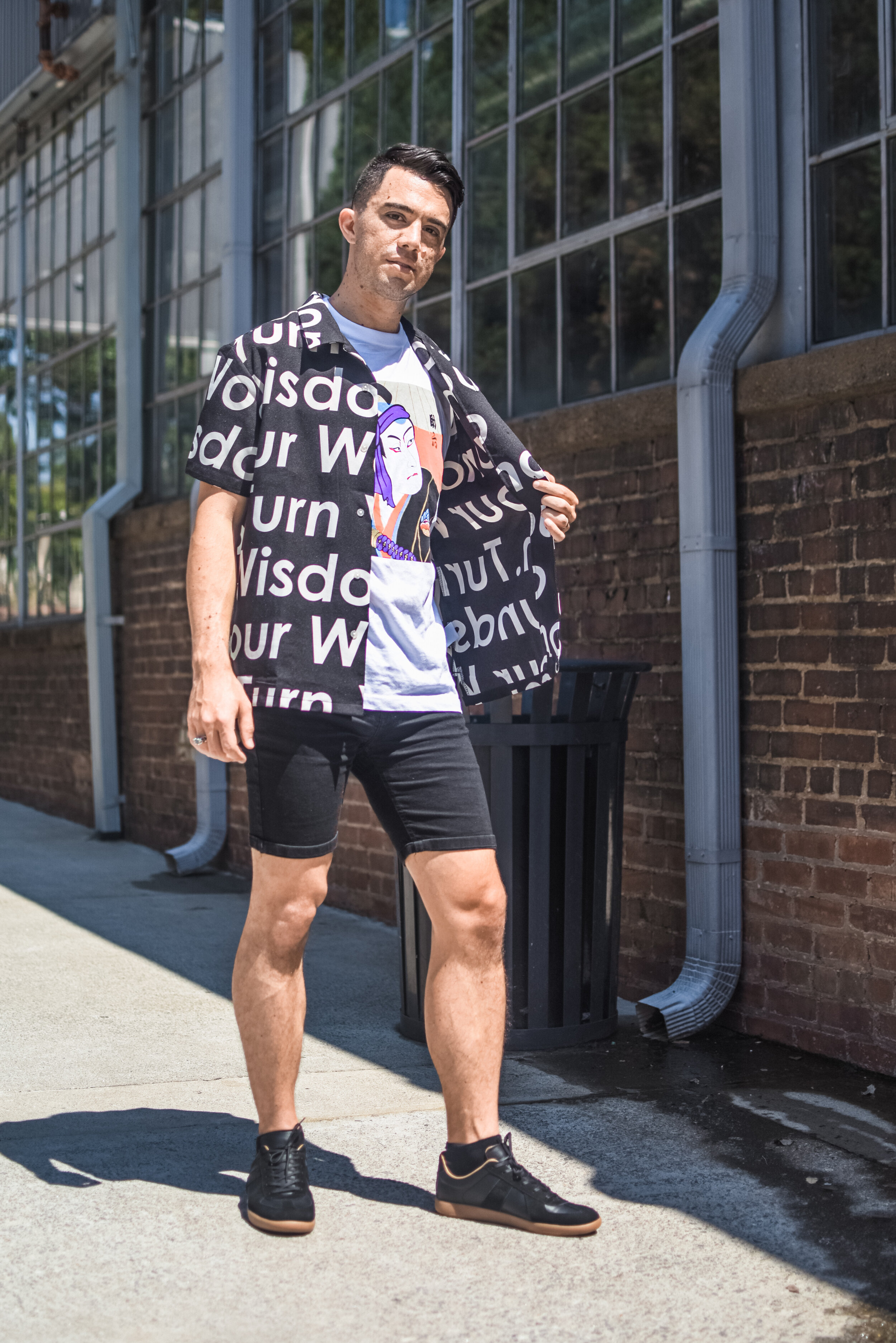 I appreciate that Beckett Simonon has such a lush variety of tasteful dress shoes to choose from, whether it be loafers or Chelsea boots, with details like monk-straps or rugged lace-ups. The option for a sturdy casual sneaker that also happens to be stylish is certainly a perk. The Morgen Classic also has water-resistant repello detailing, a strong yet flexible rubber sole, a 1-year warranty and is leather lined yet extra breathable. The sueded versions are rich with full grain leather and can be paired with slacks and a blazer for a night out just as effortlessly as they work with simple jeans and a t-shirt.
Rigel Gemini